New Projects In Islamabad | Latest Islamabad Projects
History of Islamabad
With a population of around 1.2 Million, Islamabad is the 9th largest city of Pakistan. Islamabad is the most beautiful city of Pakistan as it is surrounded by amazing and beautiful Margalla Hills. A lot of Housing Projects and schemes have been already constructed and many New Projects In Islamabad are under the development process.
Latest New Projects In Islamabad
Eighteen Islamabad
Goldcrest Highlife Islamabad
J7 Global
Goldcrest Views Islamabad
Mall of Arabia Islamabad
Forest Town Islamabad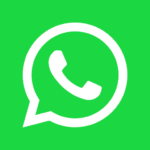 Goldcrest Views is another residential project by the famous Al-Ghurair Giga Group located in DHA-2 Islamabad. The project is offering luxury apartments equipped with world-class features and facilities. It is going to be the most luxurious residential project in the twin cities of Rawalpindi-Islamabad.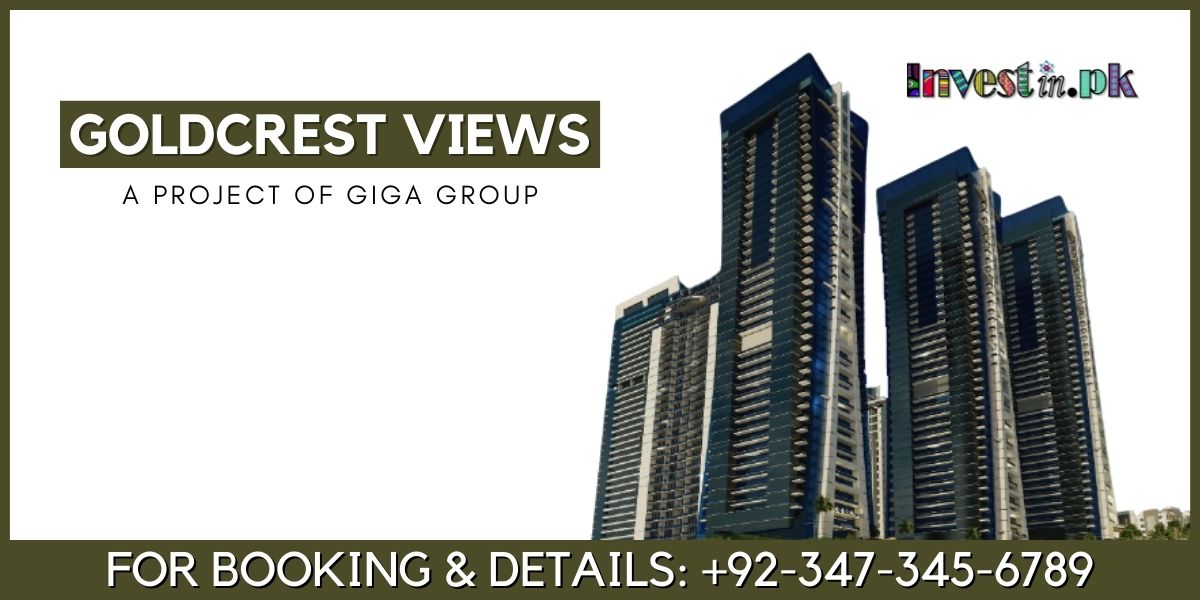 The Eighteen Islamabad project is located in the capital city of Pakistan. Pakistan's highest living standards in an incredibly designed project. A posh environment, state-of-the-art amenities, and high-tech infrastructure will be provided as part of the project. Besides elegant villas and splendid apartments, it is a brilliantly planned housing project.  Stylish, luxurious, and boasting amazing amenities, these hotels are marvelously designed.  Additionally, the 18-hole golf course, lakes, fairways, and top leisure facilities make Eighteen Islamabad one of the best hotels in the world. One of the main features of this project is the 18-hole golf course, several office buildings, a lavish shopping mall, international schools, and world-class hospitals.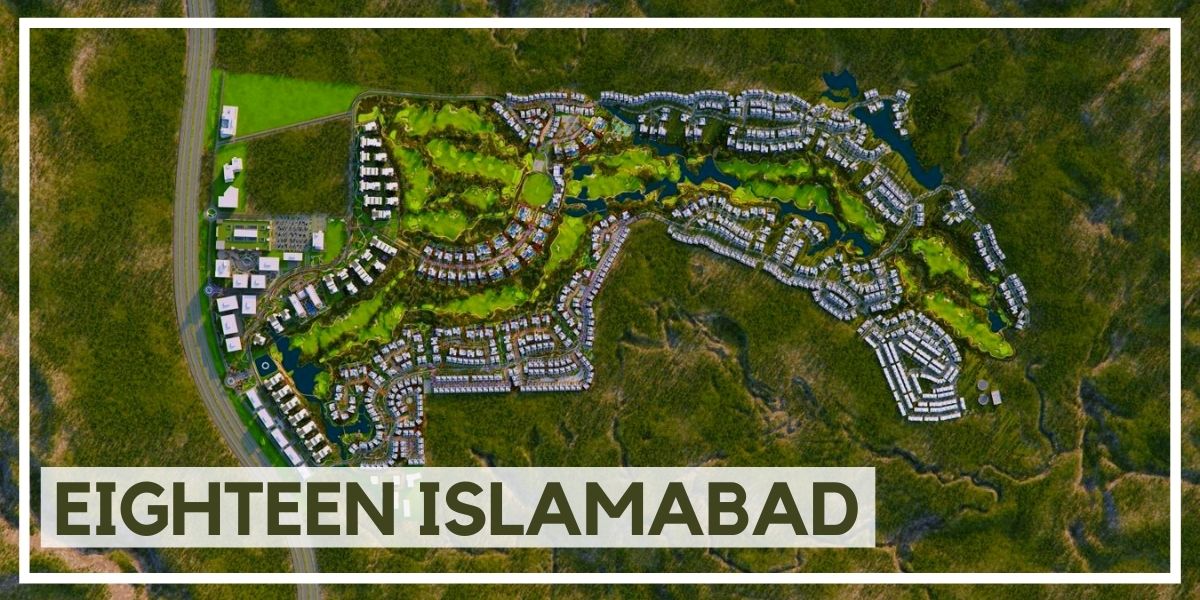 Why You Should Invest In Eighteen Islamabad?
Eighteen Islamabad project is first every premium housing project in Islamabad with world-class town planning, construction, and development. The project will spread over an area of approx.  2.7 million square yards in which there will be approximately 2,000 units available for sale. In eighteen there will be 28 pavilion-style apartment buildings, High rise villas, 18 golf courses spread over 7,200 yards. Because of all these premium features, this project is best for investment purposes.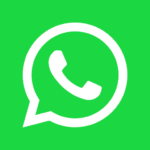 The Goldcrest Highlife project is being developed 1 km from the main GT Road and Giga Mall in Islamabad. This project offers 5 Sub-projects in the vicinity of 104 Kanal. Get pre-launch offers for a limited time only.
A trusted real estate developer in Pakistan and UAE, Al-Ghurair Giga Group now presents the Goldcrest Highlife Apartments as an investment opportunity and a flagship lifestyle for people aspiring to live in it.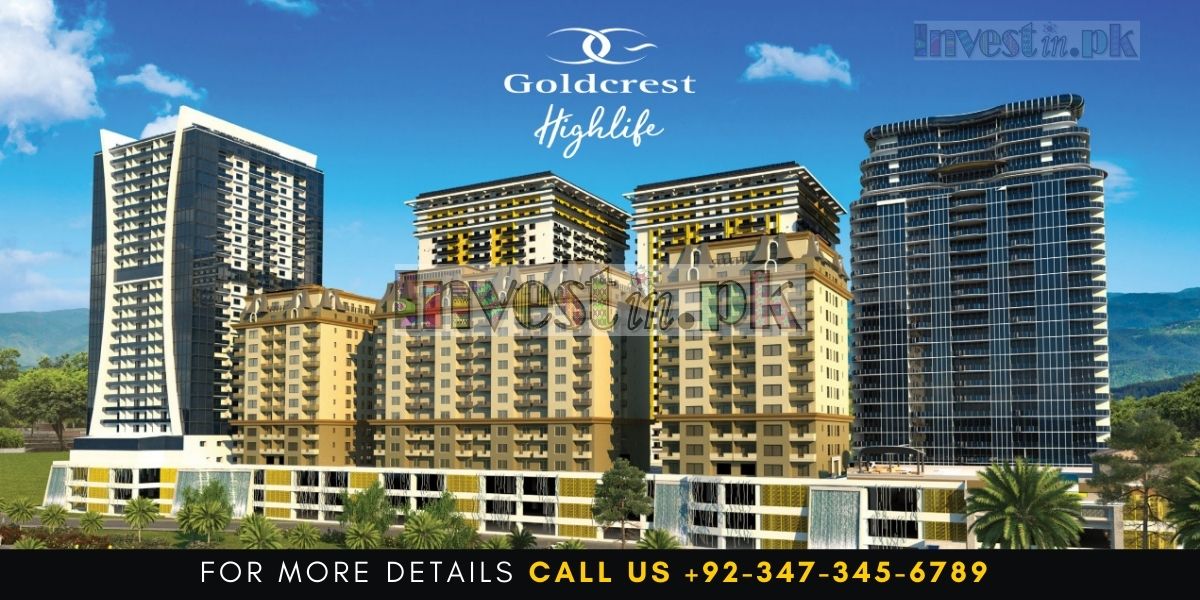 J7 Global is a Mega Project of the Famous J7 Group located in Islamabad. It is a combination of a Mega Shopping Mall and a Luxury Hotel in one project. J7 Global promises commercial success in the nexus of luxury and sophistication.
At J7 Global, you will have a unique investment opportunity and serene foresees from each part of the project, you will fall in love with the splendid view.

J7 Signature Islamabad
The J7 Signature is an upcoming residential development in Islamabad located in the hub of Mumtaz City. Srinagar Highway provides easy access to the project from Islamabad. as the project is in its initial stage you can avail Pre-launch prices.

J7 Icon Islamabad
In addition to state-of-the-art retail shops and world-class entertainment, J7 Icon offers a 5-star luxury hotel experience. This project is located in Islamabad. Over 50,000 people are expected to visit the project which proves that the project is going to be a business hub.

Forest Town Islamabad
Forest Town is an upcoming state-of-the-art housing project in twin cities. It's a project of GP group aiming to make this project a world-class housing project equipped with international standard features and facilities. The project is expected to be located at Rawat-Chakbeli Road. Read more about the project (click here)
How does investing in real estate work?
There are many ways to invest in real estate. You can purchase a property and rent it out for profit or develop and sell a property for a profit.
Investing in real estate can be relatively low risk, but you need to have a significant amount of money to achieve high returns. Below, we share a list of top real estate projects in which you can invest to get maximum returns.
List of projects that are not in Islamabad but are Ideal for Investment
In Balochistan, it is the second project by the Armed Forces, and the first project by the Defense Housing Authority. Gwadar Naval Anchorage is the first project of the Armed Forces in Balochistan. The housing society is located in Quetta, the provincial capital of Balochistan. A smart city is called DHA Quetta Phase 1 because this housing society is part of the DHA Quetta project. The housing society promises to be a smart city of the future.  Only 7 km away from the Quetta international airport, and 17 km away from HBL chowk at n95 on Jinnah road is DHA Quetta. The western route of the China-Pakistan Economic Corridor (CPEC) is also not too far.  
The Naval Anchorage Gwadar is the latest real estate project in Gwadar located in the most prestigious part of the city, adjacent to the Commercial Business District. An area of about 1900 acres is dedicated to this world-class project. Gwadar City residents will have access to a world-class living experience. The project is one of the finest and most reliable housing projects in Gwadar. NAG is located at the ideal of Anara Shumali, near New Zero Point Gwadar, Jiwani coastal highway.
Lawrencepur city is a well-designed international standard housing project located at an ideal location of G.T. road Attock. Lawrencepur city location is few minutes away from Islamabad city and had easy access to all the areas of twin cities. The project is equipped with all the necessary amenities that you need to live an ideal life in Attock city. The project will spread over an area of approximately 3500 Kanals.