New Projects In Islamabad | Islamabad Projects
History of Islamabad:
With a population of around 1.2 Million, Islamabad is the 9th largest city of Pakistan. Islamabad is the most beautiful city of Pakistan as it is surrounded by amazing and beautiful Margalla Hills. A lot of Housing Projects and schemes have been already constructed and many New Projects In Islamabad are under development process.
New Projects In Islamabad:
Goldcrest Highlife Islamabad
J7 Global
Goldcrest Views Islamabad
The Aquatic Mall Islamabad
Mall of Arabia Islamabad
Star Enclave Islamabad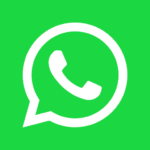 The Goldcrest Highlife project is being developed 1 km from the main GT Road and Giga Mall in Sector A, Islamabad. This project offers 5 Sub-projects in the vicinity of 104 Kanal. Get pre-launch offers for a limited time only.
A trusted real estate developer in Pakistan and UAE, Al-Ghurair Giga Group now presents the Goldcrest Highlife Apartments as an investment opportunity and a flagship lifestyle for people aspiring to live in it.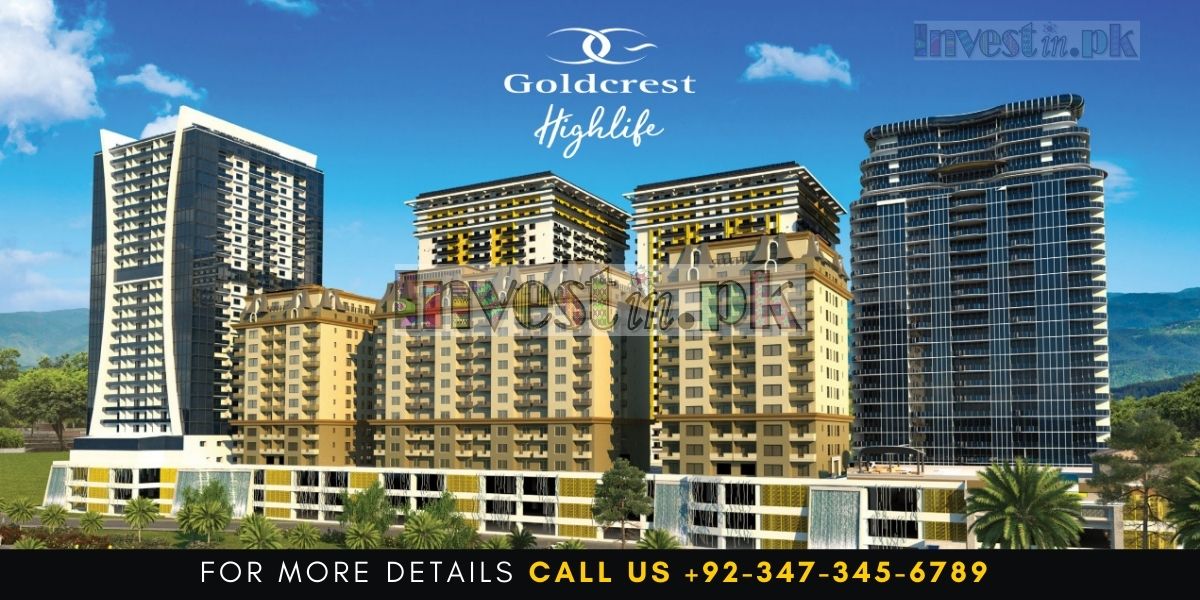 J7 Global is a Mega Project of the Famous J7 Group located in Islamabad. It is a combination of a Mega Shopping Mall and a Luxury Hotel in one project. J7 Global promises commercial success in the nexus of luxury and sophistication.
At J7 Global, you will have a unique investment opportunity and serene foresees from each part of the project, you will fall in love with the splendid view.

Goldcrest Views is another residential project by the famous Al-Ghurair Giga Group located in DHA-2 Islamabad. The project is offering luxury apartments equipped with world-class features and facilities. It is going to be the most luxurious residential project in the twin cities of Rawalpindi-Islamabad.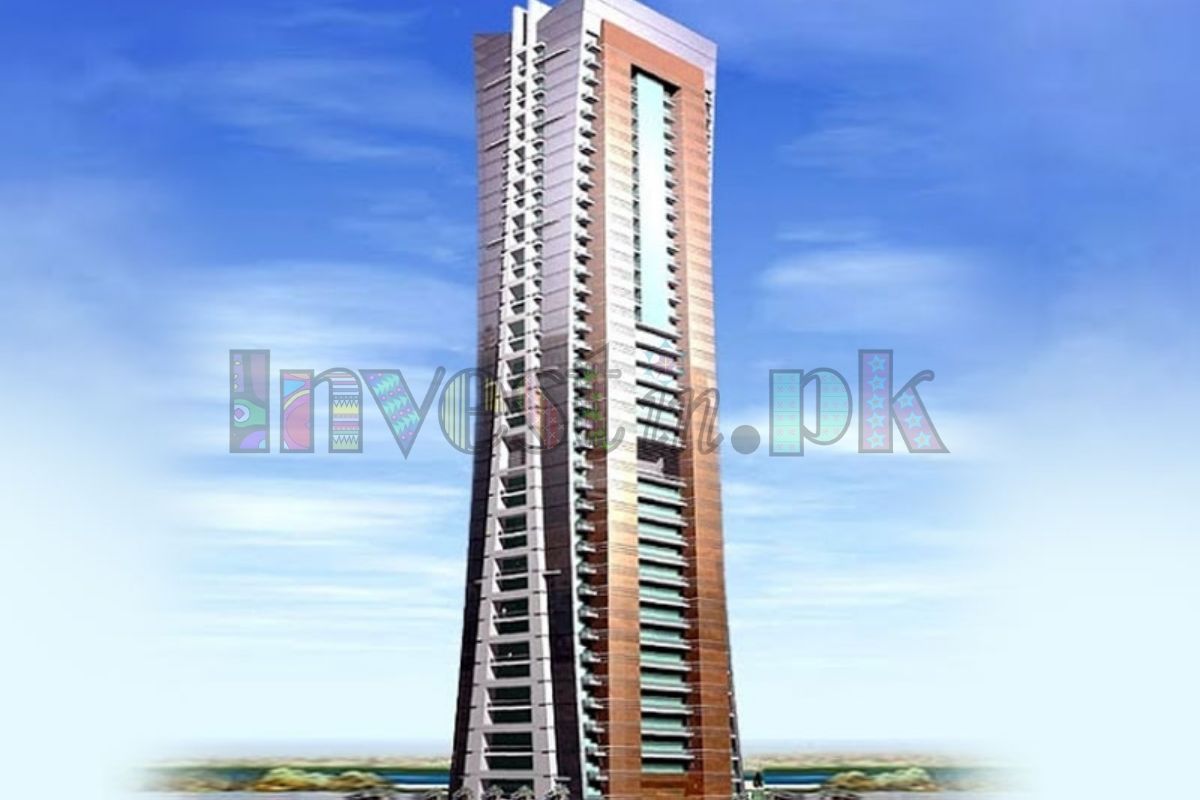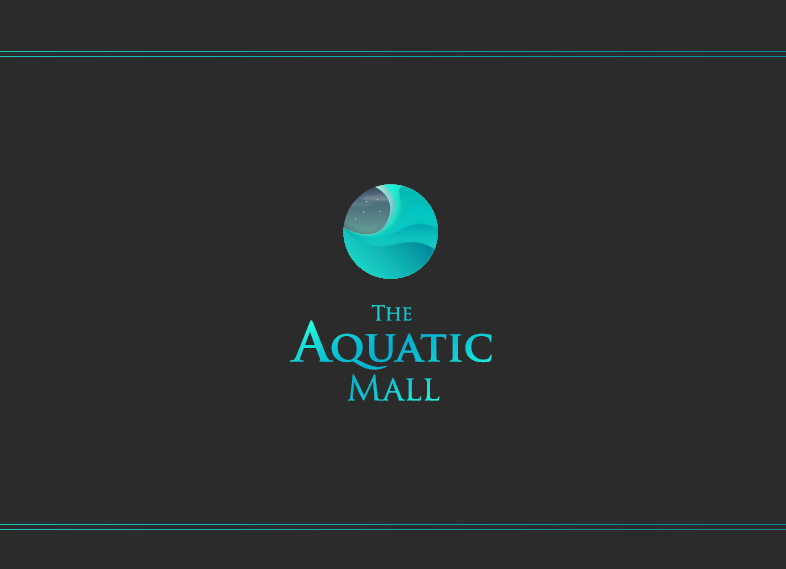 The aquatic mall is located on main GT Road, opposite DHA II Islamabad. This project encompasses a world-class Aquarium, underwater tunnel, marine-themed restaurant, deluxe suites, shopping complex, playland, indoor water park, food court, apartments with lawn, skywalk, business centers, infinity pool, and a helipad.
The Aquatic Mall is a 9 Floor Project in which 2 basements are for parking, and Top Floor is for pool and Swimming pool.
Why You Should Invest In The Aquatic Mall Islamabad??
Aquatic Mall is a well-planned and a state of the art infrastructure Project equipped with world-class features and facilities. Aquatic Mall is another amazing place for investors to invest as the prices of the Aquatic mall will go up very fast because of its Prime location and international standard infrastructure.
Aquatic Mall is not only good for investment but also a good place to live. You can live a dreamed & secure life full of facilities. Aquatic Mall is providing everything you need to live a good life. Aquatic Mall Islamabad is offering Luxury life at very reasonable prices.
Please Visit The Aquatic Mall Islamabad for details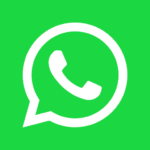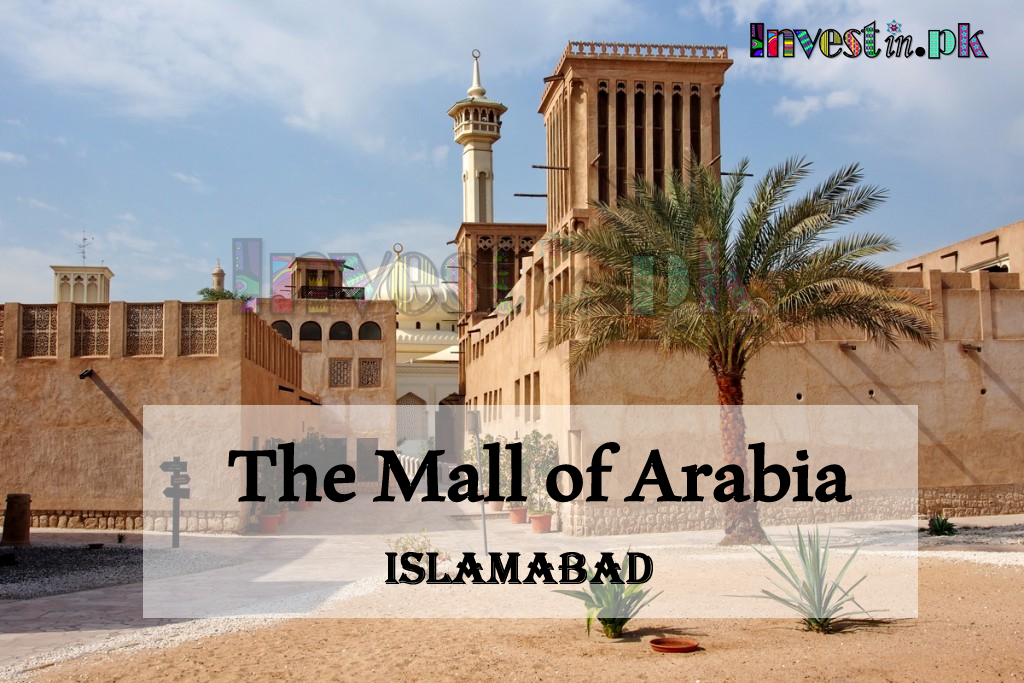 Mall of Arabia Islamabad is located on the Prime location of Islamabad Expressway. Mall of Arabia Islamabad is a new high rise in Islamabad consisting of residential and commercial units. The mall offers residential apartments, shops, and offices for sale. It is an ideal investment opportunity for investors.
Why You Should Invest In Mall of Arabia Islamabad??
If you are a person who wants to live a secured and life full of entertainment this is the best chance for you to Book your apartment in Mall of Arabia Islamabad. Mall of Arabia is offering luxury apartment full of facilities and features. You can access all areas and sectors of Islamabad in a few minute's drive.
Please visit Mall of Arabia Islamabad for details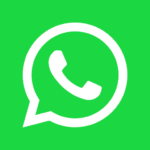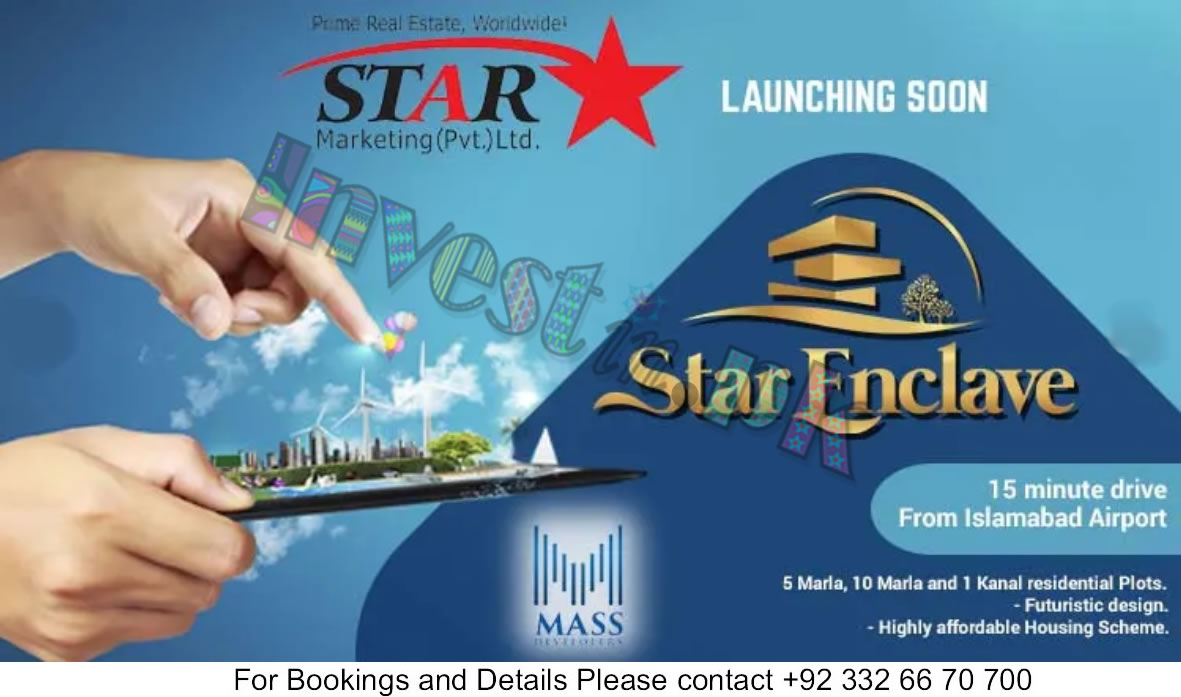 Star Enclave Islamabad is a Housing Scheme located near Bani Gala. Besides Main Malot Road. Star Enclave Housing Scheme is the latest Housing Society in Islamabad. Star Enclave is offering 4,5,7, and 10 Marla Plots. Star Enclave is providing many facilities for its customers according to CDA standards with CCTV Security, the latest sewerage system, clean water, 24.7 gas, water, electricity, wide roads, and streets are also part of StarEEnclave Projects.
Why You Should Invest In Star Enclave Islamabad ??
You should invest in star enclave Islamabad because it is the latest and newest project near Islamabad. The prices of Star Enclave Plots are low and affordable. You can buy plots on full payment and also on 2 years easy installments. The best chance for you to book your plot now. Star Enclave is surrounded by nature and greenery.
Please visit Star Enclave Islamabad for details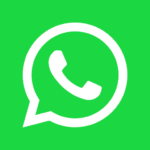 ---
Watch Videos of: