J7 Signature is the latest real estate project in Islamabad located in at the prime location of Mumtaz City Islamabad. The location of the project is easily accessable from Islamabad via Srinagar Highway.
J7 Signature Islamabad
J7 Group is launching their project in Mumtaz city Islamabad with the name of "J7 Signature". The project is offering retail shops, apartments, hotel suits and offices. J7 Signature is a 22 floor high building in which each floor is dedicated for shops, offices, hotel suits and apartments.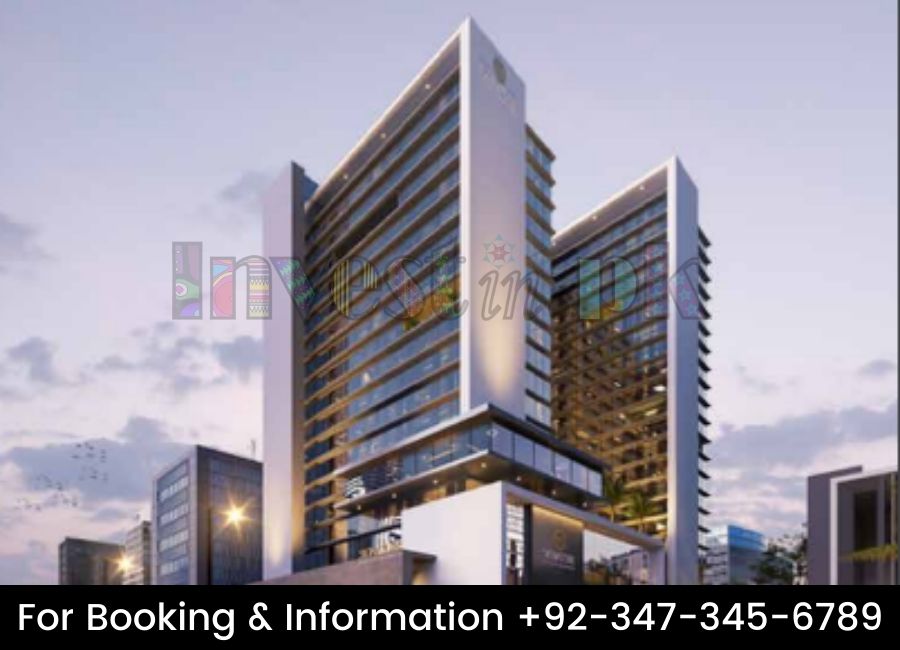 J7 Signature is a project of J7 Global which will be constructed under the supervision of J7 Global & J7 Builders. In past J7 group have delivered many successful real estate projects and because of their good portfolio in real estate market the experts are hopeful that this project will also be a successful project.
Latest J7 Group Projects:
Location
The project is located in Mumtaz city Islamabad easily accessible from all the areas of Islamabad. The location is only 5 minutes away from New Islamabad International Airport.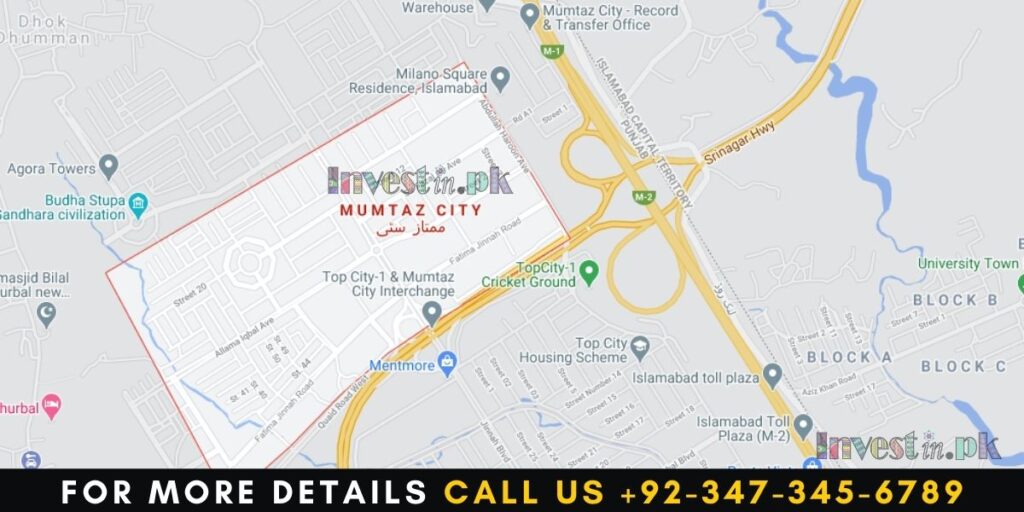 Payment Plan
J7 Signature is offering well-planned shops, offices, hotel suits and 2 bedroom apartments. The prices of these units are different on each floor.
Apartments

The rate per square feet of the apartments is Rs.15000.
Retail Shop
The rate per square feet of the shop in J7 Signature is Rs.70000.
Hotel Suit

The rate per square feet of the hotel suit is Rs.22000.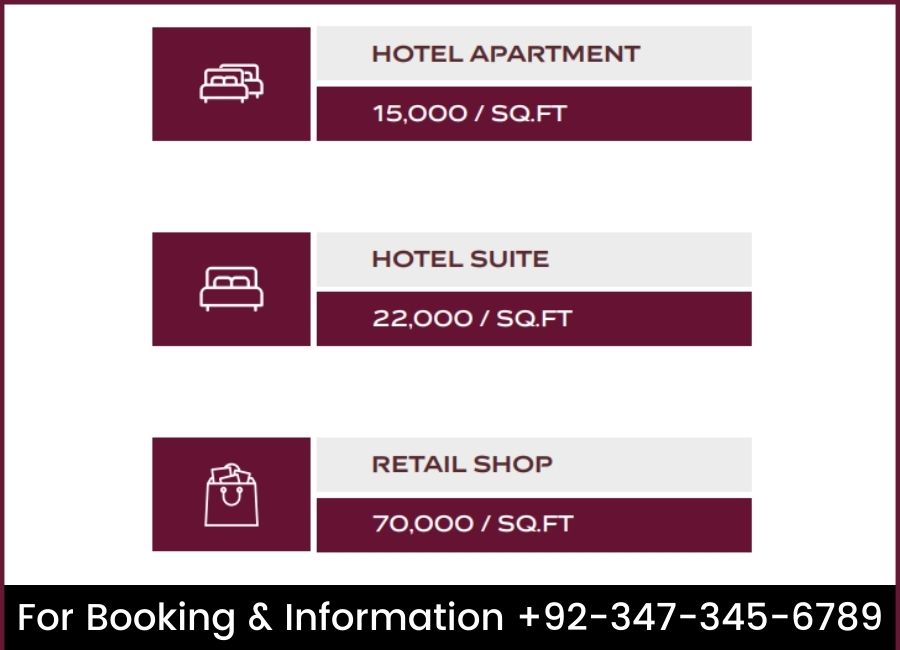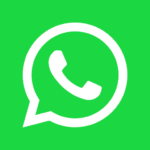 About Mumtaz City
Mumtaz City is a new project in Islamabad located near the new Islamabad International Airport on the Lahore-Islamabad Motorway (M-2). The project is currently under construction and aims to provide an international standard of living to the residents of twin cities.
Features & Facilities
Electricity
Sui Gas
Water
Car Parking
Tiled Floors
High-quality finishes & fittings
Electric Charging Station
McDonald's on Ground Floor
Wide Corridors
Entertainment
Fitness Club
Infinity Pool
Rooftop Golf
Dental Clinic
Meditation & Yoga
Hair & Beauty Salon
Spa & Sauna
Gymnasium
Shuttle Service
J7 Signature Indoor Sports Floor offers
Indoor Tennis Court
Indoor Squash Court
Indoor Skate Boarding
Indoor Boxing Court
Indoor Volley Ball
Indoor Bowling Court
Indoor Club
Indoor Snooker
Indoor Cinema
Indoor Archery
Indoor Lounge
Indoor Kids Club
About Developers
J7 Group is the developer of J7 Signature. J7 Group is one of the biggest real estate developers in Pakistan. Because of their talented and highly professional team, and punctuality they have delivers many successful real estate projects in past.
Contact Details
For booking and information about this project feel free to contact us via call/WhatsApp.