J7 Signature is the latest real estate project in Islamabad located in at the prime location of Mumtaz City Islamabad. The location of the project is easily accessable from Islamabad via Srinagar Highway.
J7 Signature Islamabad
J7 Group is launching their latest real estate project in Mumtaz city Islamabad with the name of "J7 Signature". The project will be constructed under the supervision of J7 Builders. In the past J7 group has delivered many successful real estate projects.
Latest J7 Group Projects:
Location
The project is located in Mumtaz city Islamabad easily accessible from all the areas of Islamabad. The location is only 5 minutes away from New Islamabad International Airport.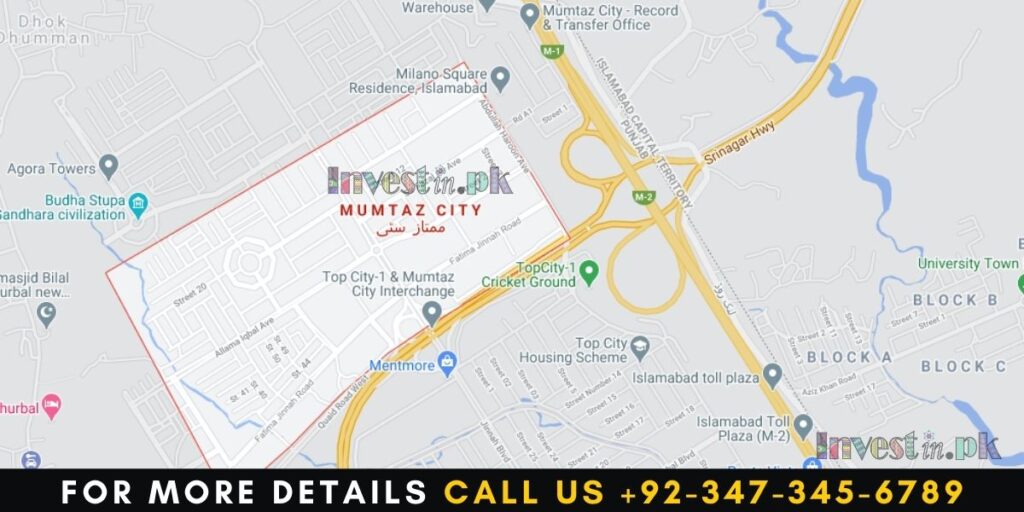 Payment Plan
It is a Mega Project by the Famous J7 Group in the capital city of Islamabad.  With pre-launch, the project offers a unique and lucrative investment opportunity as well as serene views and a delightful neighborhood.
We will update the J7 Signature Payment Plan Soon.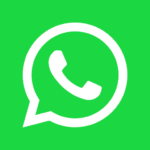 About Mumtaz City
Mumtaz City is a new project in Islamabad located near the new Islamabad International Airport on the Lahore-Islamabad Motorway (M-2). The project is currently under construction and aims to provide an international standard of living for residents of twin cities.
About Developers
J7 Group is the developer of J7 Signature. J7 Group is one of the biggest real estate developers in Pakistan. Because of their talented and highly professional team, and punctuality they have delivers many successful real estate projects in past.
Contact Details
For booking and information about this project feel free to contact us via call/WhatsApp.