Radisson Hospitality is a well-known Hotel Group serving worldwide. Every hotel of Radisson Blu is equipped according to international standards. Radisson hotel group is an American multinational hospitality group that aims to provide 5-star hotel services at affordable pricing. The company provides its services in the Middle East, Asia, Africa, and Europe. Radisson Hotel has just signed the construction of Radisson Blu apartments in Islamabad with J7 Group. They are aiming to deliver 2 hotel projects in Islamabad by 2025. They have a great portfolio of about 160 hotels in operations and underdevelopment in South Asia. This is Pakistan's First ever internationally branded serviced apartment to be constructed in Mumtaz City Islamabad & sector B17 Islamabad.
Radisson Blu Islamabad
In Radisson Hotels is featuring approximately 160+ state-of-the-art hotel rooms in different sizes and types. The hotel will have multiple developments such as Radisson Blu serviced apartments, offices, and Retail Shops. A dine-in restaurant, and leisure facilities such as a luxury spa, fitness center, swimming pool, sauna * jacuzzi, and much more facilities are available for the residents.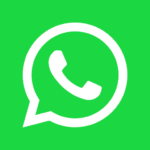 Radisson Blue Islamabad Signing Ceremony
Radisson Hotel chain is a 5-star hotel chain operating in different countries of the world. They are known because of their premium services, facilities, and features. After offering their premium hotels worldwide now Radisson Blu is launching its first chain in J7 Global Mumtaz City Islamabad and their second hotel chain will be situated in J7 Emporium B17 Islamabad. All their mega hotel projects are well-planned and every hotel project is equipped with world-class features and facilities. The prime location of the hotel and high-quality services are two main factors that people show a good interest in owning a serviced apartment in Radisson Blu.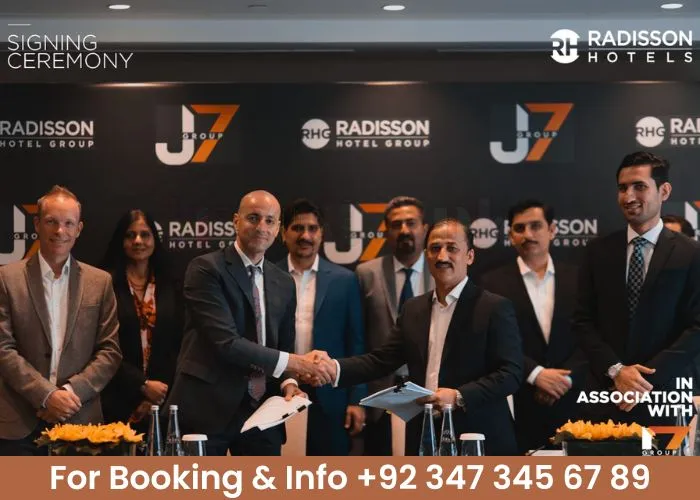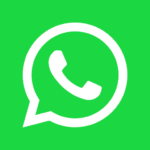 About Radisson Hotels
Radisson hotel group is a well-known United Stated based hotel company that is operating worldwide. After successfully operating in different countries they are now aiming to open a new 160+ room hotel in Islamabad. Their new project will be part of J7 Emporium and J7 Global.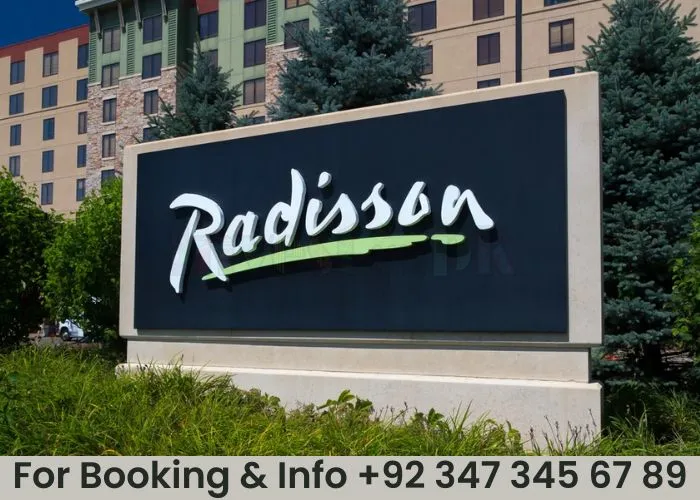 \
Radisson Blu In Association with J7 Group
In association with the J7 group Radisson Hotels have recently announced their 2 mega hotel project in Islamabad. Both of their 5-star hotels will be situated at prime locations in Islamabad. Their first hotel will be situated in Mumtaz City Islamabad near New Islamabad International Airport whereas their second project will be situated in J7 Emporium sector B17 Islamabad.
Radisson Hotel Mumtaz City Islamabad (J7 Global)
Radisson Hotel B17 Islamabad (J7 Emporium)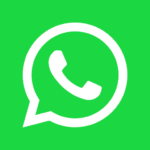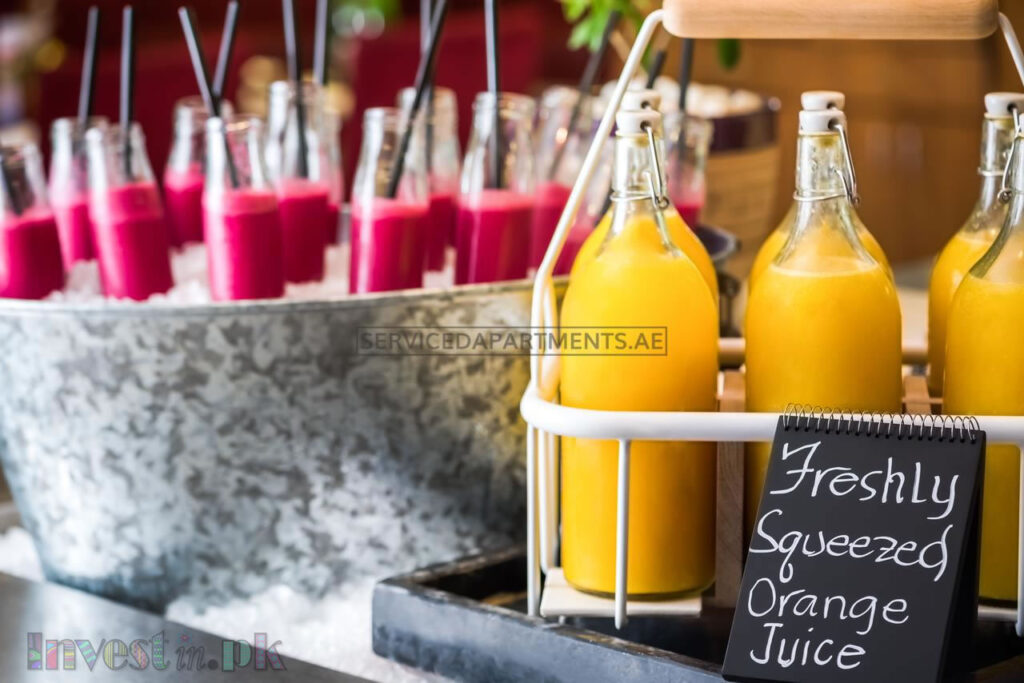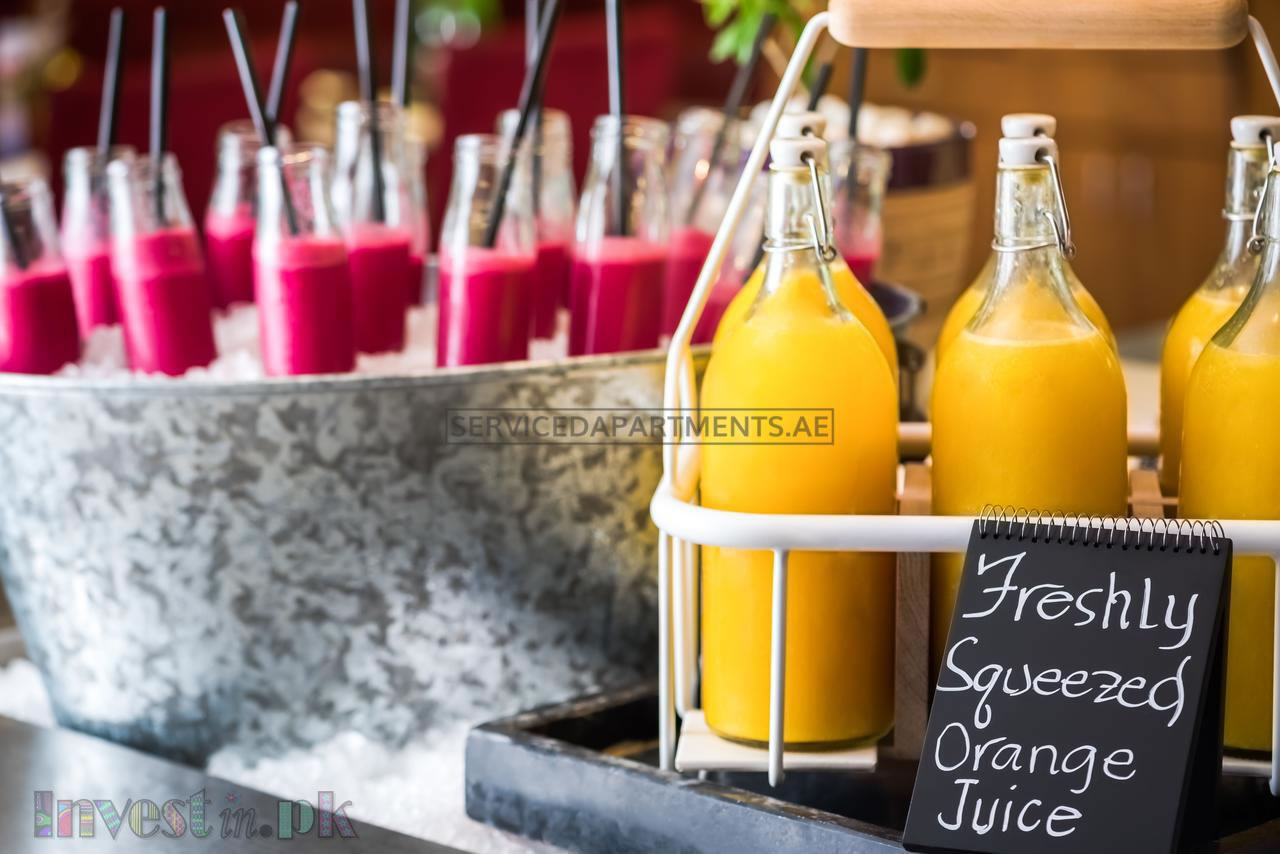 Radisson Hotel Vice President
Elie Milky, Vice President Development Middle East, Greece, Cyprus, and Pakistan, Radisson Hotel Group;
"We are delighted to expand our footprint within Pakistan with the introduction of our flagship upper upscale brand, Radisson Blu, in the nation's capital. We are continuing to proactively grow our serviced apartments portfolio globally. Serviced apartments are becoming increasingly popular amongst corporate and leisure guests and we are supporting our owners and investors to maximize their real estate values with high occupancies and attractive profit margins. This deal is the beginning of a strategic partnership with J7 Group and we thank them for their trust."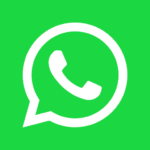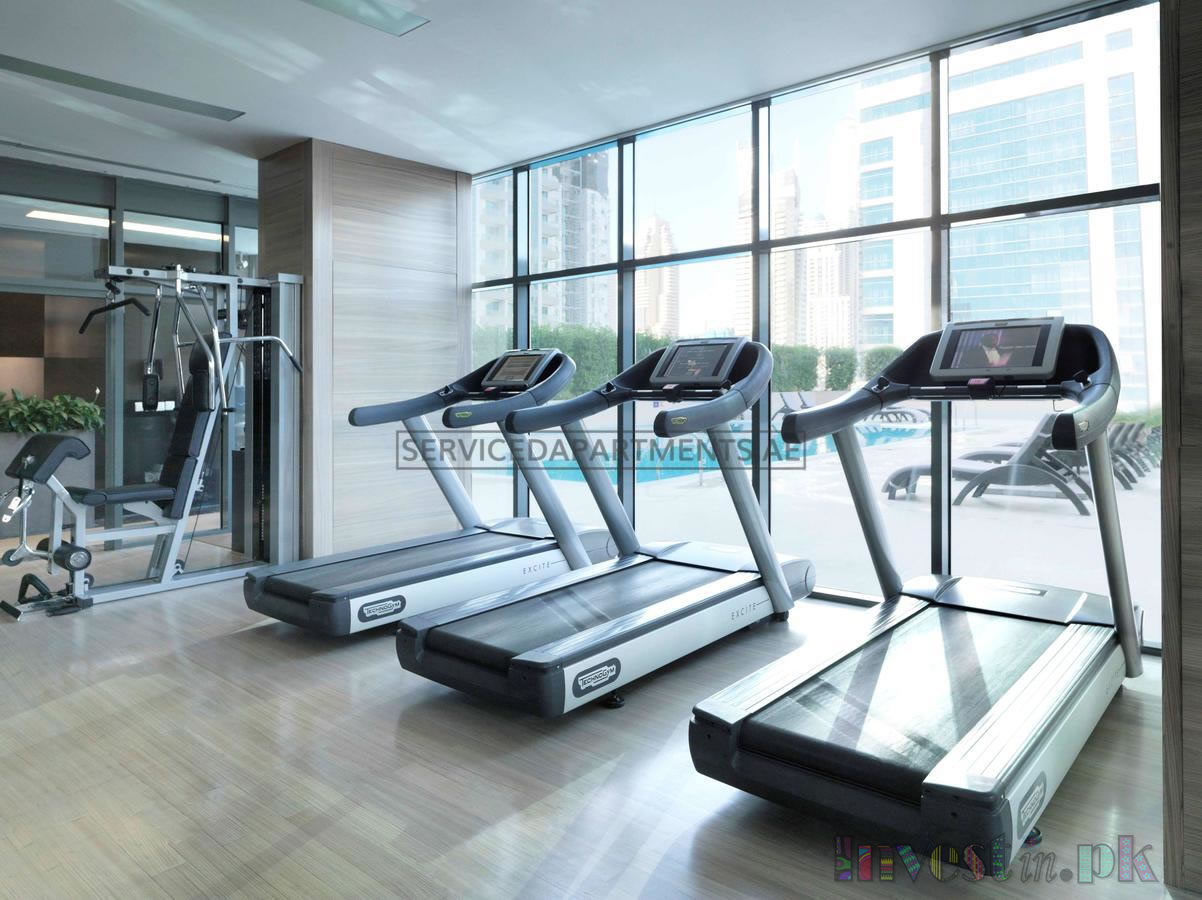 Payment Plan
The signing ceremony of Radisson Blu was held a few days before and according to the initial information the rate/sq. ft of hotel units will be PKR.45000. The prices of hotel units will be calculated according to their size. If you are someone who wants to enjoy comfort and luxury with foolproof security Radisson Hotel is one of the best options in Islamabad city.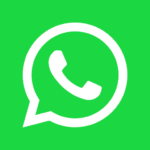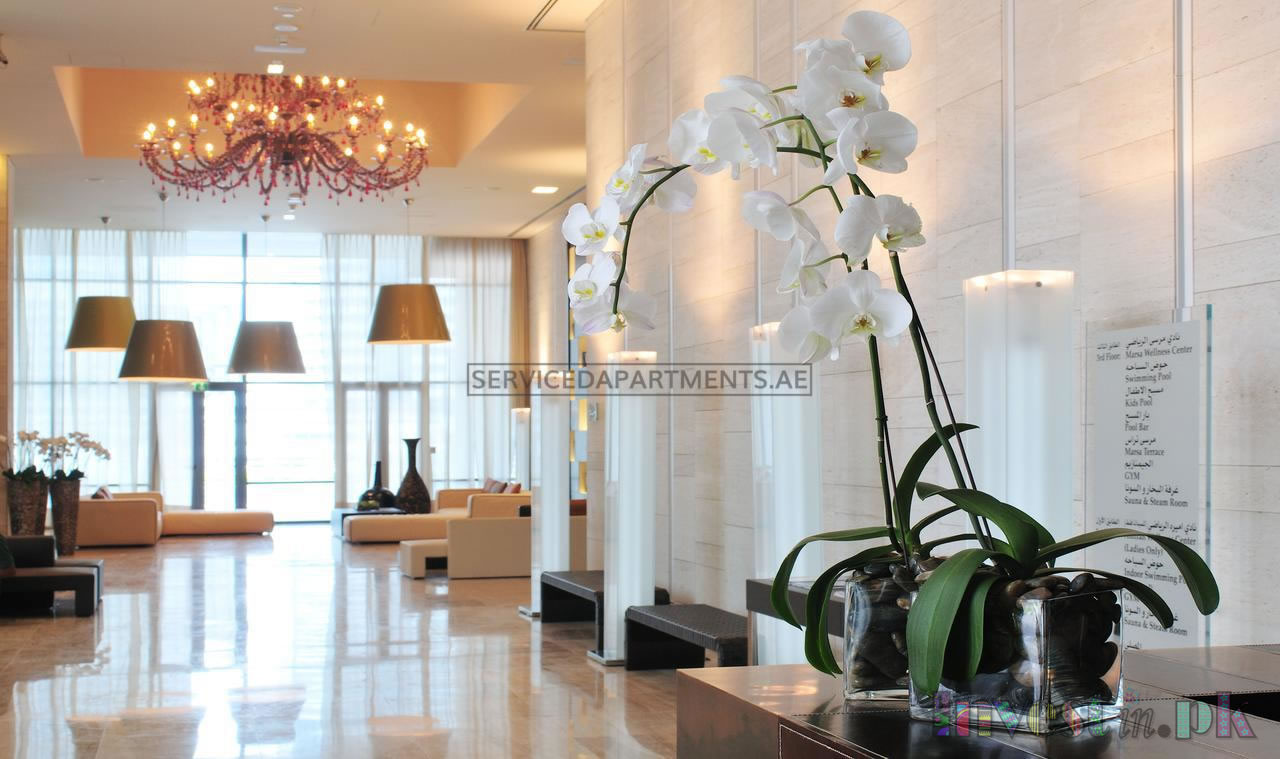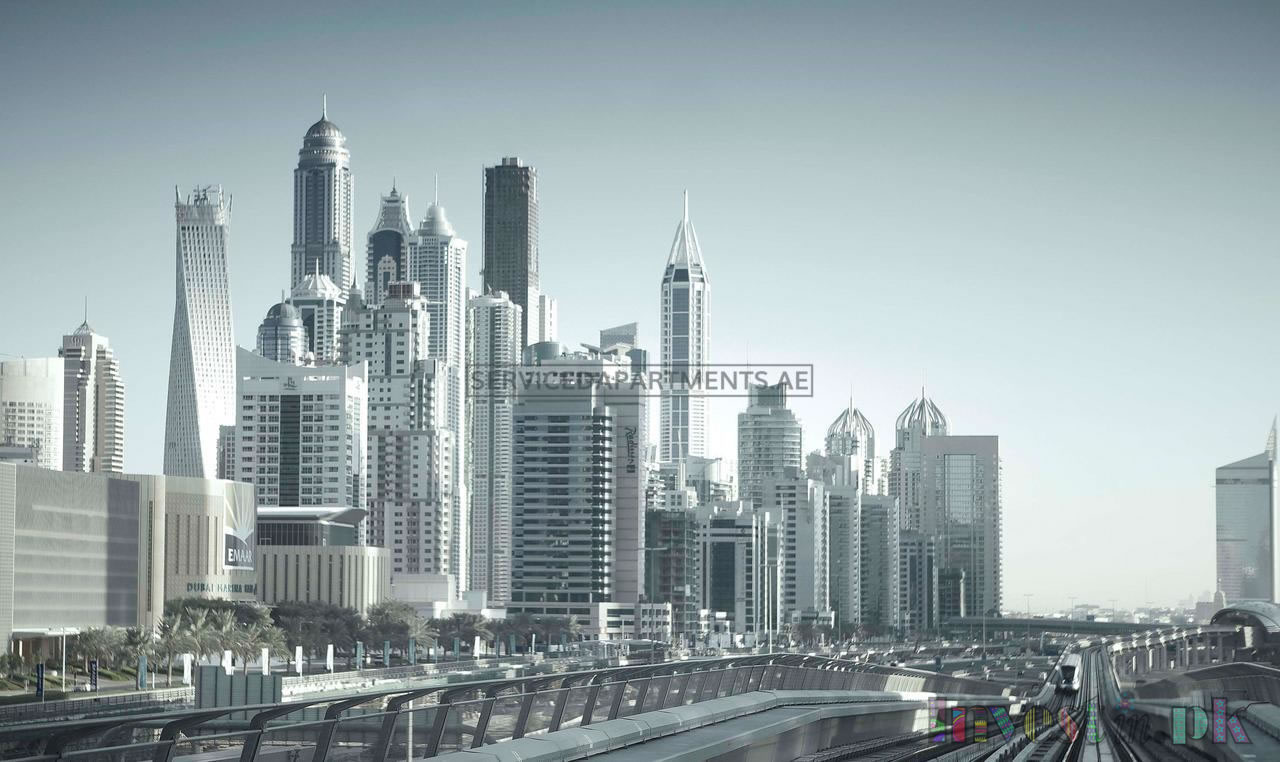 Hotel Amenities
To facilitate the residents in the hotel the developers are aiming to provide every top-notch facility within the hotel premises. As we all know that Raddison Blu is a 5-star hotel so it is obvious that the project will have beautifully designed interiors and exteriors. It will also feature premium tiled flooring, uninterrupted electricity, fool-proof security, CCTV surveillance, car parking spaces, restaurants, secured entrances, and much more.
Prime Location
World-class Planning & Development
Electricity Backups
Clean Water
Sui Gas
Car Parking
Secured Entrance
CCTV Surveillance
Security Guards
High-quality fittings
Premium Finishes
Hotel Lobby
Fast Capsule Lifts
High-quality tiled flooring
Nearby Banks, Hospitals, Shopping Centers
Fire Fighting Systems & Fire Alarms
Contact Details