Radisson Hospitality, Inc is known as Radisson Hotel Group is an internal well-renowned hospitality group. Radisson hotel group is an American multinational hospitality group. The company provides its services in Asia, Africa, and Europe.
If you're looking for a safe and secure investment then check out Eighteen Islamabad, Goldcrest Views, The Garden Residence, Blue World Trade Center and DHA Quetta
Radisson hotel has just signed the construction of Radisson Blu apartments in Islamabad. this is part of their 10 hotels and 2000 rooms to be built till 2025. Radisson Hotel apartments are expected to be finished till Q2 of 2023. They have a great portfolio of about 160 hotels in operations and underdevelopment in South Asia. This is Pakistan's First ever internationally branded serviced apartments to be constructed in the metropolitan city of Islamabad.
The hotel's 224 upscale apartments, with size varying from 51m2 – 84m2. There will also be a hotel, will have multiple developments such as Radisson Blu serviced apartments, Hotel, offices, and Retail Mall. A dine-in restaurant while providing leisure facilities such as a luxury spa, fitness center, swimming pool, and multiple sport court, etc.
Elie Milky, Vice President Development Middle East, Greece, Cyprus and Pakistan, Radisson Hotel Group;
We are delighted to expand our footprint within Pakistan with the introduction of our flagship upper upscale brand, Radisson Blu, in the nation's capital. We are continuing to proactively grow our serviced apartments portfolio globally. Serviced apartments are becoming increasingly popular amongst corporate and leisure guests and we are supporting our owners and investors to maximise their real estate values with high occupancies and attractive profit margins. This deal is the beginning of a strategic partnership with Falaknaz Group and we thank them for their trust.
Shakeel Ilyas of Falaknaz Group;
We are proud to be partnering with Radisson Hotel Group, one of the leading players in the hospitality industry. We were seeking a brand that recognizes and responds to the needs of the business and leisure clients coming to Islamabad while growing their portfolio in the flourishing country of Pakistan further.

You might also like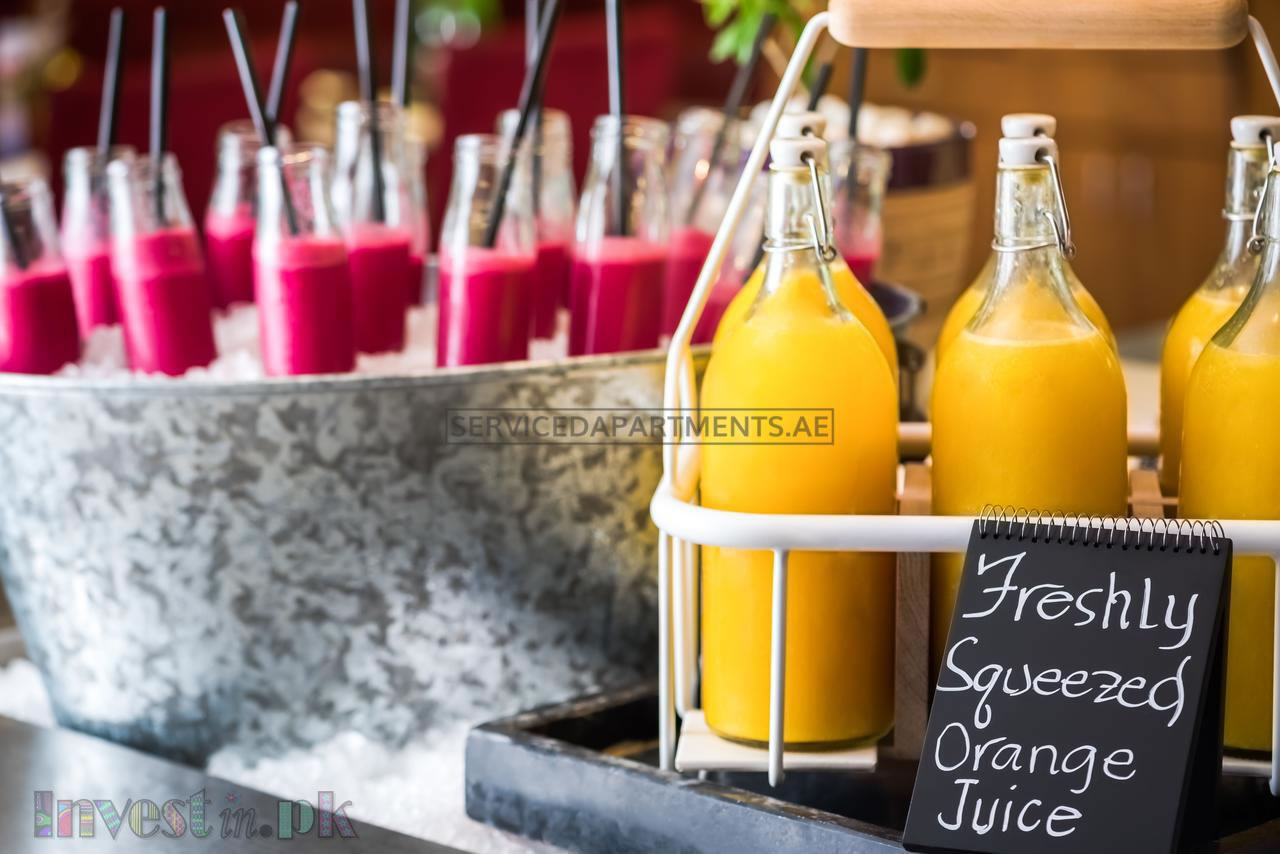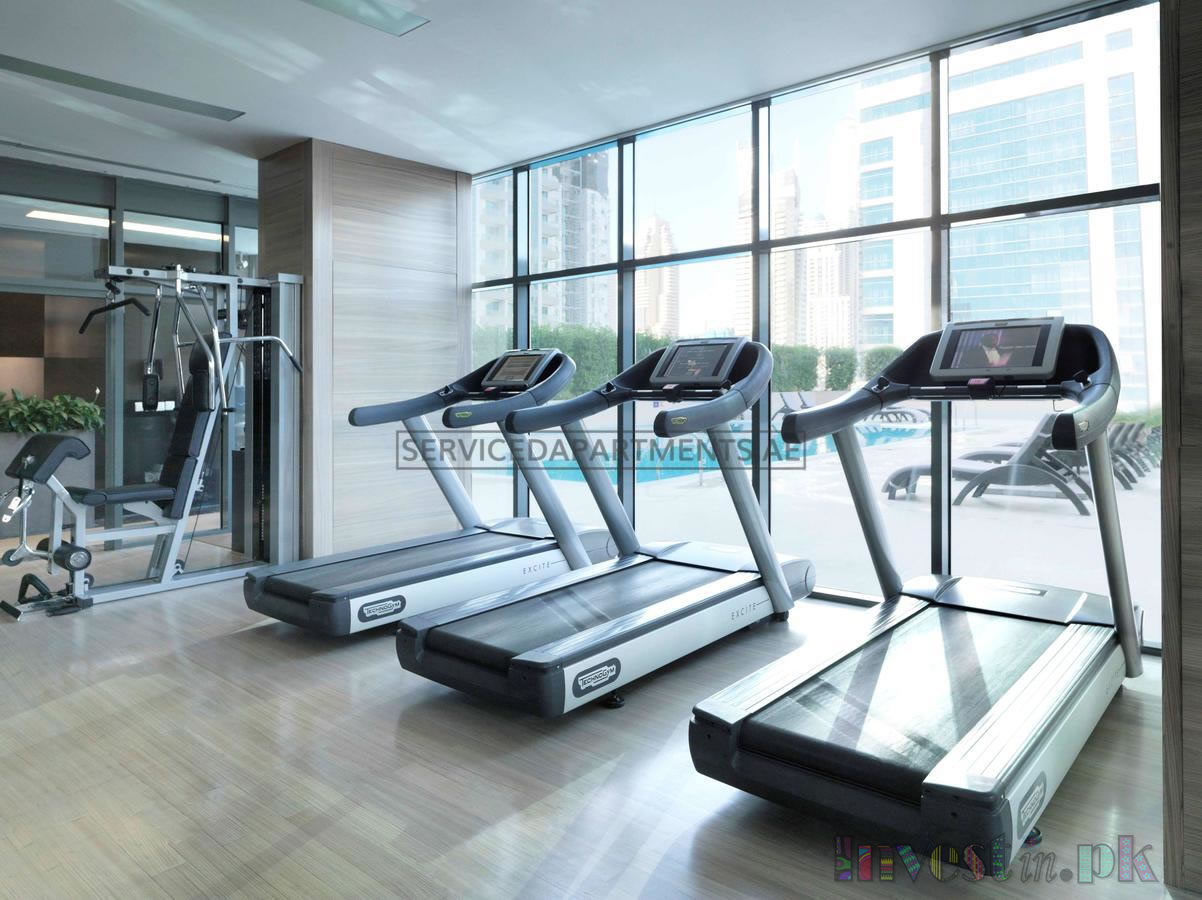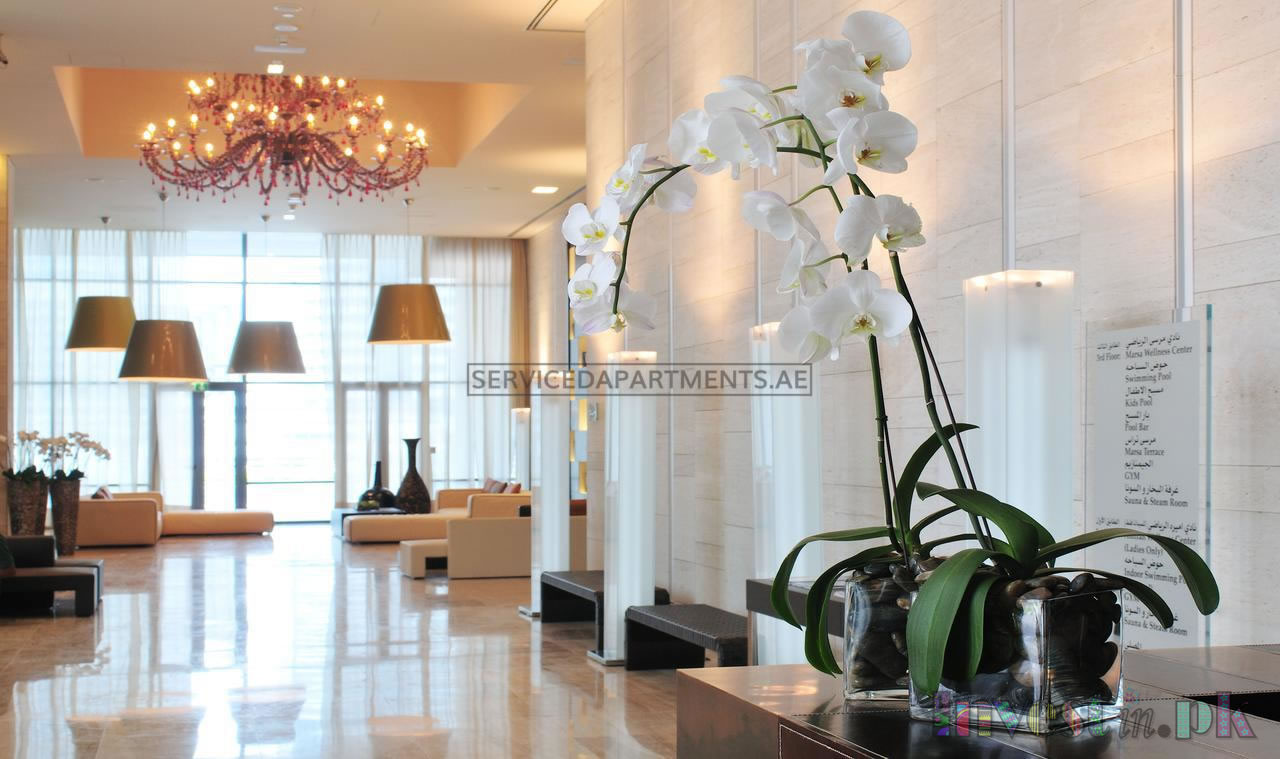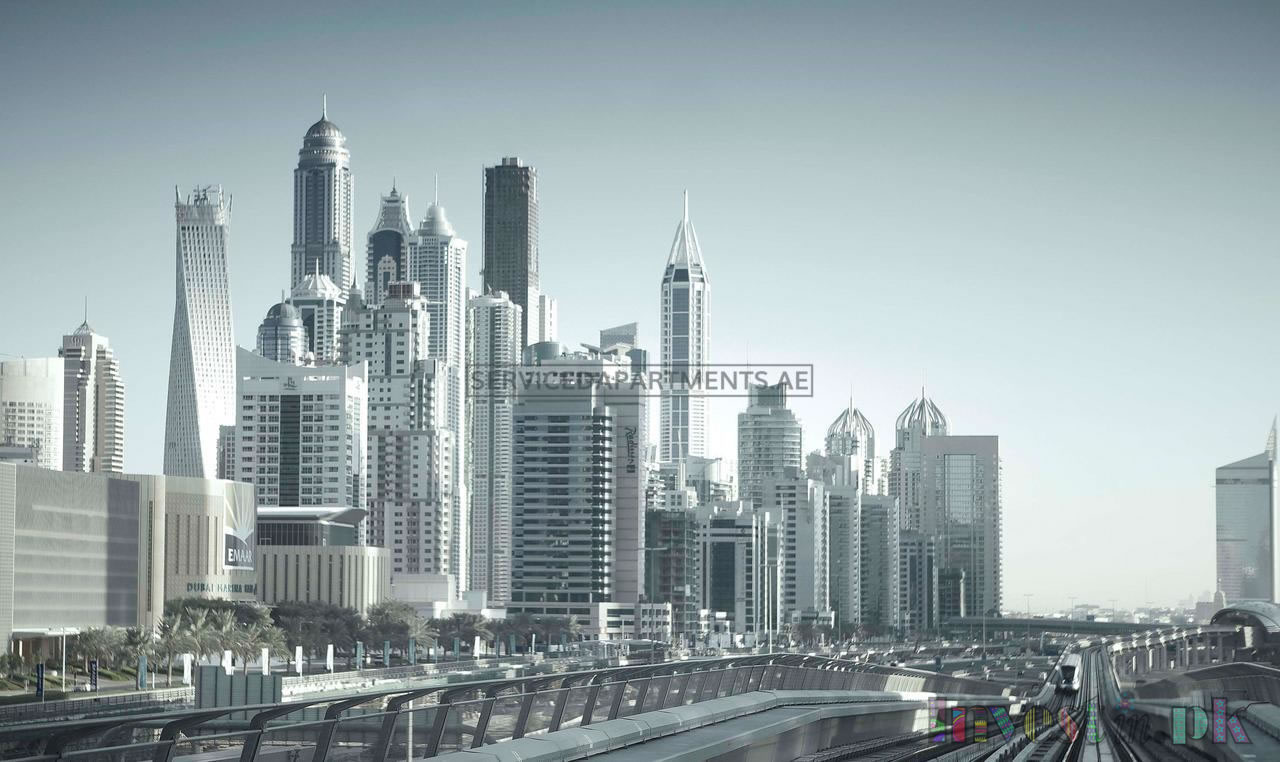 If you're looking for plots, apartments, villas, houses, shops or offices for sale then these are the best real estate investment opportunities for you: