DHA Quetta
DHA Quetta is the first-ever project of the famous defense housing authority and 2nd project by Armed forces in Balochistan. The first project by Armed forces in Balochistan is Naval Anchorage Gwadar. This housing society is located in the provincial capital of Balochistan; Quetta. This housing society is named as DHA Quetta smart city Phase 1. This housing society is promised to be a state-of-the-art smart city. DHA Quetta includes the following areas Kateer, Samali, Gadazai Malazai, Karak, Tarkha Gordat Singh, Mehtarzai, Chashma Baleli, Chashma Achozai, Sra Ghurghai, Sra Khula, Hanna, and Tor Ragha, including uninhabited areas of the valley astride Shaban Road up till Shamozai Dam.
If you're looking for a safe and secure investment then check out Eighteen Islamabad, Goldcrest Views, The Garden Residence, Blue World Trade Center and DHA Quetta
DHA Quetta Today's File Rate
Send us a WhatsApp message to get today's file rate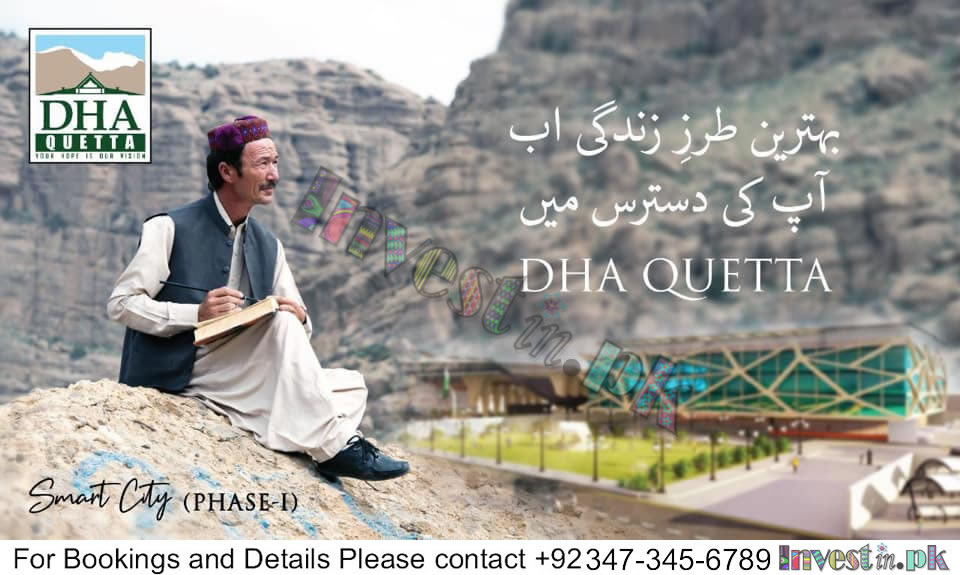 DHA Quetta Location
DHA Quetta is located about is only 7 km far from the Quetta international Airport and 17 far from Jinnah road HBL chowk at n95. China Pakistan's economic corridor (CPEC) western route is also not very far from there.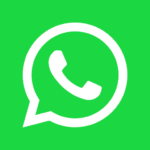 Work Progress
About 60% of the land acquisition is already done while the rest is still under process.
DHA Quetta Authorized Dealers
There are around 80+ authorized in multiple cities around the country. These dealers are highly recommended by the DHA Quetta administration to avoid any complications and fraudulent etc.
Bahawalpur (2)
Gujranwala (3)
Islamabad (4)
Jhelum (1)
Karachi (7)
Lahore (9)
Multan (4)
Peshawar (8)
Quetta (39)
Rawalpindi (6)
All the addresses are mentioned for every city's dealers are mentioned on the official website.
You might also like
In Islamabad Global Merchants are the authorized dealers of DHA Quetta. You can contact Global Merchants via Call/WhatsApp.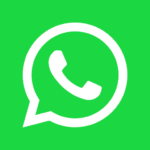 During a recent meeting of dealers and DHA Quetta administration, there were multiple things decided
DHA Phase 1 will be comprised of a total of 8000 Acres
There will be 3 stages namely DHA Quetta smart city Zone A, Zone B, and Zone C
DHA Quetta Zone A
Zone A will be used for residential and commercial plots. It will solely be used for Housing and markets will be constructed like any other smart housing society. Zone A will be made on a total of 4000 acres of land. There are 5, 7, and 8 plots are available for low-income class family.  Zone a will include
Park
Educational sector
Agriculture Park
Specialized retail
Sewage treatment center
Powerplant
Expo zone
Luxury Hotels
Downtown
Sports and recreational facilities
Low-income housing
Economic zone
Apartments complex
Health sector
Grand Mosque
DHA Quetta Zone B
Zone B will be constructed on an area of about 2200 Acres. This sector will mainly focus on bigger plots, an educational city, a larger sports arena, an Islamic research center, and a library, etc. Apartments and office centers will also be built. Highlights of Zone B.
Mixed used complex
Sports complex
Education city
Health city
Autosport arena
Apartment complex
Grand mosque
Residential zone
DHA Quetta Zone C
Zone C will be the smallest amongst 3 at around 1800 Acres. It will mostly focus on luxury and serene living. There will be a golf course, no residential plots, and a lot of other luxury facilities. Zone C will house
Luxury Apartments complex
Resorts and cultural districts
Hannah Lake retreat park
Sports Facility
Farmhouses
Country Golf Club
Grand Mosque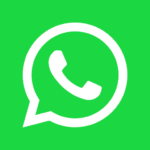 Common amenities in all 3 zones of DHA Quetta
Excellent health and educational facilities
Sports Complex
Water management system
Expressway 316 feet
Parkways 240 feet
Boulevard 180 feet
Avenues 120 feet
Street 60 feet
A petrol station at the entrance
Street lights
Green belts
Private security
Bus stops
Main Security check for vehicles and pedestrians
Dedicated overhead bridges
Intelligent Transport System
Smart Waste Management System
Smart Energy Management
Wastewater Recycling and Management
Objectives Of DHA Quetta
Develop state-of-the-art urban communities.
Provide a secure living & congenial business environment.
Offer sustainable infrastructures.
Generate environment-friendly developments.
Provide essential civic facilities and centers of excellence in Health, Education & Entertainment sectors.
Build our socio-cultural fiber by connecting communities.
"Defence Housing Authority Quetta, belonging to everyone, will provide high quality, well organized, and secure living and working environment to every Pakistani citizen who is residing in Balochistan. Affording ample opportunities for the people of Balochistan to generate significant economic activity and contribute to the overall peace endeavors of the government at the national level in general and provincial level in particular."
| | | | | | |
| --- | --- | --- | --- | --- | --- |
| Plot Size (Residential) | Ballot Fee | Total Price ** | 1st – Down payment – 10% * | 2nd – Down payment – 10% * | 16 Quarterly instalments |
| 2 Kanal (9,000 ft2) | 15,000 | 11,160,000 | 1,116,000 | 1,116,000 | 558,000 |
| 1 Kanal (4,500 ft2) | 12,000 | 5,760,000 | 576,000 | 576,000 | 288,000 |
| 16 Marla (3,600 ft2) | 10,000 | 4,896,000 | 489,6000 | 489,6000 | 244,800 |
| 10 Marla (2,250 ft2) | 8,000 | 3,285,000 | 328,5000 | 328,5000 | 164,250 |
| 8 Marla (1,800 ft2) | 6,000 | 2,718,000 | 271,800 | 271,800 | 135,900 |
| 5 Marla (1,125 ft2) | 4,000 | 1,782,000 | 178,200 | 178,200 | 89,100 |
| Plot Size (Commercial) | Ballot Fee | Total Price ** | 1st – Down payment – 10% * | 2nd – Down payment – 10% * | 12 Quarterly instalments |
| 1 Kanal (4,500 ft2) | 25,000 | 52,875,000 | 5,287,500 | 5,287,500 | 3,525,000 |
| 8 Marla (1,800 ft2) | 20,000 | 22,050,000 | 2,205,000 | 2,205,000 | 1,470,000 |
| 4 Marla (900 ft2) | 15,000 | 11,430,000 | 1,143,000 | 1,143,000 | 762,000 |
| Farms Houses (Land) | Ballot Fee | Total Price ** | 1st – Down payment – 20% * | 2nd – Down payment – 20% * | 16 Quarterly Instalments |
| 8 Kanal (36,000 ft2) | 50,000 | 29,400,000 | 5,880,000 | 5,880,000 | 1,102,500 |
| 5 Kanal (22,500 ft2) | 40,000 | 19,125,000 | 3,825,000 | 3,825,000 | 717,188 |
| 4 Kanal (18,000 ft2) | 30,000 | 17,000,000 | 3,400,000 | 3,400,000 | 637,500 |
Affordable Apartments 1200 ft2 & 1000 ft2 (apartments will be offered separately, prices will be intimated later)
*1st down payment is due within 30 days of the ballot, 2nd down payment is due within 60 days of the ballot.
**Price is exclusive of all Federal, Provincial & Local Taxes, however, all these taxes would be applicable as per law. Development charges will be intimated later
Affiliated Banks
Bank Alfalah
Allied Bank Limited
United Bank Limited
Askari Bank
Habib Bank Limited
DHA Quetta Grand Entrance 
DHA Quetta Grand Entrance is very beautifully architectured and shows the level of importance given to this society. The motive to develop a grand entrance is to provide an exuberant entryway instilling the sense of grandness, with a stunning first impression & an attractive welcome. It will offer fine business options such as Offices, Showrooms, Food Courts, Banquet Halls, etc. It will also include Meeting Rooms, Departmental stores, Banks, Joyland, Hotel & other related services. Entrance includes DHA Quetta Reception Area, Marketing & Site Offices. Either residents or nonresidents, all will be able to enjoy these facilities even before they enter DHA Quetta.
In addition to creating an iconic & modern architectural identity for Quetta, DHA Quetta Grand Entrance places style & comfort as its main feature.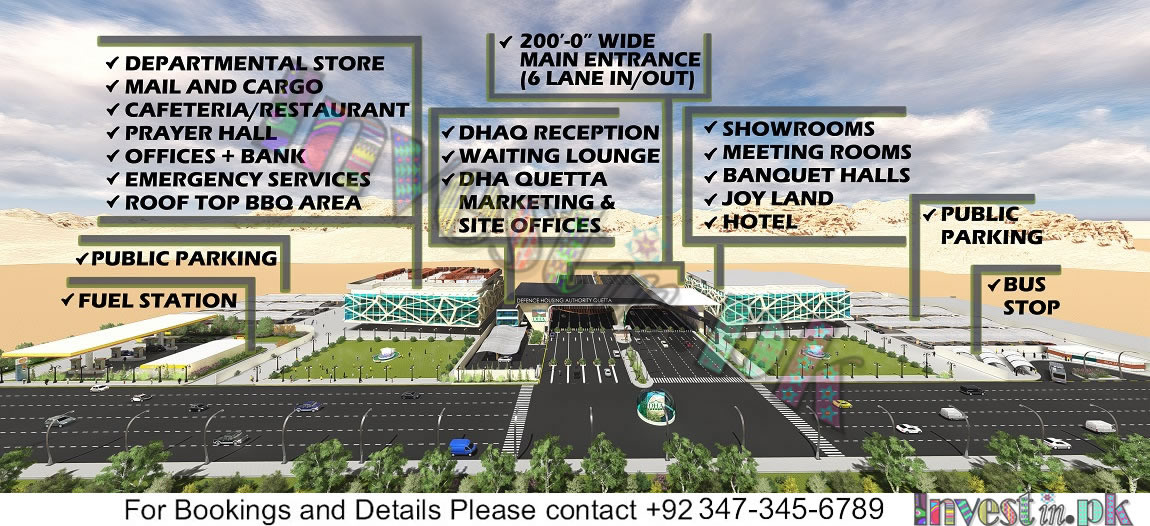 Grand Entrance Features
Office
Meeting Rooms
Showrooms
Joyland
Food Court
Department Store
Banks
Hotel
Banquet Hall
Fuel Station
Conclusion
DHA Quetta has very efficiently and successfully been able to acquire land for the construction of the scheme. The first balloting has already been done on March 14, 2020. The balloting was done very swiftly, and applicants were notified with the results within hours. The Balloting was done by the computerized methods to ensure fairness and transparency.
Out of all plots, nearly 50 % of plots were won by the residents of Balochistan. 1st balloting of DHA Quetta was able to receive an overwhelming response from applicants from across the country. DHA Quetta is a successful project in terms of real estate and in the realms of socio-economic surpluses for the province as well. The residents of Balochistan were able to develop and improve their lives by utilizing their long-deserted properties and earn from it. The project allowed them to engage with the real estate agents and get business out of the lands.
This project has produced a lot of opportunities, jobs, and growth opportunities for multiple businesses across Balochistan. Balochistan has always been very shy of new development, now as it has seen Gwadar and other bigger projects including the DHA Quetta, Balochistan can rise to the new developmental heights like other provinces.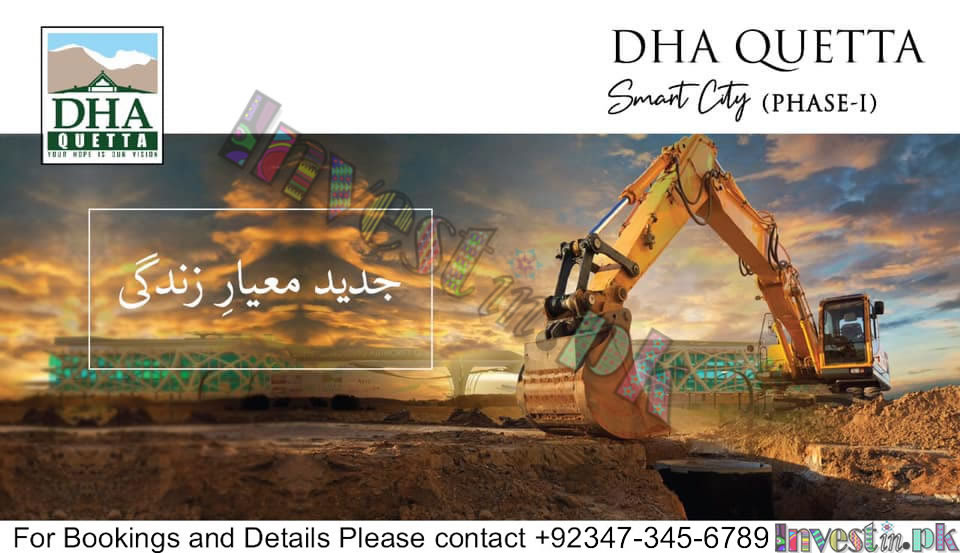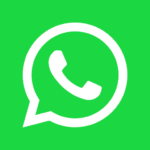 If you're looking for plots, apartments, villas, houses, shops or offices for sale then these are the best real estate investment opportunities for you: