Overview
Located on the picturesque banks of the Korang River and far from the bustle of city life , in the midst of Rawalpindi

If you're looking for a safe and secure investment then check out Eighteen Islamabad, Goldcrest Views, The Garden Residence, Blue World Trade Center and DHA Quetta
Pakistan Town, with its tree-lined roads and houses with terraced gardens, offers the perfect mix of peaceful living, while allowing residents easy access to Rawalpindi's city centre via the Islamabad Highway. If you stroll around the neighbourhood, you will find several play areas for children, as well as paved walking and jogging tracks to encourage a healthy lifestyle.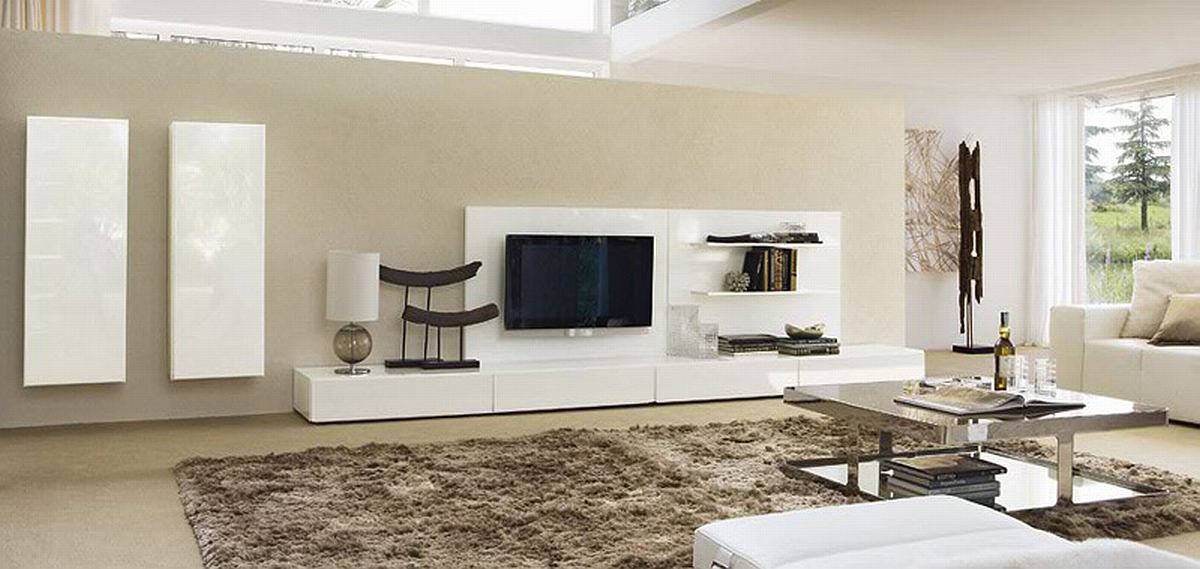 Features
A significant number of houses, especially those located along main thoroughfares, are increasingly being used for commercial purposes. Residents have access to amenities such as banks, educational institutions, healthcare facilities, mosques, parks and salons.
Location
Pakistan Town is situated between Wild Life Park Lohi Bher and Dhok Mai Nawāb.Destinations nearby to Pakistan Town: Wild Life Park Lohi Bher, Nathu, Bahria Town and Dhok Kala Khan.Landmarks in the area: Al-Shifa Trust Eye Hospital, Chaklāba Railway Station, Ayūb National Park and Pakistan Air Force Chaklala.
You might also like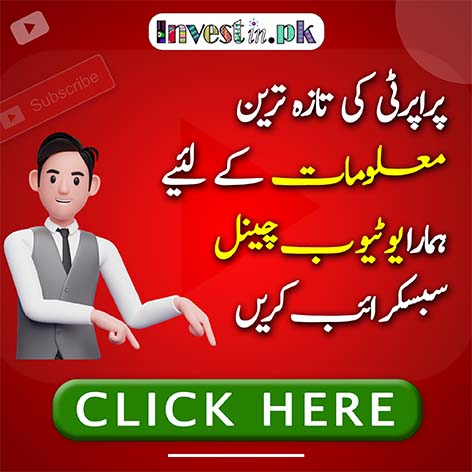 If you're looking for plots, apartments, villas, houses, shops or offices for sale then these are the best real estate investment opportunities for you: