Star Enclave a Project by Star Marketing
Star Enclave Islamabad is a new Housing Scheme launched by the famous Star Marketing. Star Marketing is known for pioneering in setting the culture of Real Estate marketing in Pakistan. They offer unparalleled services to their valuable clients to parade their outputs before the hankering consumer market. Star Enclave Islamabad is located at a very prime location on the main Chakri Road opposite Capital Smart City while being only 3km away from the Ring road interchange and only 15 minutes drive away from the New Islamabad International Airport.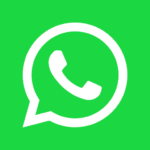 Star Enclave is the Latest Housing Scheme. It has all facilities according to RDA (Rawalpindi Development Authority) standards. The housing society is offering
3 Marlas
5 Marlas
7 Marlas
10 Marlas
1 Kanal
The plots are offered in 33 months on a monthly instalment and 5 instalments every 6 months for 2.5 years. These easy instalments allow easy buying and investment opportunities for customers and investors alike. Star Enclave Provides all the facilities including CCTV Security, Latest Sewerage System, Latest Filtered Water Plant Gas, Electricity, Telephone, Internet, street Lights, Grave Yard, Wide 50 Feet Roads & 35 Feet streets.
RDA approved
Star enclave offers a strategic location with very reasonable prices with all this, it is also an RDA-approved society. the approval of all the proposed plans makes this society an ideal place for investors and residents alike.
Star Enclave Features
Beautiful Lake
Parks
Minimum street width 35 feet.
Community Center
Banquet Hall
Sports Complex
Commercial Areas
Modern Shopping Malls
Hospitals
Play Grounds
Best Educational Facilities.
Gated Community
Fully gated community.
Security system.
Underground Electricity
Also, Read Giga Mall Extension Islamabad
For Booking & Details
Please fill the form below and one of our representatives will call you back
Bookings, Launch, and Pricing
Star enclave was soft Launched on the 15th of August,  2020. the development is expected to start within this year (2020). Plot numbers will be allocated on completion of a 30% amount on a first come first serve basis. the below-mentioned plans show the cost of plots and there will also be a development cost i.e. 1 lac per marla. the prelaunch rates are available till the 10th of September, 2020. the rates will be revised after that. the processions will be available after 2-3 years.
Star Enclave Layout Map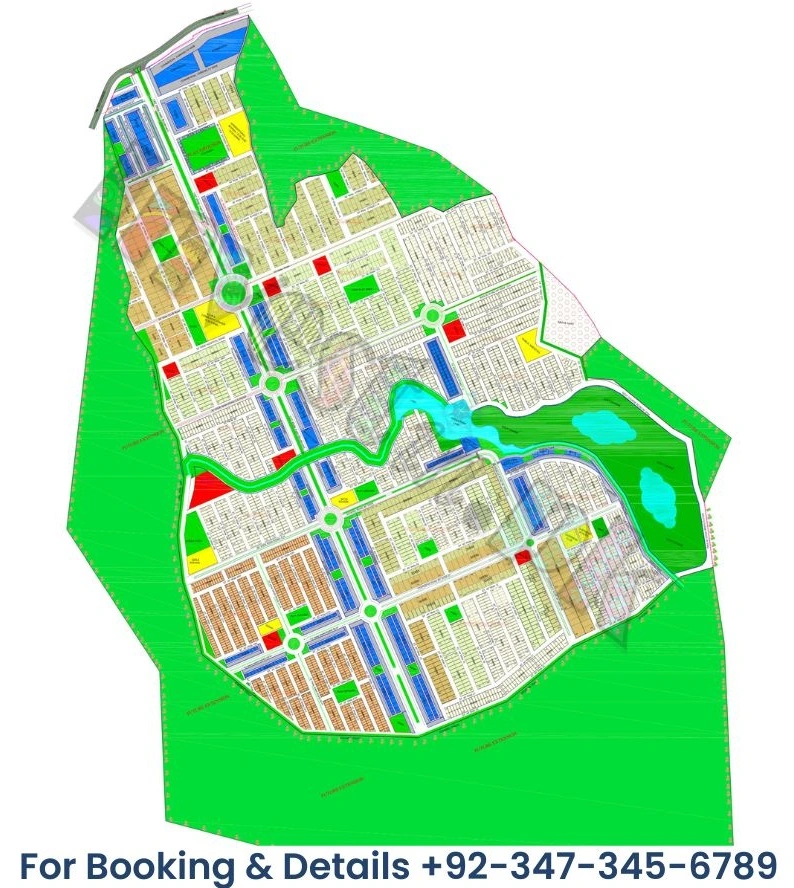 Star Enclave Islamabad has Applied for the Approval of the layout Plan to the Rawalpindi Development Authority (RDA). There are some very promising features of this proposed map with very promising features, wide streets, green belts, water bodies, lakes, a clean water stream and a Golf Course etc.
The prominent Light Green areas show that the future extension plans of Star Enclave Islamabad.
Dark blues areas show the commercial areas scattered around the map to provide services to the residents of Star Enclave and provide business and job opportunities.
Dark Green areas show the presence of a beautiful Golf Course of international standards with multiple water bodies including stream, Lakes and Ponds etc in light blue colour.

Yellow spots in the map show multiple well-known schools with state of the art infrastructure and attached parks in most of the cases.
Red spots denote the religious centres as Masajid in the areas. all the Masajids are beautifully scattered around the wide streets to provide convenience and facilitation.
The whole society is beautifully designed with symmetrical maps while offering beautiful wide roads, streets with chowks and street rights. green belts are available at most of the chowks with a graveyard is also there to facilitate the residents of Star Enclave. It's a perfect gated housing society with state of the art amenities and modern features, which makes you feel truly at home.
Star Enclave Payment Schedule
Star Enclave Payment Plan is very convenient and affordable. By offering the best in the class facilities and amenities with a 33 month and 5-year easy instalment plan, Star Enclave is offering the best in class affordability and convenience. The minimum booking cost is around 1 lac with 1 lac confirmation charges.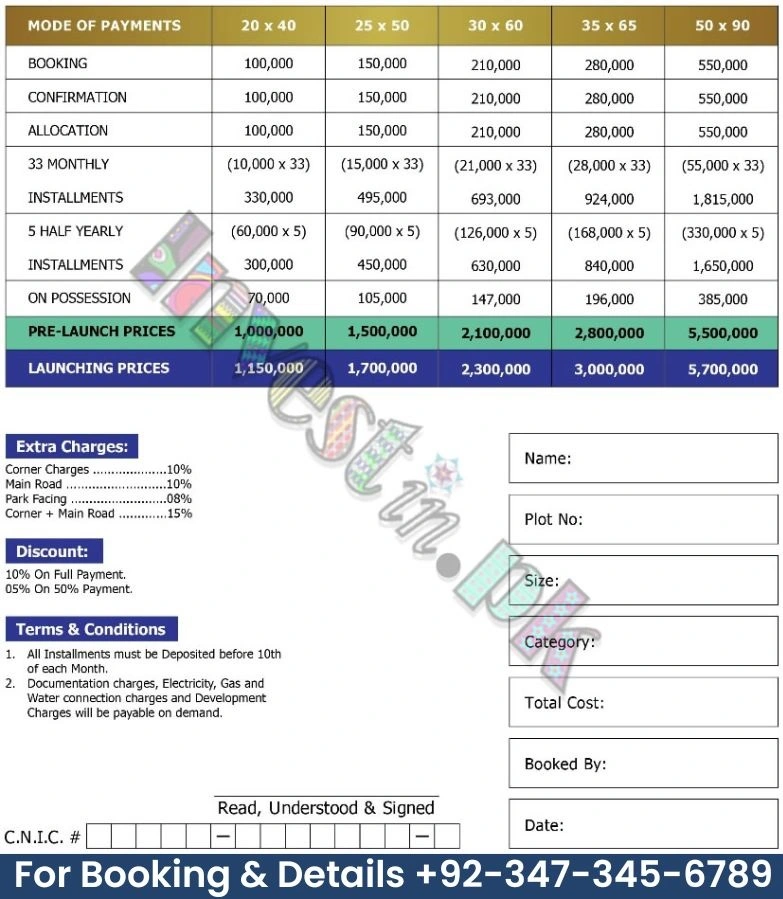 Payment Schedule overseas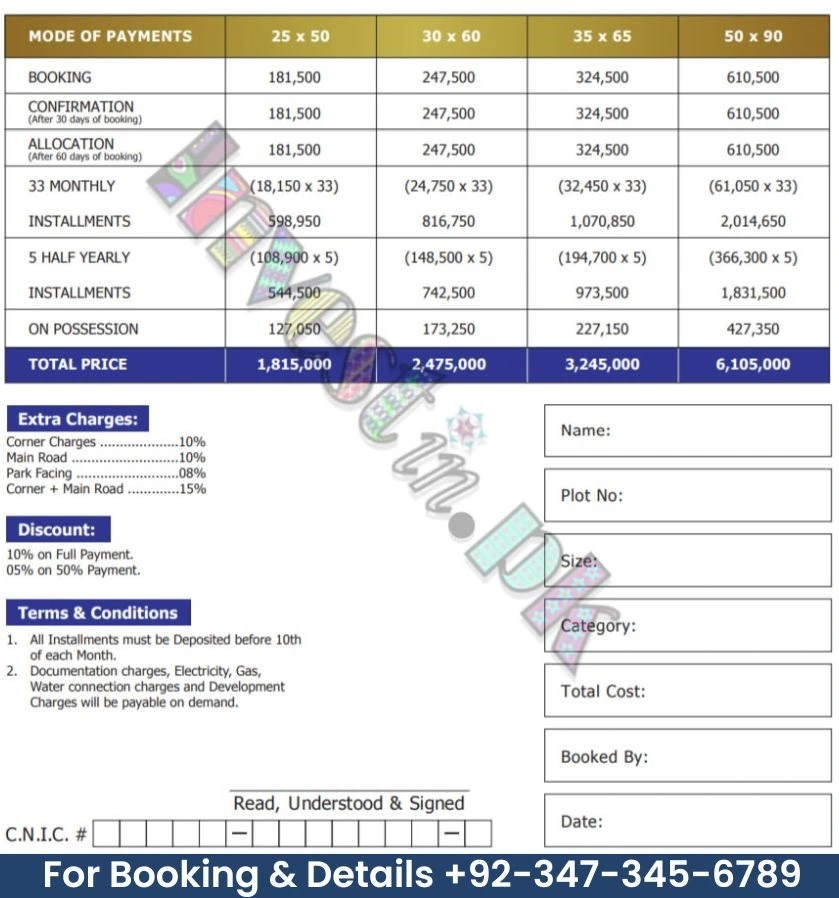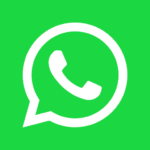 New Boundaries
The new Islamabad International Airport has changed the entire look of its neighbourhood area as soon as it started operating. All of this resulted in expanding the residential boundaries of Islamabad and Rawalpindi. CPEC routes have brought economic prosperity, resulting in the appreciation of property prices and a faster development pace than ever in the area.
Urban Requirements
Star Enclave offers exceptional urban facilities as life in cosmopolitan centres has changed basic civil terminology. In this modern urban world, all modern-day facilities have become necessities.
Fun opportunities
In modern society, families and friends need to have a fun place to relax with their loved ones.  Star enclave has initiated an all-encompassing community centre that will provide the whole community with fun opportunities. It will serve as a hub of social and recreational activities, it will include a play area, banquet hall, cafeteria, and a sports complex.
Classy Project
Star Enclave is a truly affordable, strategically located and futuristically resourced housing project, designed exclusively for the Pakistanis who have always dreamed of owning a plot of their own where they can build a small but beautiful home. This is a beautiful residential area that lies at a mere 15-minute drive from the new Islamabad International Airport.
Health and Security
Star Enclave will provide 24/7 access to modern healthcare amenities and services. Modern hospitals will be equipped with the latest facilities and experienced medical staff who will look after the health needs of the entire area.
Excellence in Education
Star enclave is planning to set up educational institutions that will offer primary, middle and high schools, supervised by professional educationists. They are expected to be the finest centres of excellence for the valued residents.
Shopping Areas
There will be Special shopping areas in Star Enclave that will cater to the needs of the residents. There will be shops in the commercial areas and a central shopping mall will be there to provide the residents with all the essential supplies under one roof.
Gated and secure community
Modern security systems will be implemented in the star enclave to bring peace of mind to all. The gated community will have secured boundary walls. Special Surveillance Systems, Security Guards, and CCTV Network to ensure the safeguard of residents and provide round-the-clock security.
Medical Services
People living in Star Enclave will have 24/7 access to the modern healthcare they need and deserve. Modern hospitals equipped with the latest facilities and proficient medical staff will look after the health needs of the entire area.
Star Enclave Location
Star Enclave offers one of the most convenient and well-reached locations in the twin cities of Rawalpindi and Islamabad, on the main Chakri Road opposite to Capital Smart City while being only 3km away from the Ring road interchange and only 15 minutes drive away from the New Islamabad International Airport. With the initiation of work on the Rawalpindi Ring Road, the prices of the properties have appreciated dramatically and will continue to do so because of the ease in accessibility and ease of moving.