Introducing Pakistan's first ever eco-friendly housing society named Pak City located in heart of CPEC. The project is exclusively located on the main Hazara Interchange which is a few minutes away from the main Islamabad city.
Pak City
Pak City Islamabad is a well-planned housing project which is divided into multiple blocks names as General Block, Executive Block, Overseas Block, China Enclave Block, Education Block, Sports Block, Pak Housing Block, Wonderwood Adventure Block, Hill View Block, and Lake View Block. All these blocks are planned according to international standards and are equipped with world-class features.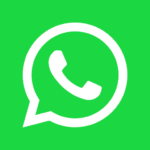 General Block
Executive Block
Overseas Block
China Enclave Block
Education Block
Sports Block
Pak Housing Block
Wonderwood Adventure Block
Hill View Block
Lake View Block
Where is Pak City Located?
The location of the project is marvelous as it is situated in the heart of the CPEC project right on the main Hazara Motorway (M15). You can reach all the nearby areas within a few minute's drive.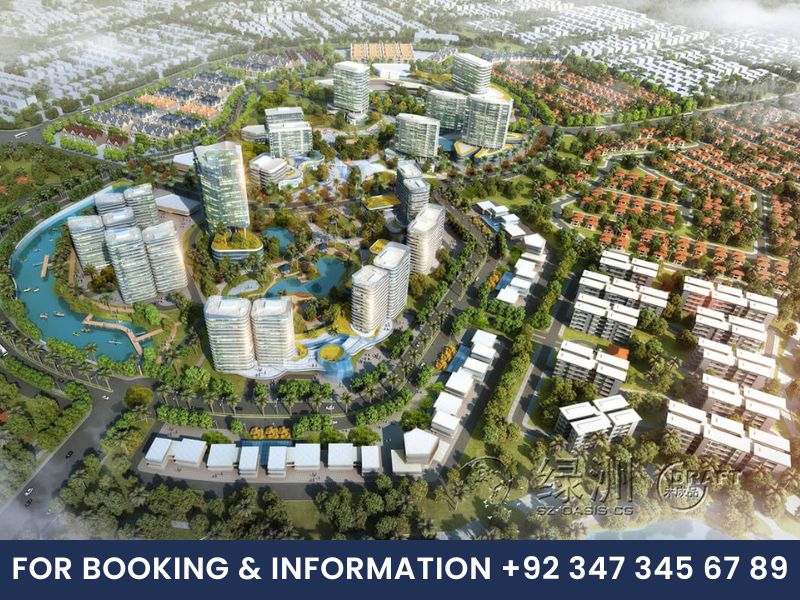 The main Islamabad city is only 50 minutes drive away whereas Rawalpindi is only 35 minutes away. Because of its exclusive location, real estate experts are predicting that the prices of the plots in Pak city will increase fast as soon as the development of the project is completed.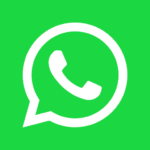 Plots In Pak City
The project is a secured gated community offering world-class living at an affordable payment plan. In Pak city, residential plots, commercial plots, and modern villas are available for booking. YOu can book the plots/villas by paying a small down payment whereas the remaining amount can be paid in easy installments.
Modern Villas
Pak city is offering modern villas of 1 Kanal and 2 Kanal sizes. All these villas are constructed with high-quality materials and are equipped with modern features and facilities.
1 Kanal Villa
2 Kanal Villa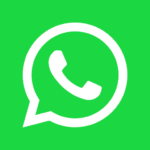 Pak City Payment Plan
The project is in its initial stage that's why the official payment plan of the project is not available in the market. we will update more information related to the payment plan as soon as the project moves to the next stage of development.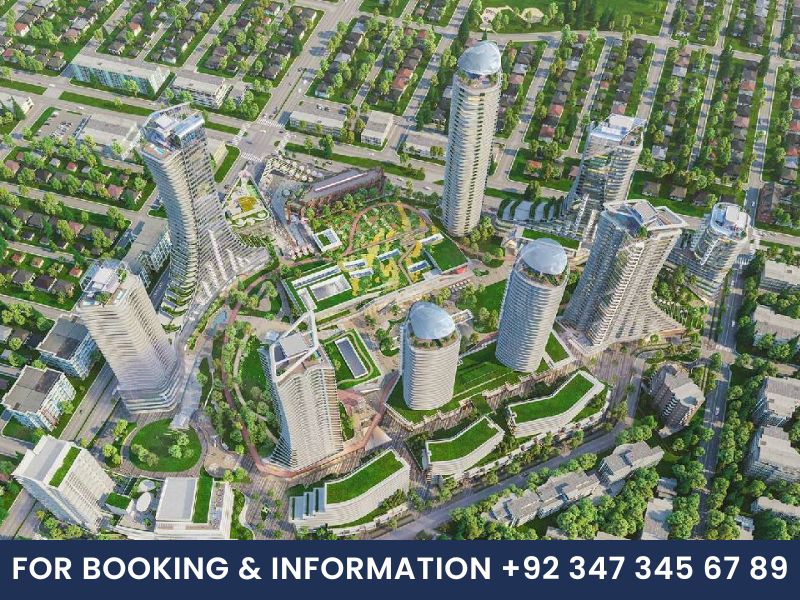 China Enclave Block
The developers of the project are aiming to equip each and every block of the housing project with world-class amenities including wide carpeted roads, beautiful vicinity, parks, eye-catching landscaping, and many other features.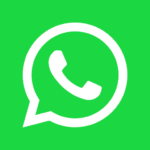 The china enclave block covers an area of approximately 5000 Kanals. The town planning and development of this block are inspired by Singapore architecture. CPEC Hotel Chain, Corporate headquarters, Showrooms, villas, and farmhouses are available in Pak City China Enclave Block.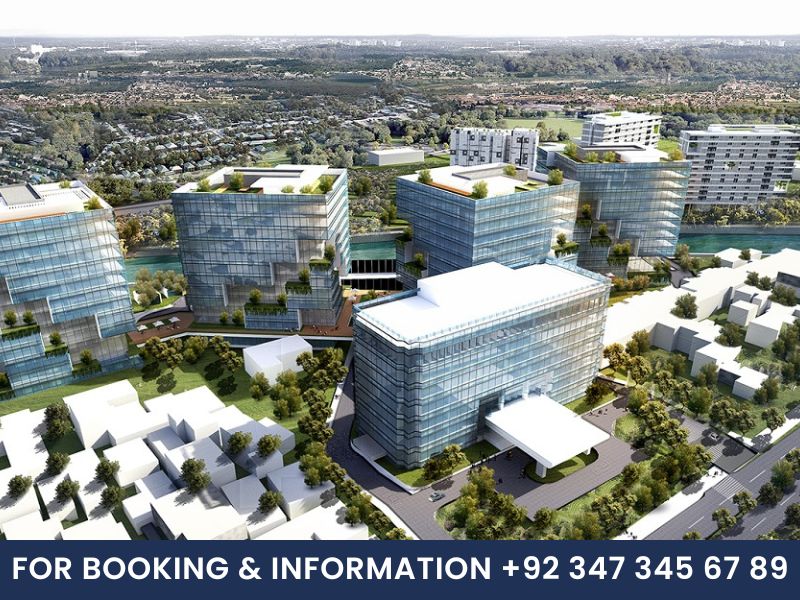 Sports Block
The sports block is for sports enthusiasts. A world-class sports academy, cricket pitches, football stadium, hockey stadium, swimming pools, tennis courts, food courts, and many other sports-related amenities are part of this mega sports block.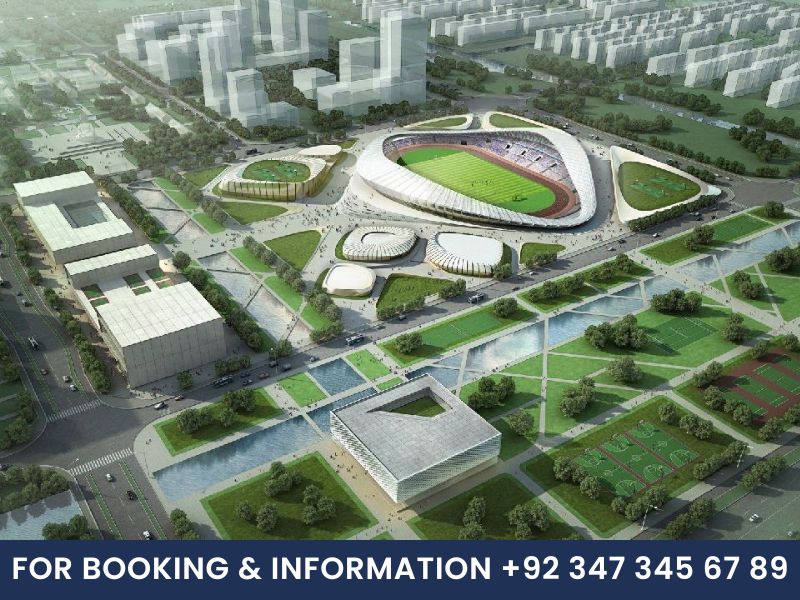 Wonderwood Adventure Block
The wonder wood block is specially designed for adventure lovers, and for families who love to explore new things and adventures in life. In wonder wood, there are rope bridges, horse riding facilities, playing areas, tree-to-tree climbing, a golf facility, a farm zoo, and wooden tree houses.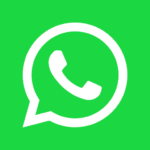 Features & Facilities
The project is equipped with every world-class facility including natural lakes, beautiful vicinity, foolproof security, underground electricity, hospitals, shopping mall, parks, restaurants, gyms, carpeted roads, and much more.
Gated Community
Underground Electricity
Underground Sui gas & Water
FoolProof Security
Maintenance Services
Wide Carpeted Roads
Street Lights
Restaurants
Schools, Colleges
Gymnasiums
Parks & Walking Tracks
Mosque

Secure E-gate Entrance Points

Natural Lakes
Shopping Centers
 E-tag systems
Free Wi-Fi
Hospital/Health Clinics
Community Centers
Contact Details