Shaista Al Furjan Dubai is a world-class real estate project located in Dubai. Al Furjan offers luxurious apartments equipped with world-class modern features and facilities.
Shaista Al Furjan Dubai
Al Furjan Dubai offers studios, 1 bed, 2 bed, 3-bed luxury apartments, and Duplexes. All these units are well-equipped and are constructed with high-quality construction materials.
1 Bedroom Apartment
2 Bedroom Apartment
3 Bedroom Apartment
Luxury Duplexes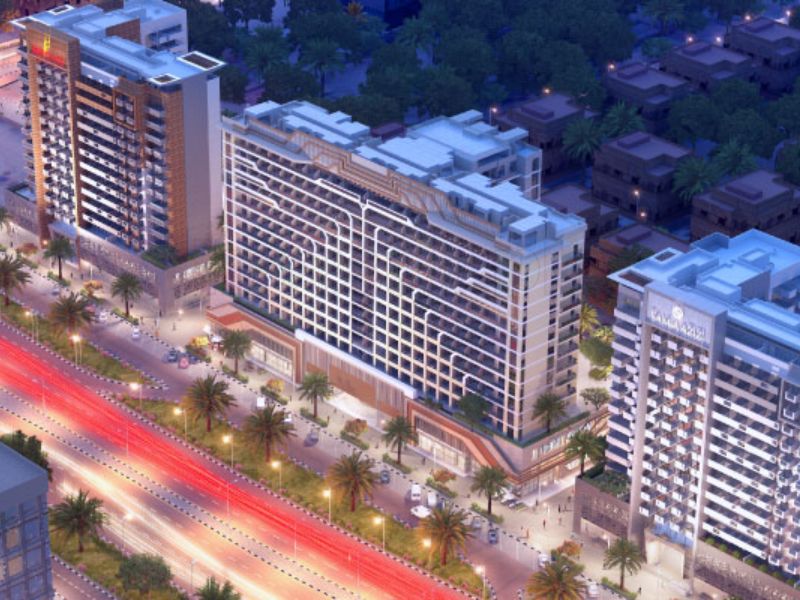 Location
Al Furjan is located on the main metro line, close to Ibn Battuta Mall, and Dubai Marina. All the nearby areas of Dubai city can be easily accessible. You can enjoy beautiful views of Dubai city from the windows of the apartments.
Nearby Areas
Mohammed Bin Zayed Road: 1 minute
Metro Station: 1 minute
Jafza Dubai: 7 minutes
Dubai Marina & JBR: 10 minutes
The Palm Jumeirah Dubai: 15 minutes
Apartments In Al Furjan Dubai
In this high-rise residential building, there are hundreds of luxury apartments and retail outlets available for booking/sale. Below we are sharing a detailed layout of all apartments.
Studio Apartment
Total Area: 382.66 Sq.ft.
Suit Area: 334.36 Sq.ft.
Terrace: 3.80mx2.20m
Living Room: 4.65mx3.80m
Kitchen: 3.30mx1.90m
Bathroom: 3.70mx1.80m
1 Bedroom Apartment
Total Area: 1123.96 Sq.ft.
Suit Area: 858.96 Sq.ft.
2 Bedroom Apartment
Total Area: 1254.01 Sq.ft.
Suit Area: 1051.72 Sq.ft.
2 Bedroom Sky Villa
Total Area: 2174.87 Sq.ft.
Suit Area: 1767.31 Sq.ft.
Why You Should Invest In Shaista Al Furjan Dubai?
As we all know that Dubai is an economic hub of the world well known for luxurious shopping, ultramodern architecture, luxurious cars, and many other factors. Tourism is a major economic source of income in the UAE.
Tourists from all around the world visit Dubai which is one of the reasons that today Dubai has the second largest economy in the Arab world. The reason why you should invest in real estate in Dubai is that with the growing economy and increasing number of tourists it is expected that the demand for residential and commercial units will also increase and with the increase in demand the prices of the units will also increase fast.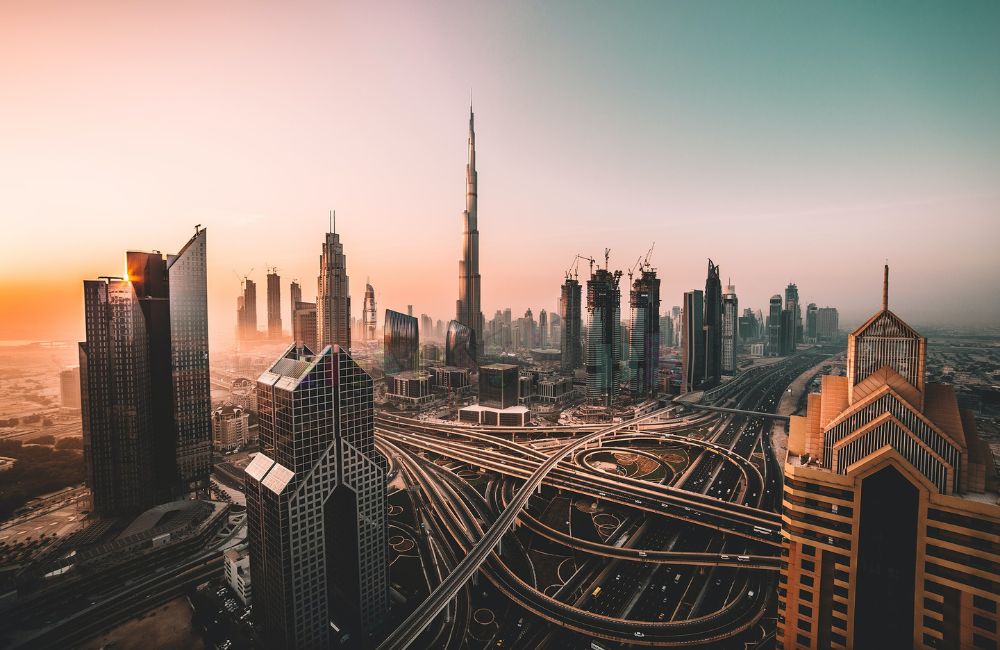 Images