Jinnah icon is a state-of-the-art residential/commercial project located in Bahria Town Karachi. All the nearby areas of Karachi city are easily accessible from Bahria town. It is a multi-story highrise building offering well-planned shops and residential apartments.
Jinnah Icon Karachi
Jinnah icon has a total of 18 floors in total located only 400 meters away from the main gate of Bahria Town Karachi. The shops and apartments can be booked by paying a down payment whereas the remaining amount can be paid in 4-year easy installments.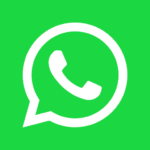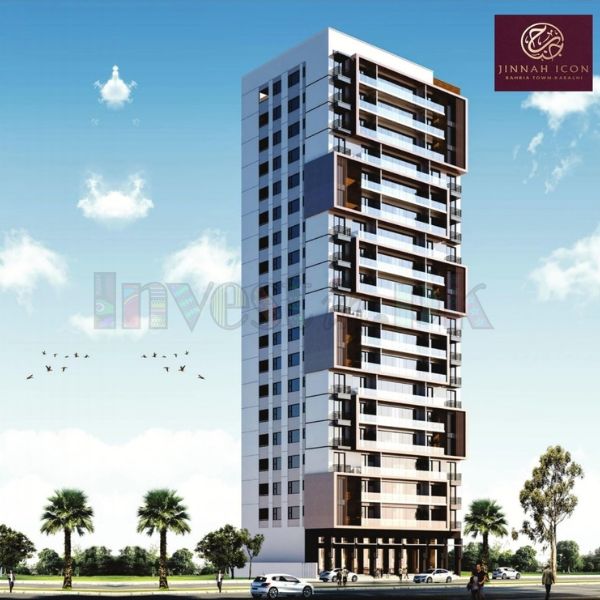 Where is Jinnah Icon Located?
The project is located in Bharia Town Karachi. The distance of the Jinnah icon from the main gate is only 400 meters. Because of its prime location, this project is ideal for business, living, and investment purposes.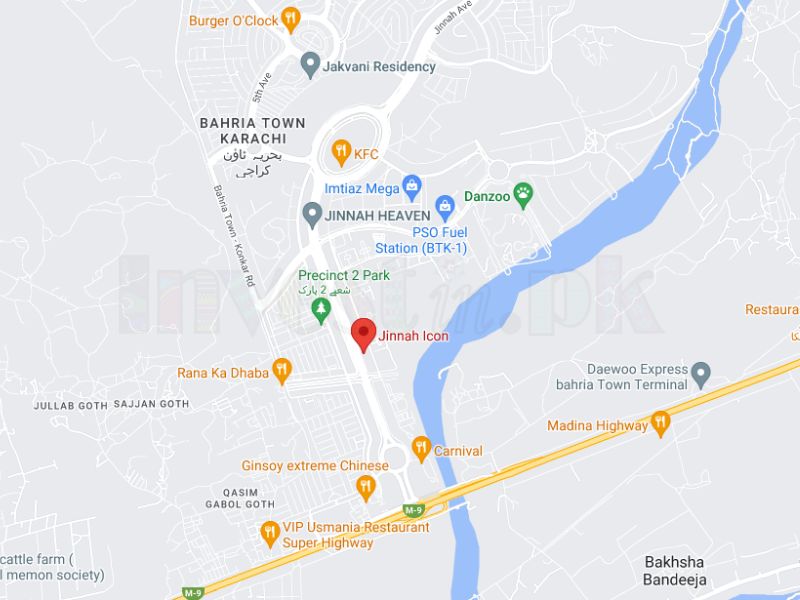 The project offers well-planned showrooms and residential apartments at affordable rates. The apartments are available in 2-bedroom and 3-bedroom sizes. All units are equipped with world-class features and facilities.
Showrooms
2-Bedroom Apartment
3-Bedroom Apartment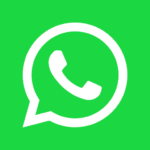 The construction work of the Jinnah icon is underway and the prices of the units will increase as soon as the project moves to the next stage of construction. If you are someone who wants to invest in a real estate project this project is ideal as it has all the factors which play an important role in increasing the return on investment.
Payment Plan
The units can be booked by paying a small down payment and the remaining can be booked in 4-year installments. You can avail a 25% discount on full payment. All the apartments are West Open and Jinnah Facing. You can enjoy beautiful views of the city from the windows of the apartment.
Contact Details
For booking and information feel free to contact experts via Call/WhatsApp.