Amazon Mall 2 is the next big project by Amazon Mall Islamabad
It's an upcoming project which is not just an architectural beauty but aims to become the commercial renaissance of Pakistan. Bringing in the rebirth of culture and commercialization, Amazon Mall 2 caters not only to its own name but focuses on its partnering brands to ensure mercantile success.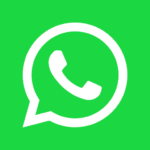 Its success largely depends on its predecessor, Amazon Mall (one) located on G.T. Road near DHA 2, Islamabad.
Here's a glimpse of the upcoming Amazon Mall 2 Islamabad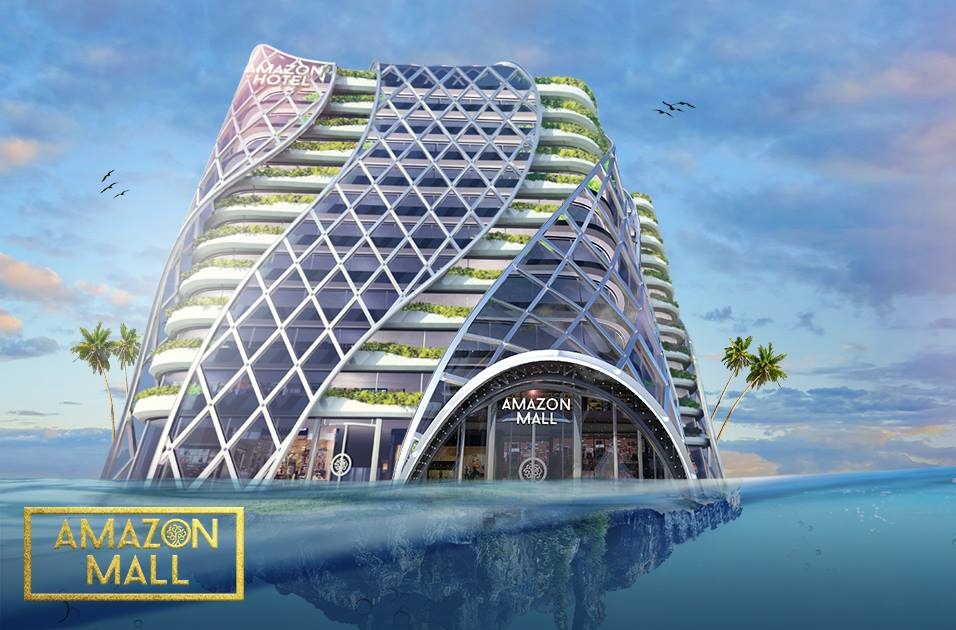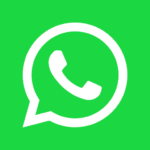 Amazon Mall 2 Islamabad Concept Video
Amazon Mall 2 Islamabad Location
Amazon Mall 2 is located near Yusra Medical College and T-Chowk on G.T Road Islamabad.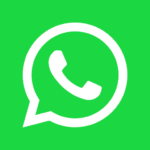 Amazon Mall 2 Islamabad Booking & Details