Situated in the emerging commercial hub of Rawalpindi and Islamabad on the Grand Trunk Road, upsurges Amazon; a towering mall for the residents of twin cities
Named after the great Amazon River, the Mall is envisioned to provide secure, serene and stimulating environment to the promising as well as booming entrepreneurs.
Designed to look like a ship, Amazon will be an eye-catching masterpiece of modern architectural and civil engineering technology. The aim is to satisfy the aesthetic and artistic taste of local population as well as people coming to the twin cities from afar.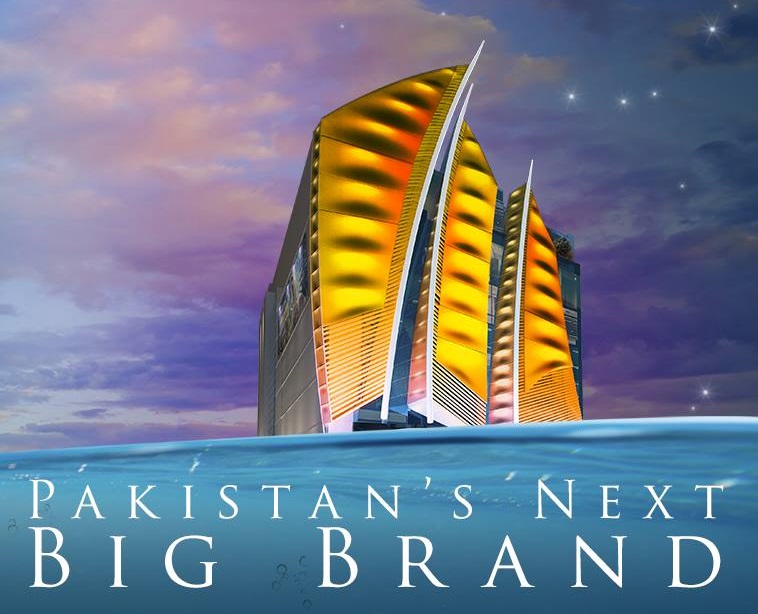 Amazon Mall is the first of its kind blend between fashion and real estate. It is a one-stop destination for designer brands, built to make your shopping experience pleasurable.
It is based on the theme of the Amazon Forest with a vision to provide the best indoor experience to its customers. Amazon Mall aims to create a fashion hub for the people of the twin cities, replete with the latest and sought-after national and international brands.
It is not just an architectural beauty, but aims to become the commercial renaissance of Pakistan. Bringing in the rebirth of culture and commercialization, Amazon Mall caters not only to its own name but focuses on its partnering brands to ensure a mercantile success.
Facing the main G.T. Road, Amazon Mall will present a unique architecture in itself which will be a sight to behold in an otherwise colorless locale. This elegant ship will utilize its lower decks for commercial sales including various local and world renowned brands for clothing, home accessories, fashion accessories, furnishings, ATMs and other utilities. The state-of-the-art architecture will provide a comfortable shopping environment.
Amazon Mall Features:
Commercial Branded Shops
Business Complex
Rooftop Restaurant
Double Basement Car Parking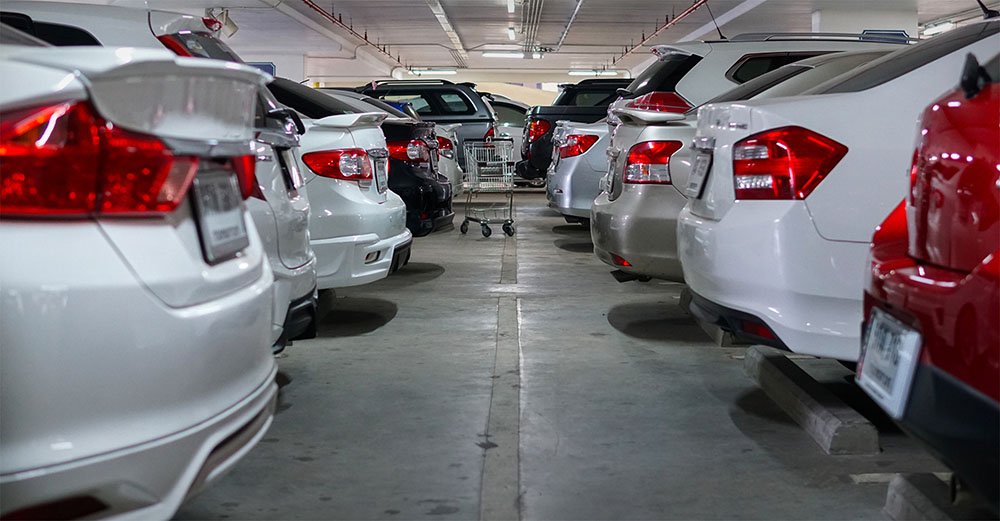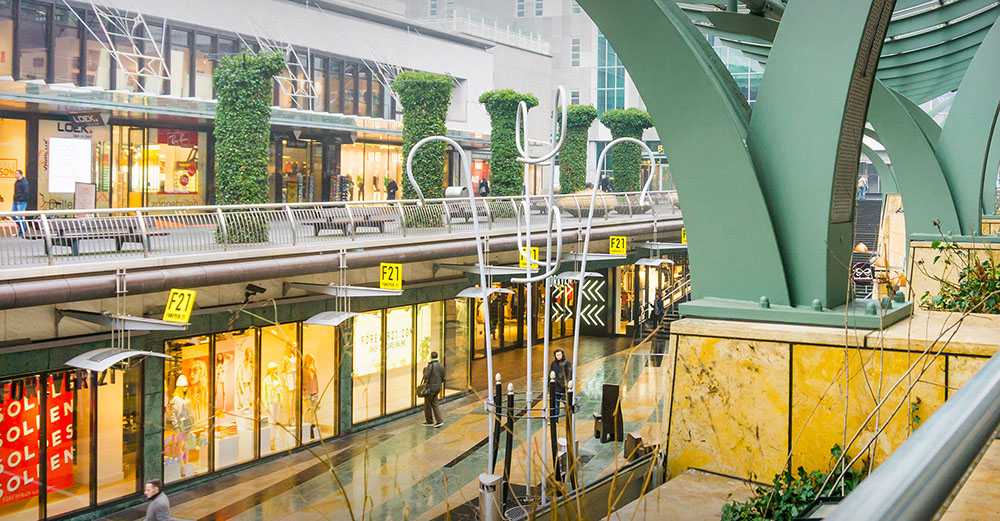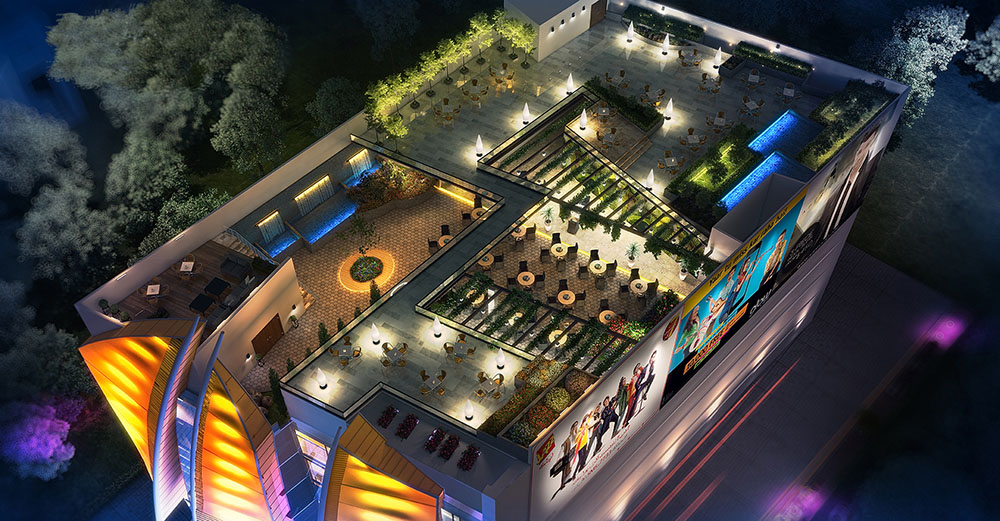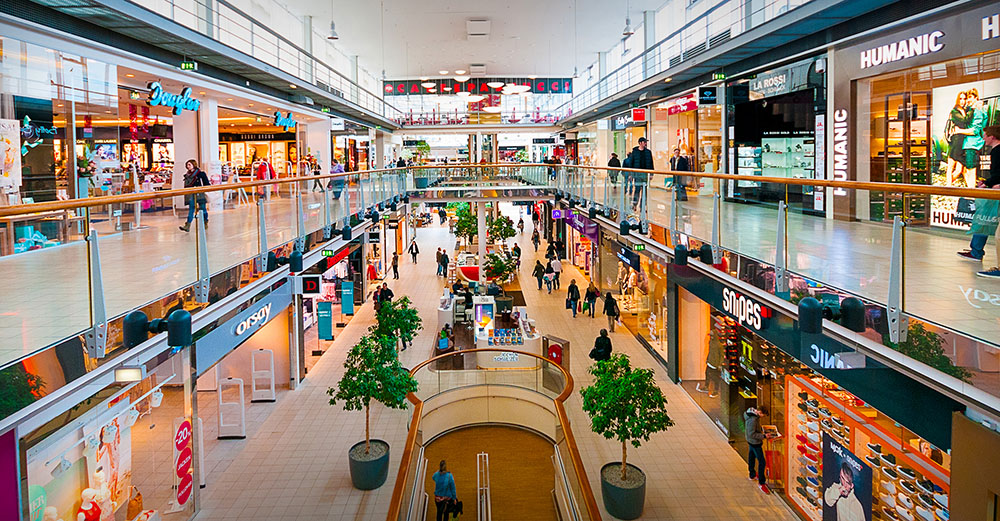 Amazon Mall Location:
Amazon Mall is located at GT Road, Islamabad near DHA 2.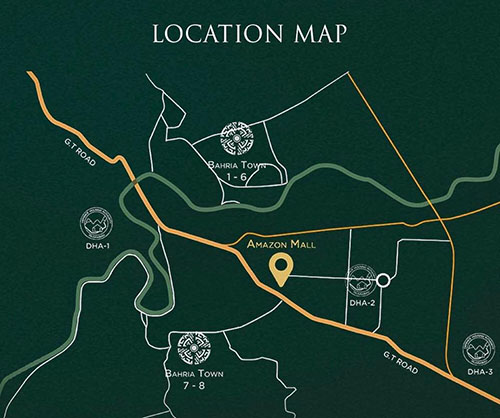 Amazon Mall Booking & Contact: