Bani Gala Islamabad is a residential area located in Islamabad at the eastern bank of Rawal Lake

If you're looking for a safe and secure investment then check out Eighteen Islamabad, Goldcrest Views, The Garden Residence, Blue World Trade Center and DHA Quetta
Bani Gala Islamabad is the new mixed use residential and commercial area in Islamabad. Bani Gala is ideal for living, establishing businesses and property investment in Islamabad. It lies on the bank of Rawal Lake which makes it a very healthy and beautiful place to live.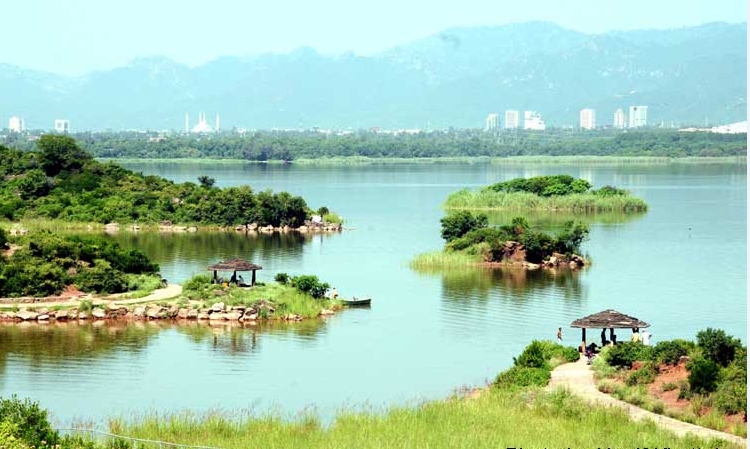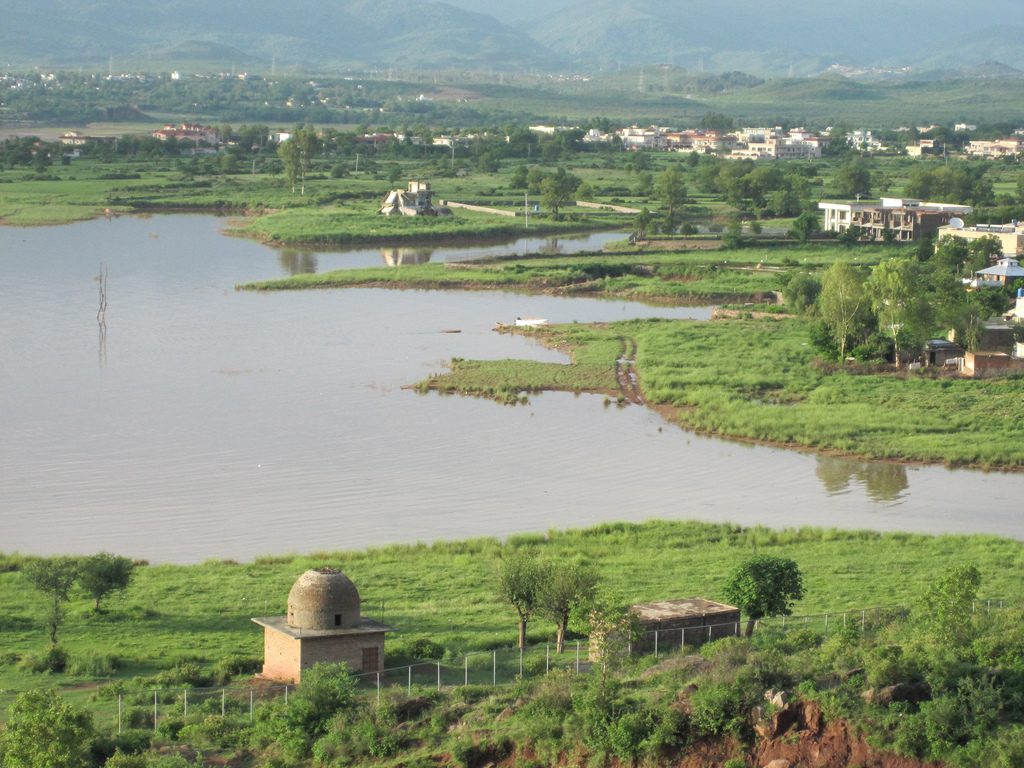 Bani Gala Islamabad Features
Prime Location
Gas & Water Supplies
Security due to residencies of VIPs (like Imran Khan)
Street Lights
Schools
Centrally Located Mosques
Modern Lifestyle
Nearby Restaurants
Nearby leisure and entertainment places like Rawal Dam and Lake View Park
Markets
Healthy Environment
Bani Gala Islamabad Features
15 minutes drive from Bani Gala is the main campus of COMSATS, the educational institution and University
Some good restaurant are developmed at Bani Gala which has turned it into a beautiful hangout spot at Rawal Lake.
Rawal Lake View Park has been planted with flowering trees and laid out with gardens, picnic spots, and secluded paths. The terraced garden and the lake are used for picnics, fishing and boating. The highest point in the garden offers a panoramic view of the lake, Margalla and Murree hills, Rawalpindi and Islamabad.
It has become White parrot resting spot
The Korang Tributary is inviting for birds during their usual migrating patterns to/from North and South of Pakistan. This Siberian Bird Migration has several stops around Islamabad on the way to the hotter south.
Pakistan Poverty Alleviation Fund (PPAF) is located in front of Capital Complex society in Bani Gala, Islamabad, and is spread over 4.5 acres and one of the largest non-governmental organizations working in the field of poverty eradication
Atif Aslam performed a live musical concert at Beaconhouse Mohranur Campus located in Bani Gala, Islamabad on 10 August 2010
Bani Gala Islamabad Location
If you're looking for plots, apartments, villas, houses, shops or offices for sale then these are the best real estate investment opportunities for you: