Ora developers are well-known designers and developers working worldwide and delivering amazing projects around the globe. Their main aim is to use amazing landscaping and beautiful nature views to make their projects more attractive and exceptional.
Ora Developers
In a number of countries around the world, Ora Developers designs and develops luxury lifestyle destinations. In every landmark project, The Developers aims to pay attention to detail and apply all their expertise to make their project amazing.
They really have a team of highly professional experts who really know their work. In their team of professionals, their top core team has Wafaa Lotaied (Deputy CEO), Haitham Mohamed (COO), Mohamed Sheta (CFO), Samir Maguib (CMO), and Amr Samra (CTO). Currently, Ora developers are working around the globe. Below we are sharing a list of all the worldwide projects on which Ora developers are currently working.
Mr. Naguib Sawiris is the Executive Chairman of Ora Developers.
Ora Developers Worldwide Projects
Eighteen Islamabad (Pakistan)
Silver Sands (Grenada)
Nocera Limited (London)
Ayia Napa Marina (Cyprus)
Mykonos (Greece)
North Coast (Egypt)
Pyramid Hills (Egypt)
Nile City Towers (Egypt)
The developers are harnessing the natural beauty of landscapes and managing the development process from conception to completion, They are working extraordinarily to amaze the world with their work and expertise.
Eighteen Islamabad
Eighteen Islamabad is a mega project spreads over an area of approximately 2.7 million square yards. The Ora Developers are the developers of this mega international standard project. Their aim is to ring a new and international standard of living to Pakistan, the ultimate lifestyle destination that fuses design, construction, and sustainability into a vibrant community serviced by world-class amenities. Eighteen Islamabad is designed and will be developed for those who expect nothing but the best of the best, the atmosphere of the project is one of security, relaxation, and luxury.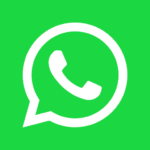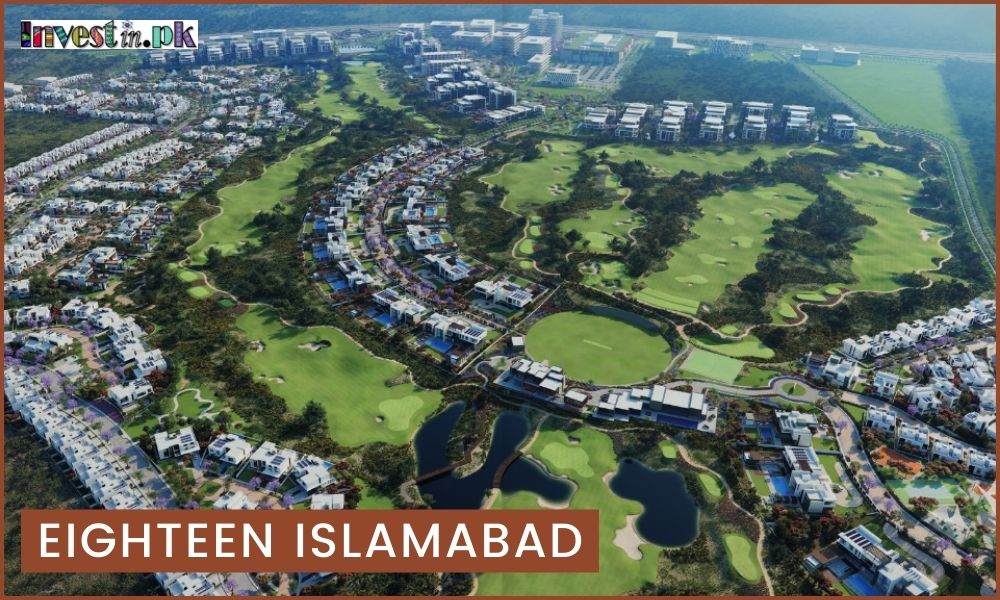 Silver Sands Grenada
Silversands is a luxury Caribbean island project that bridges the gap between five-star hotels and luxury permanent residences. A stretch of beach and hillside above the resort offers nine awe-inspiring villas where guests can take home an everlasting memento of this undiscovered paradise. Residents can choose to live entirely independently or take advantage of the hotel's exceptional amenities and services.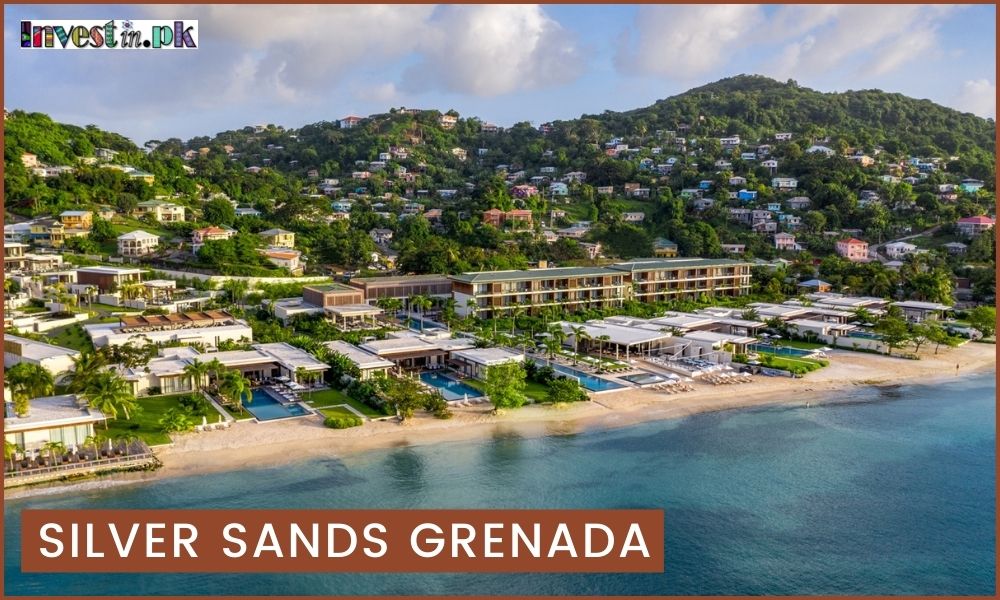 Nocera Limited  London
Redevelopment of one of London's most attractive and well-located buildings is the focus of this Nosera limited project. An iconic property overlooking Grosvenor Square in the heart of the City of London has been developed by Ora developers as part of its continuous exploration of high-end development opportunities across Western Europe.
Mayfair is an exclusive neighborhood in London. One of London's most prestigious addresses, Twenty Grosvenor Square is a property with historical significance and a great location. The project is located near the renowned Four Seasons Hotel.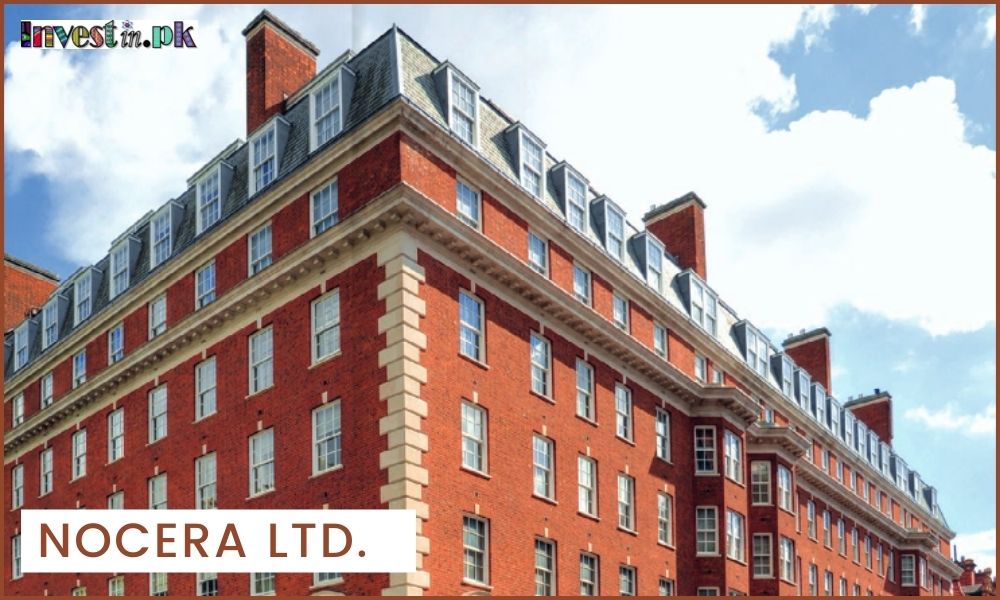 Ayia Napa Marina Cyprus
Ayia Napa Marina is a project of ora developers. Located along with one of the most beautiful stretches of coastline in Cyprus, Ayia Napa Marina offers an unrivaled experience among luxury marinas around the globe.
A panoramic view of the Mediterranean Sea can be enjoyed from two iconic towers. Each of the villas has direct access to a secure dock, which is surrounded by a crescent-shaped beach.