Prism Heights is the latest real estate project in Gulberg Greens Islamabad. The project is a state-of-the-art commercial and residential project located at the prime location of Gulberg Greens a few minutes away from Gulberg Greens Headoffice, Gulberg Mall, Samama Mall & Residency, and Gulberg Trade Center.
Prime Heights Islamabad
Prism Heights is a project of Prism estate & builders. Prism Heights Gulberg Greens is well-connected to Islamabad Expressway. Because of its connection, the location can be easily accessed from twin cities Rawalpindi-Islamabad.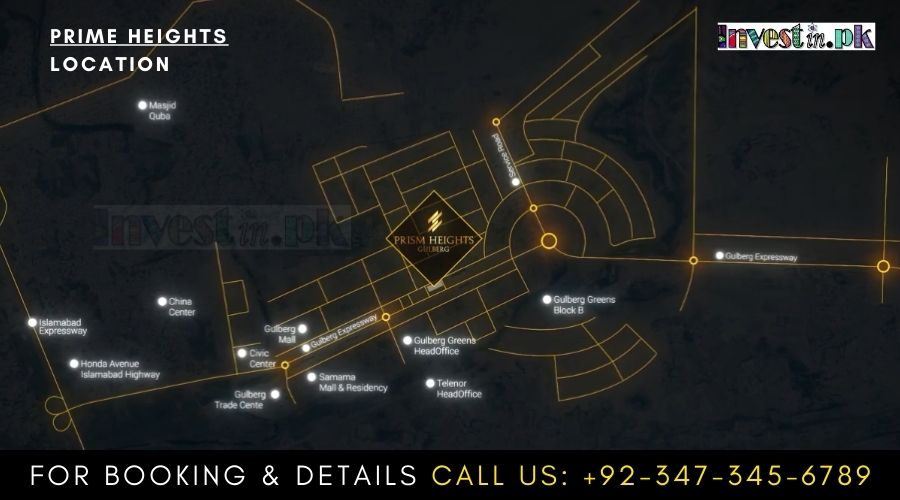 International Standard Building with 7 floors dedicated for commercial activities. 5 floors are dedicated to shops and 2 floors are for the food courts which makes prism heights ideal for commercial and corporate activities.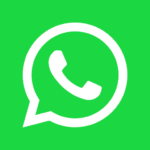 Shops In Prism Heights
The lower ground, ground, Mezzanine, First, and Second floors are dedicated to commercial shops. There are different sizes of shops in Prism Heights available at affordable prices.
Lower Ground Floor (154 to 330 sq. ft.)
Ground Floor (164 to 422 sq. ft.)
Mezzanine Floor (163 to 613 sq. ft.)
First Floor (127 to 311 sq. ft.)
Second Floor (127 to 311 sq. ft.)
The 3rd and 4th floor is dedicated to Food Courts. The food courts are also available n different sizes.
Third Floor (149 to 368 sq. ft.)
Fourth Floor (205 to 397 sq. ft.)
Apartments In Prism Heights
The 5th floor is dedicated to executive apartments. On the 5th floor, the apartment in prism height is available in different sizes. The minimum size of an apartment is 720 sq. ft. and the maximum size of an apartment is 1407 sq. ft.
The 6th to 16th floor is also dedicated to apartments. On all these floors there are apartments of different sizes available. The minimum size of the apartment is 720 sq. ft. and the maximum apartment size is 2317 sq. ft.
1 Bed Apartment
2 Bed Apartment
3 Bed Apartment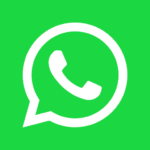 Payment Plan
Below we are sharing a detailed Prism Heights Payment Plan and rate per square foot of every floor.
Lower Ground Floor
Ground Floor
Mezzanine Floor
First Floor
Second Floor
Third Floor (Food Court 1)
Fourth Floor (Food Court 2)
5th Floor Apartments
6th – 16th Floor Apartments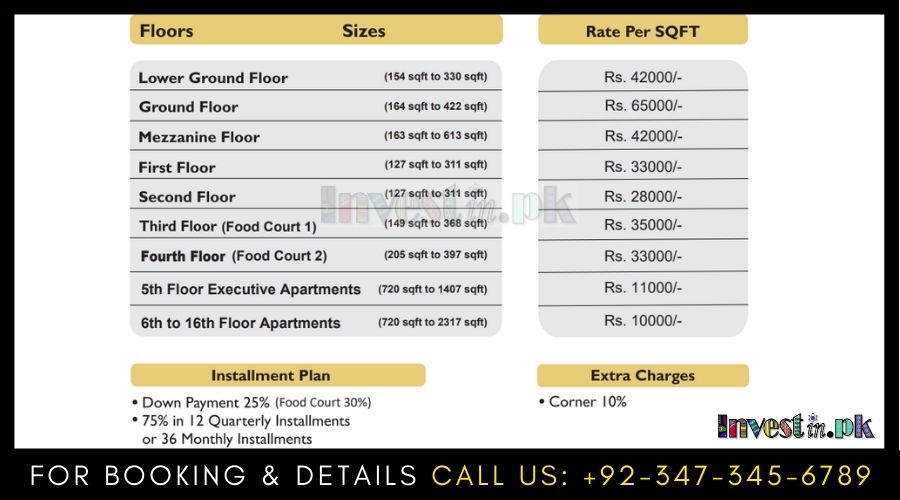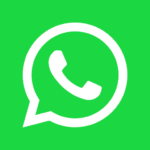 Features & Facilities
Earthquake Resistant Structure
International Standard Construction
High-Quality Finishes
High-tech Elevators
Capsule Lifts
Brande Outlets
Reception
Waiting Area
Wide Passageways
Internet & Broadband
Electricity Backup
24/7 CCTV Monitoring
Decorated Hallways
Ultra Modern Kitchen
Panoramic Balconies
Swimming Pool
Sitting Area
Covered Car Parking
Contact Details