Top City 1 is a housing society which is neighboring to the New Islamabad International Airport (NIIA). This housing society has been there for more than 10 years. The society is right at the junction of motorway M-1 and M-2. This society is like many other societies situated near NIIA. The project is in its development phase and the development is speeding very steadily. This society is a good investment opportunity with its own pros and cons. This housing society is the first-ever smart housing society with many unique features which are not other societies. A golden point of this housing society was its proximity to the NIIA, with its accessibility from Kashmir Highway. Top City 1
announced new blocks/extension recently
. Balloting has already been done in some blocks but still, there might be an issue of overbooking of files. The new balloting has to be done for all blocks except blocks A, B, C and D. There is also confusion if the new blocks/extension is found in Rawalpindi Development Authority's (RDA) newly approved map so there is a risk that they may be booking for those blocks which have not been given Non-Objection Certificate (NOC) yet. The new map, plots, and the number of plots have significantly changed after the new layout map is announced. Some of the areas were previously banned by Civil Aviation Authority (CAA) and those blocks are adjusted in the recent approved maps. Airport poses a significant possible threat that the construction height of the commercial plots may have a restriction. The work is being done on the fastest ever pace. This investment opportunity is a moderate risk investment with good returns as the prices of plots and files have already started to increase at a very good rate after the approval of NOC. Reviewing all this information and possibilities, I suggest that it is a moderate risk investment with at least holding time of up to 4-5 years.
Contact For Booking & Details:

Malik Ahmad Nawaz
Click Number to Call Now!
+923008555173
+923215295985
+923335526849
Office No. 311, Arooj Arcade, F-10 Markaz, Islamabad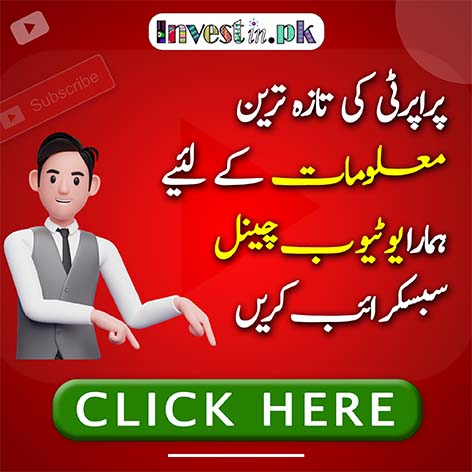 If you're looking for plots, apartments, villas, houses, shops or offices for sale then these are the best real estate investment opportunities for you: