Overview
DHA Peshawar is located in the heart of Peshawar, is located on Nasar Bagh Road. Makes an ideal place to be living in
Defence Housing Authority is undoubtedly considered one of the most successful residential societies in Pakistan. Former President of Pakistan, General Pervez Musharaf, approved the idea of a Karachi-, Lahore- and Islamabad-like DHA housing scheme in Peshawar (Khyber Pakhtunkhwa) in 2007. DHA Peshawar was given complete legal backing the Khyber Pakhtunkhwa Assembly in 2009.
The Peshawar Defence Housing Authority scheme will be administrated and secured by the armed forces under the supervision of the Peshawar corps commander.
Ownership of the property had been in dispute between the Regi and Orakzai tribes for decades before finally being acquired by the Defence Housing Authority. Establishment of such a mega residential scheme in Peshawar City will help to end the serious territorial conflict between the two tribes.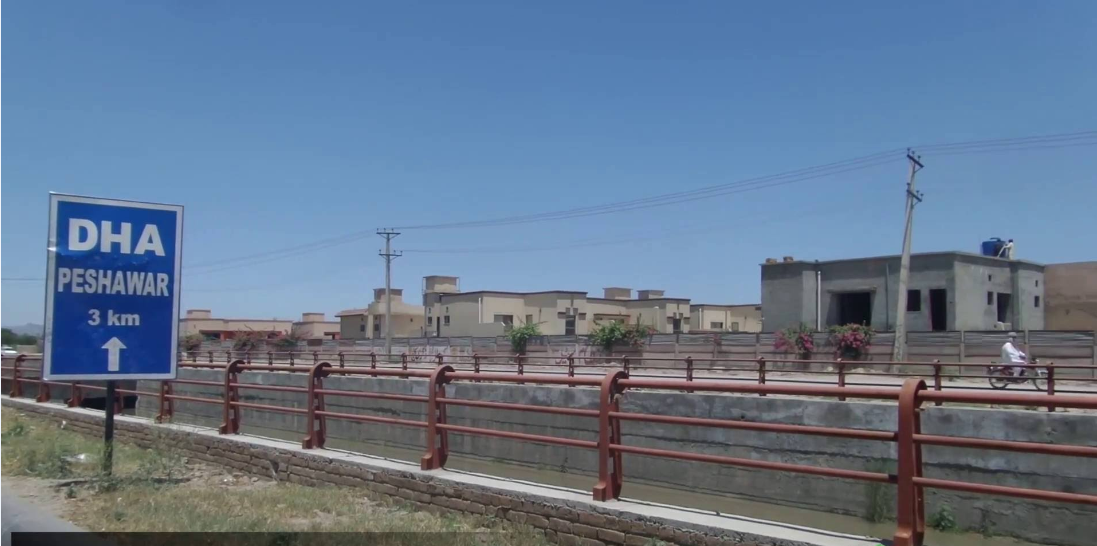 Features
Modern sewerage management system
Emergency medical and surgical centres
Modern infrastructure and international standard roads
Easy connections and access to the Northern Bypass and Ring Road
Recreational areas and parks
Quality educational institutions
State-of-the-art commercial areas
Public libraries registered with the HEC
DHA Graveyards
DHA mosques
Cinemas with the latest sound systems and theatrical seating
Waste recycling and disposal systems
Location
DHA Peshawar is located on Nasar Bagh Road. The site of the residential scheme is adjacent to the Khyber Pakhtunkhwa government's Regi Lalma Housing Scheme, which is under construction. Other residential colonies close to DHA Peshawar include Durrani Media Colony, Askari Scheme and Professor's Colony.

Payment