If you're looking for a safe and secure investment then check out Eighteen Islamabad, Goldcrest Views, The Garden Residence, Blue World Trade Center and DHA Quetta

Star Twin Towers Islamabad is state of the art residential project offreing 1, 2, and 3 bed luxury apartments at affordable prices. The project is located in Topcity-1 Block-K Islamabad.
Star Twin Towers Islamabad
There are a  total of 18 floors in this project in which 2 floors are for parking and the remaining 16 floors are for luxury apartments. Start Twin Towers is approved by Rawalpindi Development Authority (RDA). It's the best chance for you to book your apartment in Topcity Islamabad.
Location
The project is located at the prime location of (Block-K) Topcity-1 Islamabad.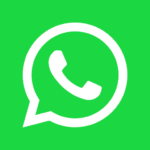 Nearby Locations:
New Islamabad International Airport

(5 Minutes)

Motorway M1 & M2

(3 Minutes)

Zero Point

(15 Minutes)

NUST University

(12 Minutes)

Blue Area Islamabad

(20 Minutes)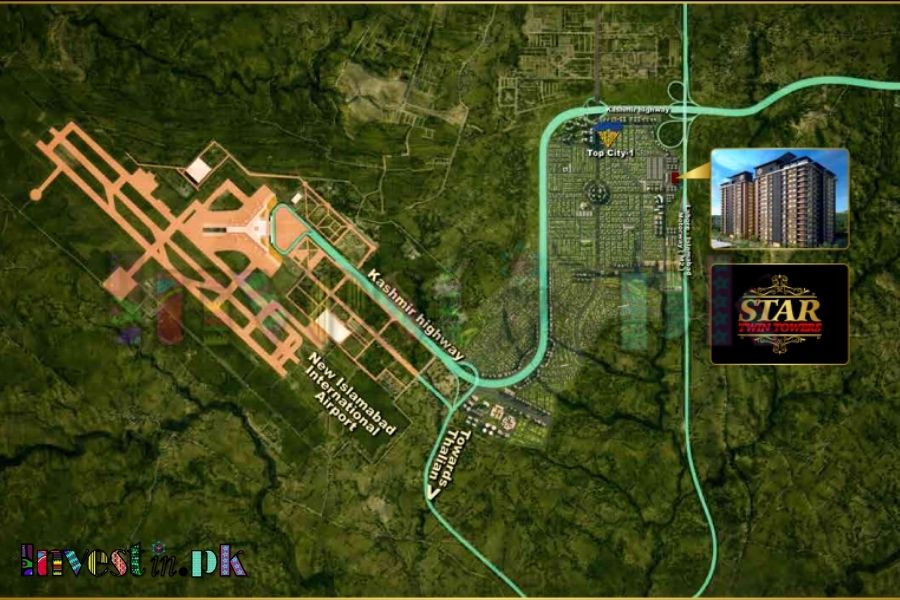 You might also like
Project Structure + Floor Plan Information
Total Floors = 18
Floors for Parking = 2
Floors for Apartments = 16
Floor 14 & 15 consists of Executive Class Apartments.
Payment Plan
You can buy an apartment in Star Twin Towers Islamabad on 3 Years easy installment plan. The completion time of this project is 3 years. Below we are sharing a detailed Star Twin Towers payment plan. The apartments are divided into 3 different types.
1 Bedroom Apartment
Type C, Type C1, and Type C2
1-Bed Type C1 Apartment
Payment Plan
Total Price = 4,542,800
Area = 554 Sq. Ft.
Booking = 454,280
Confirmation = 454,280
Allocation = 454,280
33 Monthly Installments = 1,499,124 (45,428 x 33)
5 Half Yearly Installments = 1,362,840 (272,568 x 5)
On Possession = 317,996
1-Bed Type C2 Apartment
Payment Plan
Total Price = 5,067,600
Area = 618 Sq. Ft.
Booking = 506,760
Confirmation = 506,760
Allocation = 506,760
33 Monthly Installments = 1,672,308 (50,676 x 33)
5 Half Yearly Installments = 1,520,280 (304,056 x 5)
On Possession = 354,732
1-Bed Type C2 Apartment Payment Plan
Total Price = 6,494,400
Area = 792 Sq. Ft.
Booking = 649,440
Confirmation = 649,440
Allocation = 649,440
33 Monthly Installments = 2,143,152 (64,944 x 33)
5 Half Yearly Installments = 1,948,320 (389,664 x 5)
On Possession = 454,608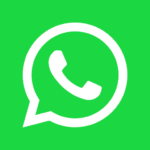 2 Bedroom Apartment
Type B, Type B1, and B2
2-Bed Type B Apartment Payment Plan
Total Price = 7,896,600
Area = 963 Sq. Ft.
Booking = 789,660
Confirmation = 789,660
Allocation = 789,660
33 Monthly Installments = 2,605,878 (78,966 x 33)
5 Half Yearly Installments = 2,368,980 (473,796 x 5)
On Possession = 552,762
2-Bed Type B1 Apartment Payment Plan
Total Price = 8,888,800
Area = 1084 Sq. Ft.
Booking = 888,880
Confirmation = 888,880
Allocation = 888,880
33 Monthly Installments = 2,933,304 (88,888 x 33)
5 Half Yearly Installments = 2,666,640 (533,328 x 5)
On Possession = 622,216
2-Bed Type B2 Apartment Payment Plan
Total Price = 10,758,400
Area = 1084 Sq. Ft.
Booking = 1,075,840
Confirmation = 1,075,840
Allocation = 1,075,840
33 Monthly Installments = 3,550,272 (107,584 x 33)
5 Half Yearly Installments = 3,227,520 (645,504 x 5)
On Possession = 753,088
3 Bedroom Apartment
Type A, and Type A1
3-Bed Type A  Apartment Payment Plan
Total Price = 14,940,400
Area = 1822 Sq. Ft.
Booking = 1,494,040
Confirmation = 1,494,040
Allocation = 1,494,040
33 Monthly Installments = 4,930,332 (149,404 x 33)
5 Half Yearly Installments = 4,482,120 (896,424 x 5)
On Possession = 1,045,828
3-Bed Type A1 Apartment Payment Plan
Total Price = 20,065,400
Area = 2447 Sq. Ft.
Booking = 2,006,540
Confirmation = 2,006,540
Allocation = 2,006,540
33 Monthly Installments = 6,621,582 (200,654 x 33)
5 Half Yearly Installments = 6,019,620 (1,203,924 x 5)
On Possession = 1,404,578
Amenities & Facilities
Wi-Fi Network
Electricity
Sui Gas
Water
Earthquake Resistant Structure
Lobby
Modern Elevators
Generator Room
Fire Fighting System
Outdoor Swimming Pool
Outdoor Barbeque
Shaded Dining Spaces
Gym/Fitness Club
Indoor Games, High-end Restaurant
Children's park
Artificial Lake
Juice Bar
Team Lounge
24/7 foolproof security
24-Hour CCTV monitoring
Basement Parking
Online Maintenance Requests
Star Twin Towers Topcity-1 Images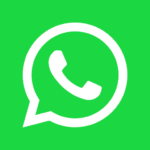 Apartment Layout Plan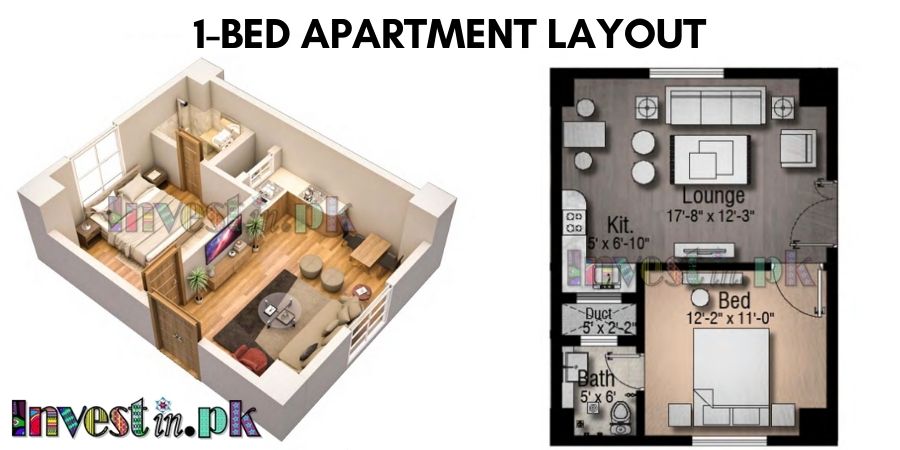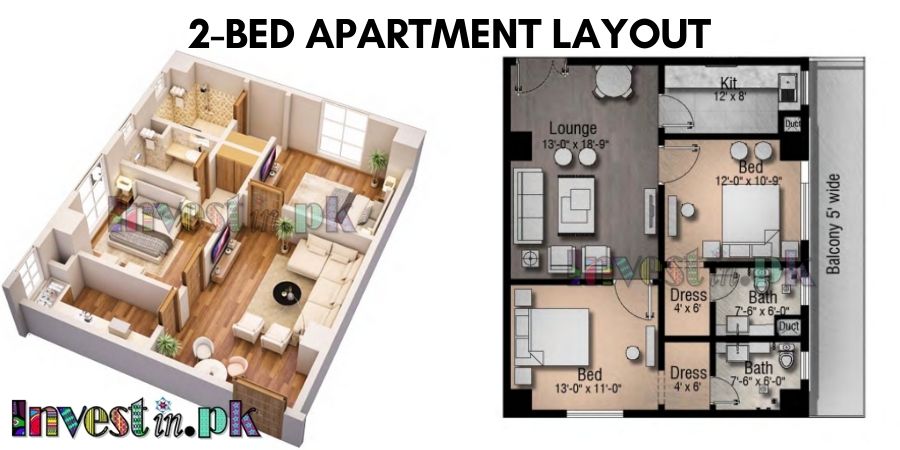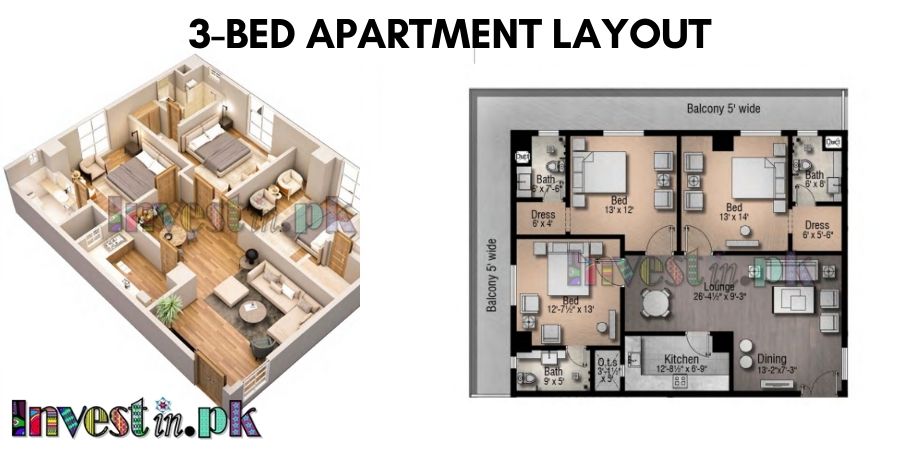 For Booking & Information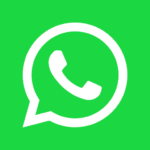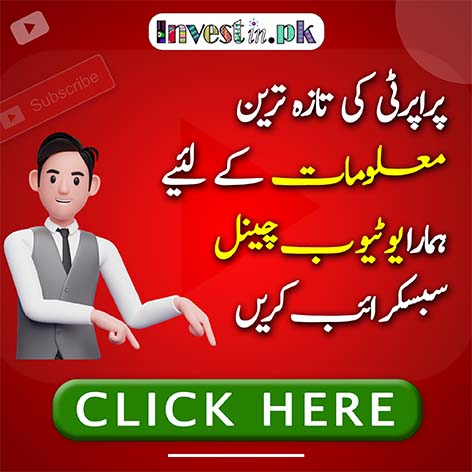 If you're looking for plots, apartments, villas, houses, shops or offices for sale then these are the best real estate investment opportunities for you: