Luxor Heights 3 is a state-of-the-art commercial project located in Jhelum. It's a project of Luxor builders aiming to make this project a modern commercial project which is well planned and equipped with high-end features.
Luxor Heights 3
Luxor Heights is offering shops and corporate offices of different sizes at affordable prices. The unit sizes are ranging from 231 sq. ft. to 499 sq. ft. and the rate/sq.ft. of each floor is different.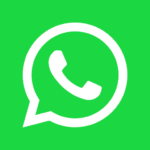 Location
The project is exclusively located in Citi Housing Jhelum. All the nearby areas are easily accessible within a few minute's drive. The location also has easy access to daily life amenities including schools, colleges, banks, hospitals, shopping malls, etc.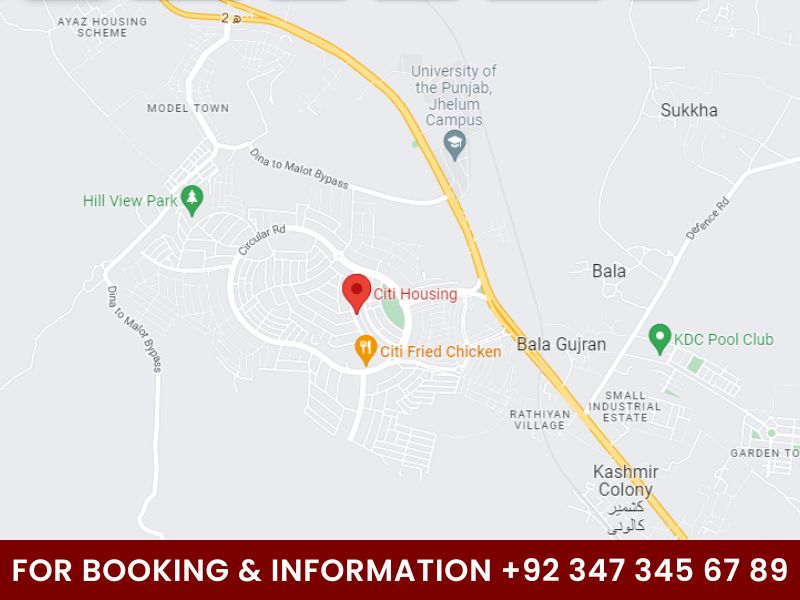 Payment Plan
The units of different sizes are available for booking. You can book the unit by paying a 25% down payment whereas the remaining amount can be paid in 10 quarterly installments. The rate per square ft. of each floor is different. Below we are sharing a detailed Luxor heights payment plan.
Unit No: Shop 6
Area: 401
Floor: Lower Ground
Rate/sq.ft.: 42,000
Total Price: 16,642,000
25% Down Payment: 4,210,500
10 Quarterly Installments: 1,263,150
Unit No: Shop 7
Area: 427
Floor: Lower Ground
Rate/sq.ft.: 42,000
Total Price: 17,943,000
25% Down Payment: 4,483,500
10 Quarterly Installments: 1,345,050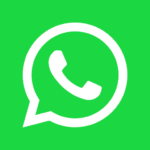 Unit No: Shop 4
Area: 499
Floor: Ground
Rate/sq.ft.: 55,000
Total Price: 27,445,000
25% Down Payment: 6,861,250
10 Quarterly Installments: 2,058,375
Unit No: Shop 5
Area: 429
Floor: Ground
Rate/sq.ft.: 55,000
Total Price: 23,595,000
25% Down Payment: 5,898,750
10 Quarterly Installments: 1,769,625
Unit No: Shop 2
Area: 342
Floor: 1st
Rate/sq.ft.: 45,000
Total Price: 15,390,000
25% Down Payment: 3,847,500
10 Quarterly Installments: 1,154,250
Unit No: Shop 4
Area: 291
Floor: 1st
Rate/sq.ft.: 45,000
Total Price: 13,095,000
25% Down Payment: 3,273,750
10 Quarterly Installments: 982,125
Features & Facilities
Prime Location
Modern Infrastructure
Electricity
CCTV Surveillance
Tiled Flooring
Lifts
Staircase
Parking Area
Maintenance Services
Carpeted Roads
Nearby Banks & Restaurants
Contact Details