Down Town Mall is state of the art project in Islamabad offering state-of-the-art luxury shops, apartments, and offices. The project is located near New Islamabad International Airport in Topcity-1. Down Town Mall is the first-ever smart housing project in Pakistan.
Down Town Mall Islamabad
Down Town Mall offers a whole range of high-class shops besides beautiful and spacious apartments and modern offices. This project is one of Pakistan's fines residential-commercial complex which offers the highest level of thriving business opportunities and truly luxurious accommodation.
Location
The project is located right adjacent to the New Islamabad International Airport, in the Main Market of Topcity-1. Downtown Mall offers you the golden opportunity to own your exclusive space in this state-of-the-art residential and commercial complex. Get all the advantages of the prime location which guarantees a modern lifestyle and tremendous future opportunities.
N.O.C
The project is approved by Rawalpindi Development Authority (RDA)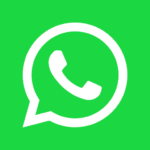 Shops In Down Town Mall Islamabad
With shops of different sizes, downtown Mall guarantees a quick response from the customers with its ultra-modern design and highly attractive location. The wide walkways and high-speed escalators provide comfort and ensure a memorable shopping experience. An excellent choice for starting a successful business venture including Garments, Cosmetics, Electronics, BOutiques, Cell Phones, Fashion Brands, Fashion Stores, Fabric Shops, Bridals, Footwear, Make-up and Perfume, Soft Furnishings, Household furniture, Grocery, Handbags, Gems, Gifts, Jewelry, Watches, etc.
The shopping complex is designed to facilitate small and modern enterprises as well as big brands, Here you can choose from a variety of shops, big and small, with easy payment plans.
Apartments In Down Town Mall Islamabad
The project is offering state-of-the-art 1-Bed, 2-Bed & 3-Bed apartments at affordable prices.
The ultra-luxury apartments of the downtown mall are for those who want peace of mind and convenience and for those who deserve a little luxury. With a blend of quality and affordability. Downtown Mall offers well-designed elegant residential apartments with top-of-the-line amenities and facilities. Here you'll find spacious bedrooms, an elegant drawing room, family lounge areas, a modern kitchen, wide balconies and terraces, spacious corridors, and a truly urban lifestyle.
Features
Uninterrupted Electricity
Play Land Area
Lifts
Cargo Lifts
Earthquake Proof Structure
Security Guards
CCTV Network
Backup Generators
High-speed elevators
Spacious Parking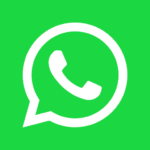 Payment Plan
Apartments Payment Plan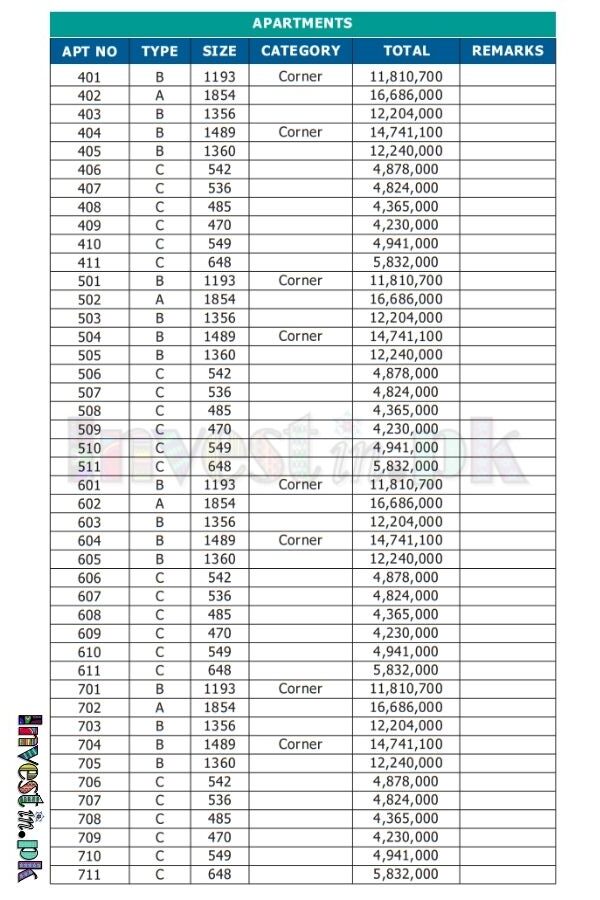 Floors Payment Plan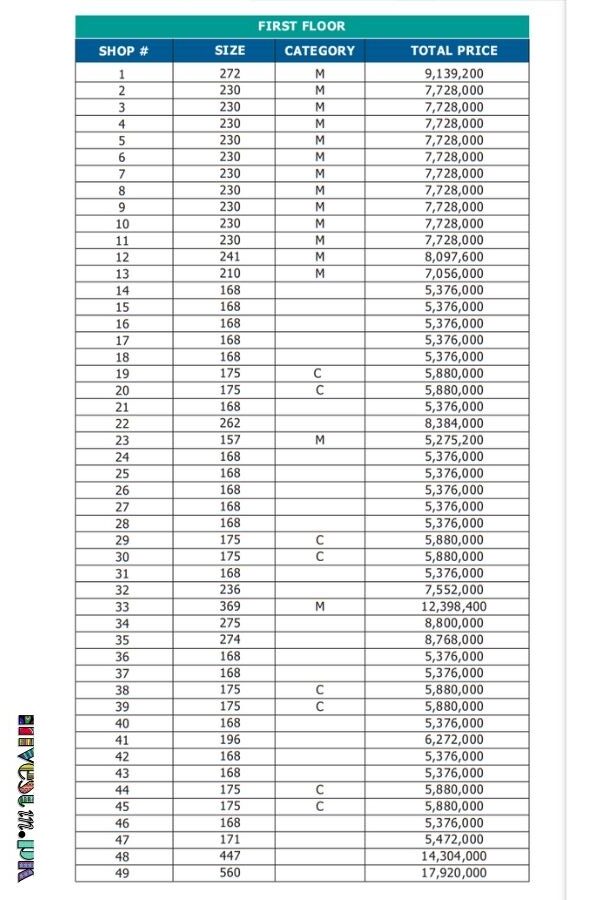 Image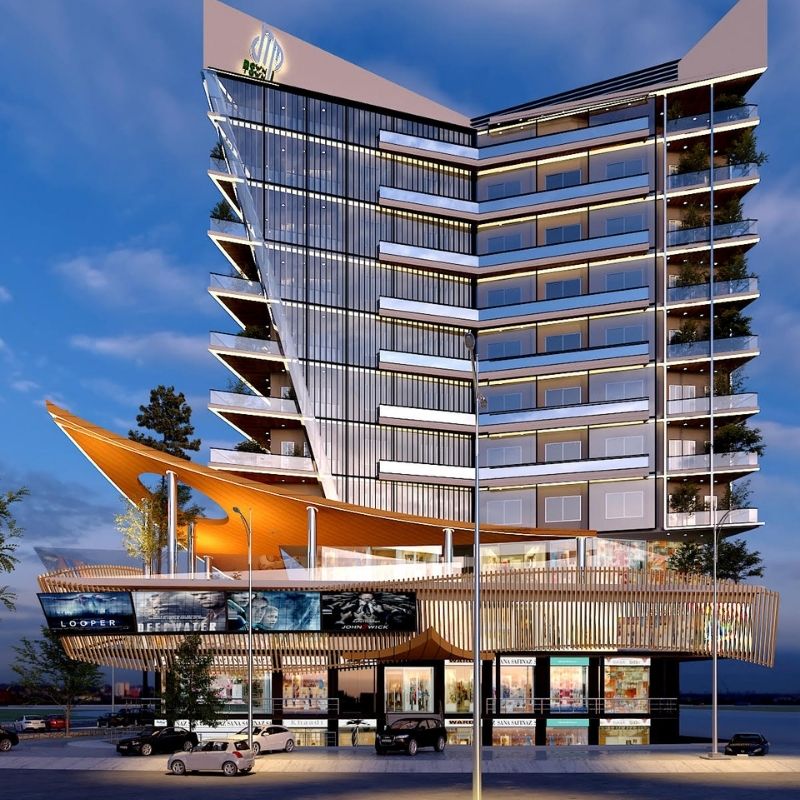 Booking & Details