The Silk Road Economic Belt and the 21st-century Maritime Silk Road, also known as The Belt and Road (B&R), One Belt, One Road (OBOR) or the Belt and Road Initiative is a development strategy and framework, proposed by Chinese paramount leader Xi Jinping that focuses on connectivity and cooperation among countries primarily between the People's Republic of China and the rest of Eurasia, which consists of two main components, the land-based "Silk Road Economic Belt" (SREB) and oceangoing "Maritime Silk Road" (MSR). The strategy underlines China's push to take a bigger role in global affairs, and its need for priority capacity cooperation in areas such as steel manufacturing.
If you're looking for a safe and secure investment then check out Eighteen Islamabad, Goldcrest Views, The Garden Residence, Blue World Trade Center and DHA Quetta
It was unveiled in September and October 2013 in announcements revealing the SREB and MSR, respectively. It was also promoted by Premier Li Keqiang during the State visit in Asia and Europe.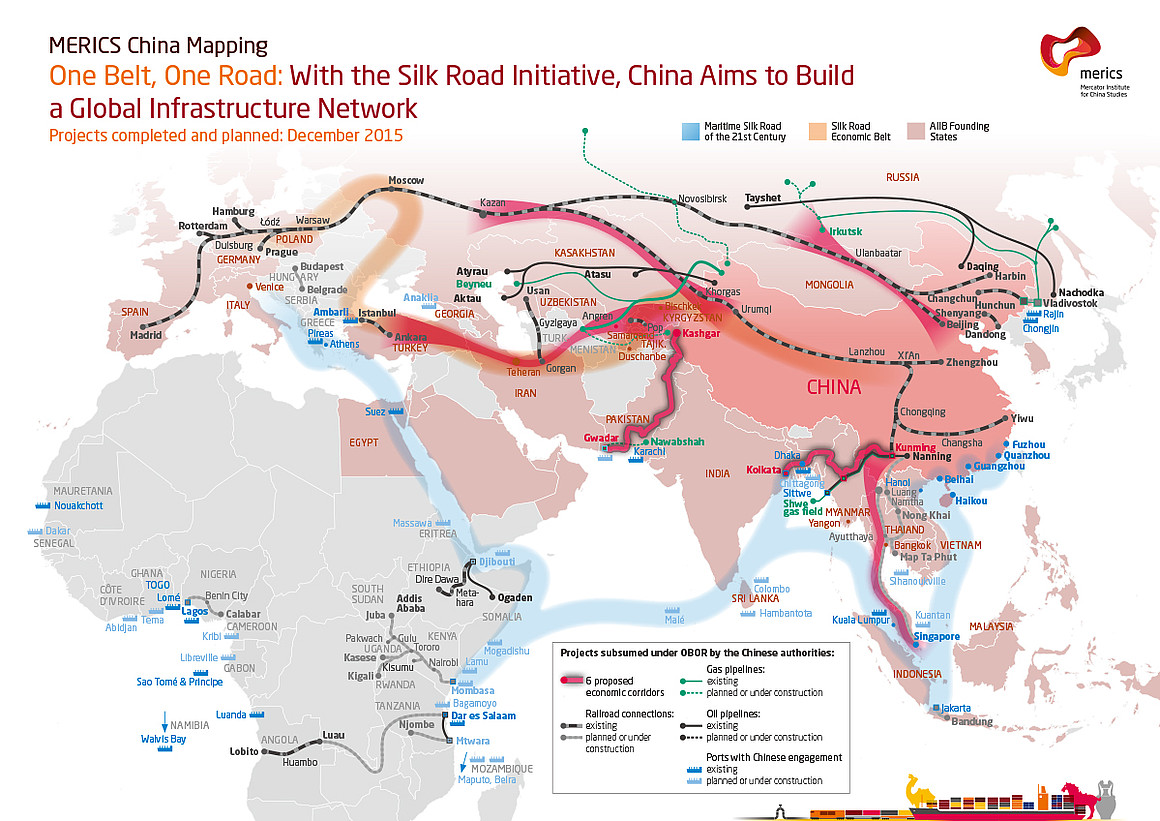 Silk Route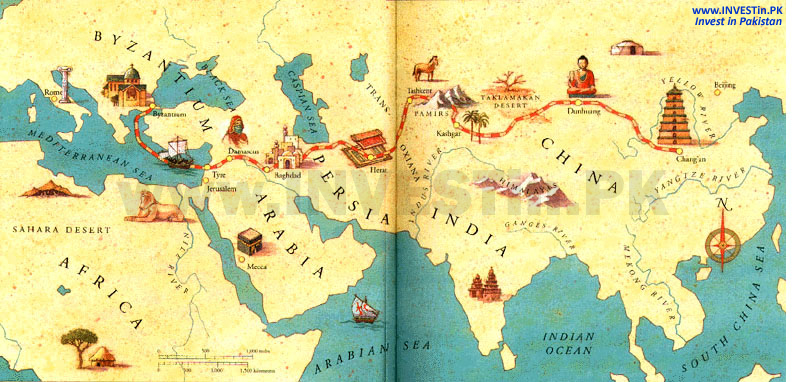 One Belt, One Road & Gwadar
In April 2015, Pakistan and China announced their intention to develop the $46 billion China–Pakistan Economic Corridor (CPEC), which in turn forms part of China's ambitious One Belt, One Road. Gwadar features heavily in CPEC, and is also envisaged to be the link between the One Belt, One Road and Maritime Silk Road project. $1.153 billion worth of infrastructure projects will be invested into the city as part of CPEC, with the aim of linking northern Pakistan and western China to the deep water seaport. The city will also be the site of a floating liquefied natural gas facility that will be built as part of the larger $2.5 billion Gwadar-Nawabshah segment of the Iran–Pakistan gas pipeline project. In addition to investments directly under the aegis of CPEC in Gwadar city, the China Overseas Port Holding Company in June 2016 began construction on the $2 billion Gwadar Special Economic Zone, which is being modelled on the lines of the Special Economic Zones of China. In September 2016 the Gwadar Development Authority published a request for tenders for the preparation of expropriation and resettlement of Old Town Gwadar.
Contact Us:
We provide best opportunities to invest in Gwadar property.

Contact:
+92-332-6670700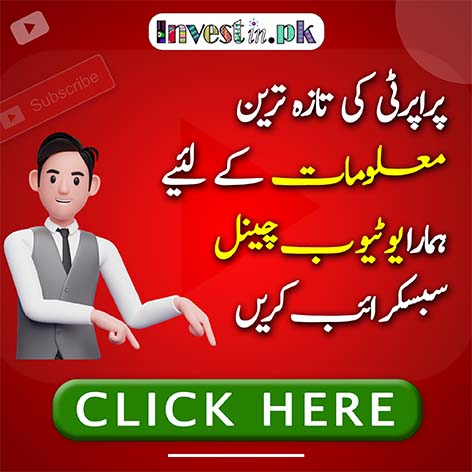 If you're looking for plots, apartments, villas, houses, shops or offices for sale then these are the best real estate investment opportunities for you: