Overview
Engineers Housing Scheme is located in the midst of Islamabad in the D-16 sector with a magnificent view of the Margalla Hills

If you're looking for a safe and secure investment then check out Eighteen Islamabad, Goldcrest Views, The Garden Residence, Blue World Trade Center and DHA Quetta
Engineers' Valley is a project comprising of 1660 kanals of land in the first phase. The scheme is only for engineers, executive working in Grade-17 & above in Government, Semi Government, Autonomous bodies and equivalent position in private and business sector. Engineers' Housing Scheme has taken up the task to solve the housing problems of professional Engineers and Executive class by bringing close the like-minded people having similar taste and thinking to live in a society especially designed and tailored for them.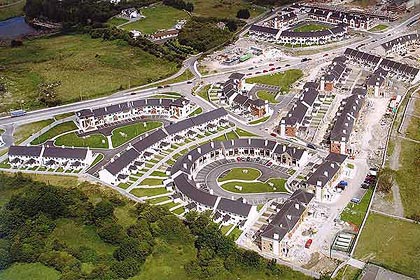 Features
Engineers' Housing Scheme is being planned & developed by a team of competent Engineers having sound integrity and relevant experience in the development of Housing Schemes. Being in the sectorial set up of Islamabad, this scheme is distinguished from other schemes as it would be developed strictly in accordance to the standards laid down in CDA rules (Modalities & Procedures, framed by CDA for development of housing schemes under Zoning Regulations 1992 for housing colony's development), presently in force and can be seen in the developed areas of Islamabad.
Roads:
The minimum width of roads is 40ft whereas the Sector / Block Link Road is 60ft and the main Boulevard is as per CDA rules. All roads will be carpeted with premix bituminous mixes and would meet the highest quality standards of road construction.
Water supply:
You might also like
Water supply system is being established according to the Engineering Specifications & Standards to provide good quality of water in sufficient quantity at adequate pressure to each house. The water to the scheme will be supplied from Shahpur Dam and Sandemar Dam. The necessary infra-structure would be provided for this purpose.
Drainage and Sewerage System:
The system would meet the latest standards of designing and construction will be trouble-free and would require very less care during operation.
Electricity:
Underground Electric Power Supply would be made available by the scheme for all residential and commercial plots. Street light system would also be developed. Appropriate area has been earmarked for ancillary facilities.
Sui gas & Telephone,Post office and Bank:
Space for the necessary infra-structure such as Sui Gas, Telephone, Post-office & Bank will be provided in the scheme. The management of scheme will also help the members in getting Gas & Telephone connections.
Layout Plan
Location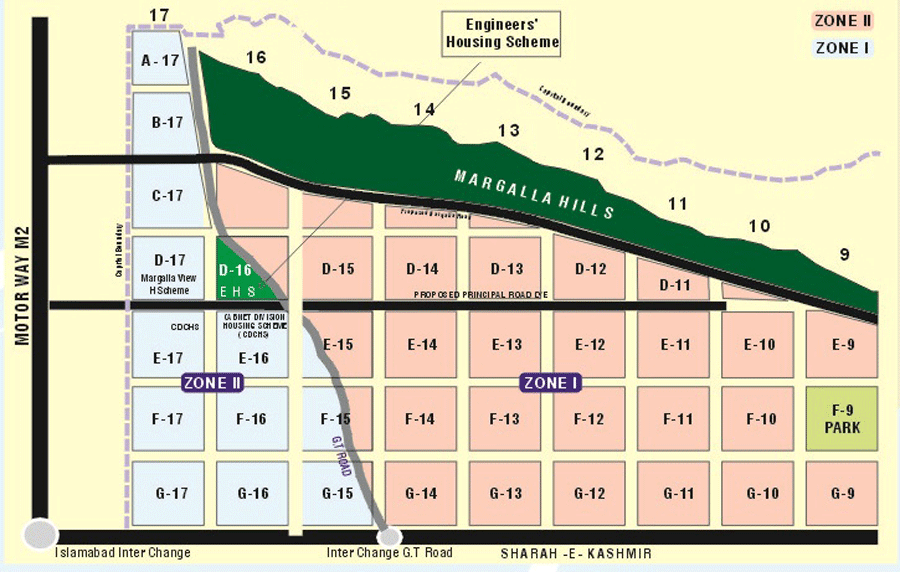 Payment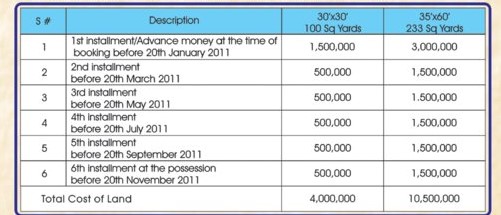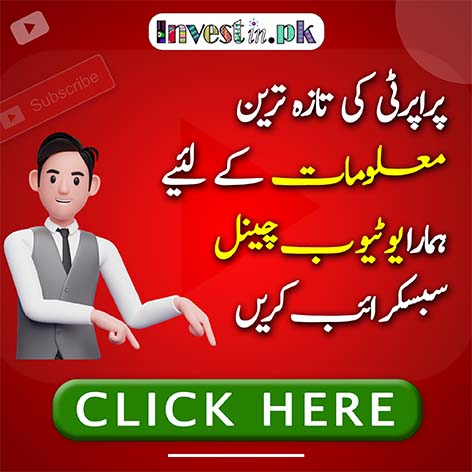 If you're looking for plots, apartments, villas, houses, shops or offices for sale then these are the best real estate investment opportunities for you: