Overview
Defense Housing Society (DHA) spreads its boundaries to the most posh areas of Lahore City
Defence Housing Authority Lahore is "Nationally recognized corporate" organization that has endeavored to provide, to the people of Pakistan, an opportunity to live the innovative models of modern living.Tuned to the latest worldwide developments in the field of Urban and Community Management, it has added the grandeur of our cities and communities.Relying on the elements of strategic urban planning, development and sustainability it has carved out its residential and commercial projects.By introducing modern designs in construction of houses, infrastructure and essential associated facilities it has infused a new life in "Defence Living", that is beautifully energetic, attractively vibrant and conveniently livable.
Our emphasis continues to remain on building our communities with the essence of our socio-cultural and religious traditions & needs. We envision our future urban dwellings to be more friendly, modern and green.
Features
DHA provides facilities and services to its residents such as parks, sports complexes, health & fitness clubs, medical centre, library, education etc.
Education
Clubs
Defence Club J – Block

Defence Club R – Block

Defence Club FF – Block
DHA Medical Centre
Horticulture
Maintenance Work
Sports
Sports Complex / Mini Sports (TNS Ground)/ K Ground G Block, Phase – V

Block XX & Block Y, Phase – III

Block L, Phase – I

sports complex
Defence Public Library
Religious Affairs
Teachings of the Holy Qur'an

Friday Sermon / Prayer

Eid Prayers

Mehfil-e-Zikr-e-Nabi (SAW)

religious affairs

Graveyard
Security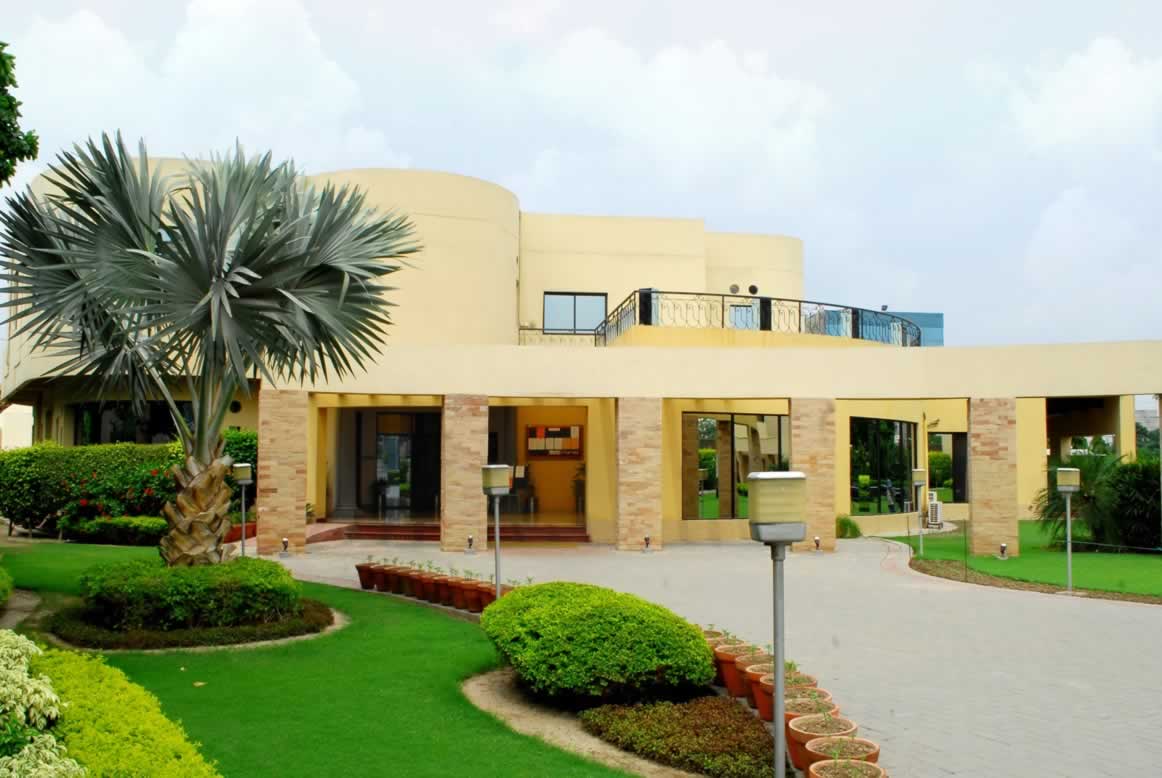 Location
http://maps.dhalahore.org/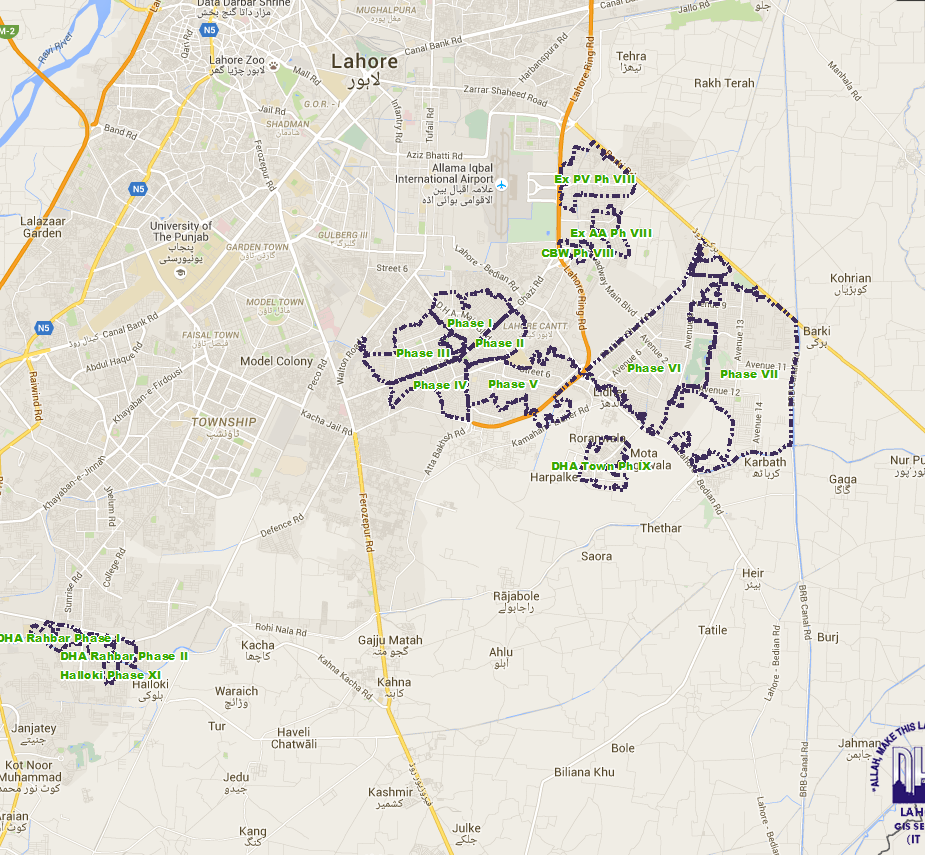 Payment