Urban City is a modern housing project situated in the heart of Lahore city. It is a project of Hafeez Developers & Al-Rehman Developers who are aiming to deliver this mega housing project on time with the provision of all world-class amenities.
Urban City Lahore
According to the initial information the project spreads over an area of 4500 acres. Urban City Lahore is approved by TMA Lahore (Tehsil Municipal Authority). The design and planning of the Urban City are done by a well-known company based in Singapore.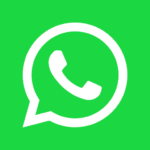 Location
The project is ideally located on the main Muridke-Narowal Road few minutes away from the Kala Shah Kaku Interchange. The location is easily accessible from all the areas of Lahore city. The project has 2 entrance gates. The first gate is on G.T Road, and the second door is on Muridke-Narowal Road. Urban city has acess to world-class amenities like schools, colleges, universities, hospitals, and shopping malls.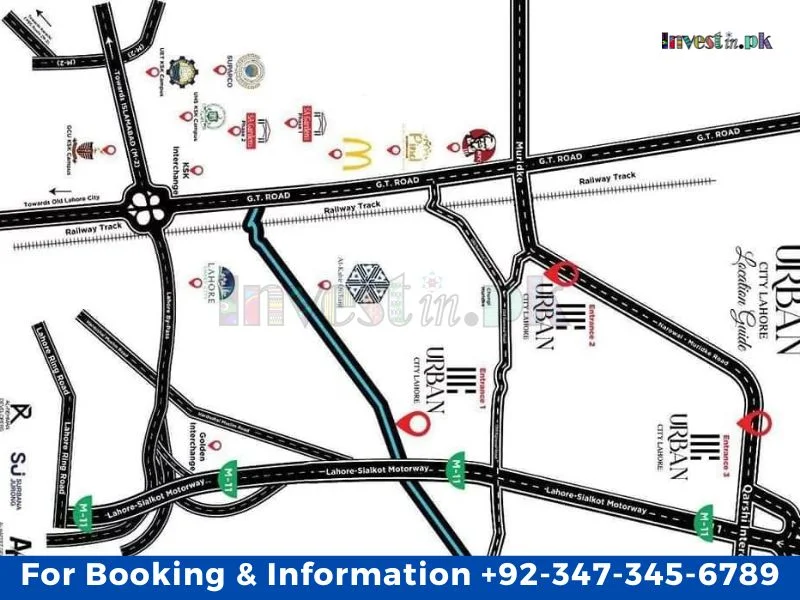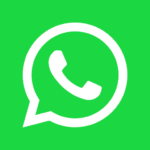 Plots In Urban City
Urban City is offering both residential and commercial plots at affordable payment plans. You can book a plot by paying a down payment and the remaining amount of the plot can be paid in 36 monthly installments.
Residential Plots are available in 3 Marla, 5 Marla, 10 Marla, and 1 Kanal sizes.
Commercial Plots are available in 2 Marla, 4 Marla, and 08 Marla sizes.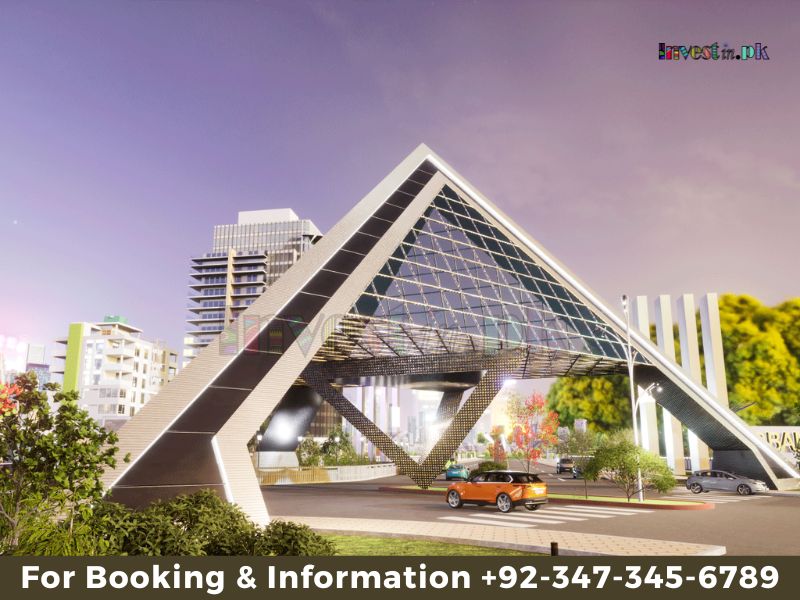 Payment Plan
The project is in its initial stages that's why the prices of plots are affordable right now. It is obvious that the prices of the plots will definitely increase as soon as the project is developing and moving toward completion. So if you are someone who wants to earn a good profit on investment you can invest in Urban City Lahore. Below we are sharing a detailed Urban City Payment Plan that will help you choose the plot according to your needs and budget.
Plot Type: Residential
Plot Size: 3 Marla
Total Price (PKR): 870,000
Down Payment (PKR): 175,000
36 Monthly Installments (PKR): 6,806
6 Semi-Annual Installments (PKR): 50,000
Possession (PKR): 75,000
Allocation (PKR): 75,000
Plot Type: Residential
Plot Size: 5 Marla
Total Price (PKR): 1,400,000
Down Payment (PKR): 275,000
36 Monthly Installments (PKR): 11,806
6 Semi-Annual Installments (PKR): 75,000
Possession (PKR): 125,000
Allocation (PKR): 125,000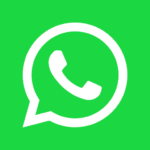 Plot Type: Residential
Plot Size: 10 Marla
Total Price (PKR): 2,750,000
Down Payment (PKR): 550,000
36 Monthly Installments (PKR): 22,222
6 Semi-Annual Installments (PKR): 150,000
Possession (PKR): 250,000
Allocation (PKR): 250,000
Plot Type: Residential
Plot Size: 1 Kanal
Total Price (PKR): Coming Soon
Down Payment (PKR): Coming Soon
36 Monthly Installments (PKR): Coming Soon
6 Semi-Annual Installments (PKR): Coming Soon
Possession (PKR): Coming Soon
Allocation (PKR): Coming Soon
Plot Type: Commercial
Plot Size: 4 Marla
Total Price (PKR): 4,600,000
Down Payment (PKR): 850,000
36 Monthly Installments (PKR): 37,500
6 Semi-Annual Installments (PKR): 250,000
Possession (PKR): 450,000
Allocation (PKR): 450,000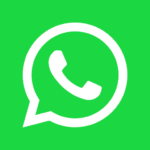 Features & Facilities
Exclusive Location
TMA Approved
Modern Town Planning
Grand Entrance
Electricity, Sui Gas, Water
Wide Carpeted Roads
Wide Streets & Street Lights
Parks & playgrounds
Mosque
Eco-Friendly
Community Center
24/7 Foolproof Security
Secured Gated Community
Green Belts & Jogging Tracks
Commercial Areas
Educational Institutes
Health Facilities
Shopping Centers
Sewerage & Waste Disposal Services
Nearby Hospitals, Universities
Banks & ATM's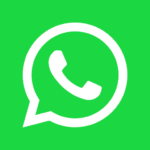 Images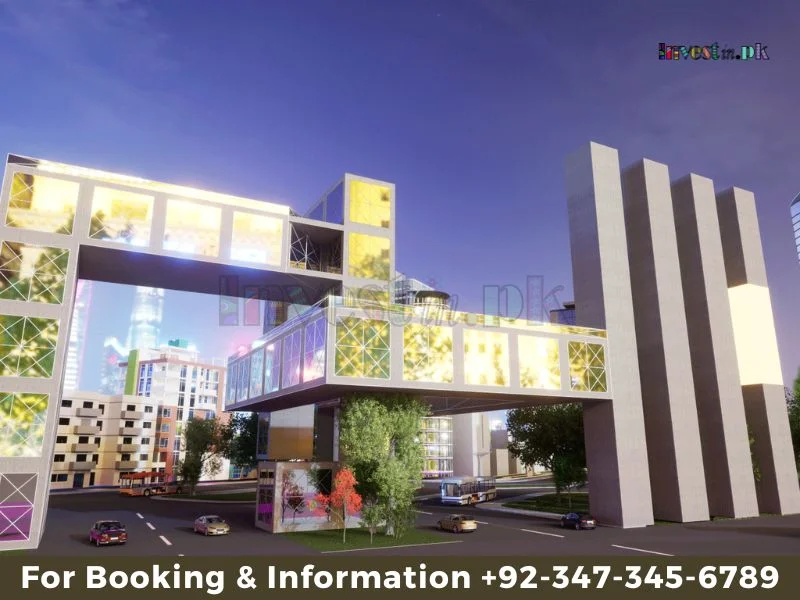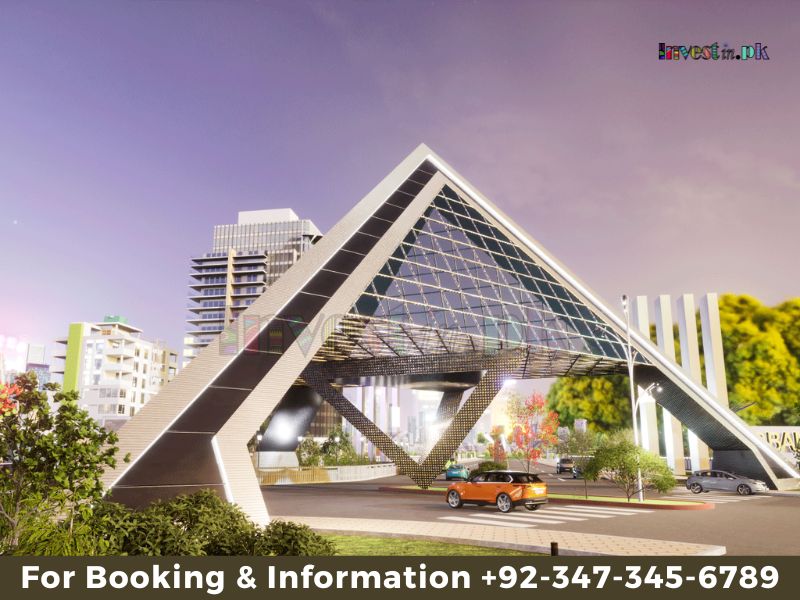 Contact Details