Monticello Residencia is a project of Fazal Builders & Developers located right opposite to the NUST University Gate-03. It is a residential project in which there are apartments & penthouses.
If you're looking for a safe and secure investment then check out Eighteen Islamabad, Goldcrest Views, The Garden Residence, Blue World Trade Center and DHA Quetta
Monticello Residencia Islamabad
The project is a well-planned and designed 10-storey building located opposite NUST Gate-3 a few minutes away from Srinagar Highway. In Monticello residencia there are 1-Bed, 2-Bed apartments 3-Bed penthouses are available at affordable prices.
Location
The location of the project is ideal as it is only 2 minutes away from Srinagar Highway & Metro Bus Station. You can reach Centaurus Mall Islamabad & Rawalpindi Railway Station within 15 minutes.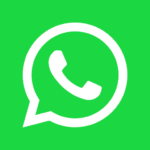 Nearest Locations
NUST University
Srinagar Highway
IJP Road
Rawalpindi Railway Station
Murree Road
Faizabad Interchange
New Islamabad International Airport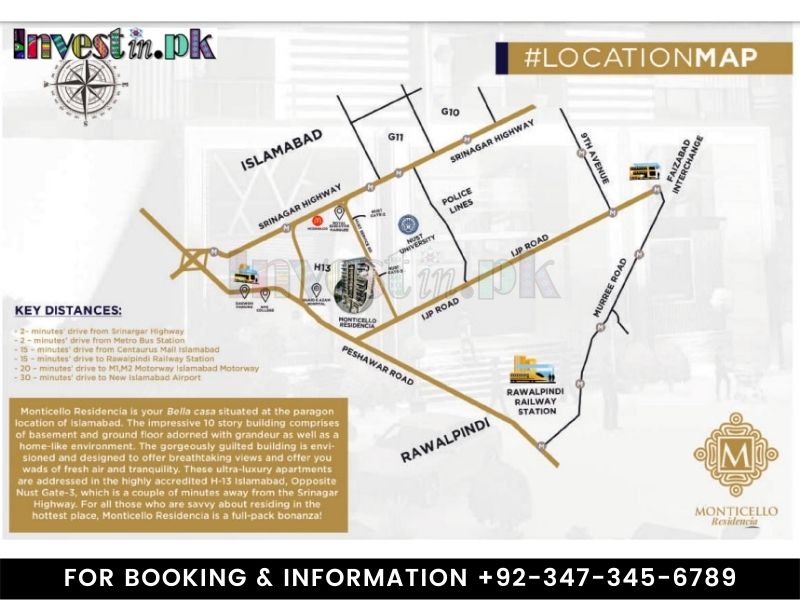 Monticello Residencia is offering 1-Bed, 2-Bed apartments, and 3-bedroom penthouses. All these units are available in different sizes and prices.
You might also like
1-Bedroom Apartments are available in 520 and 530 sq. ft. sizes.
2-Bed  Apartments are available in 920, 1020, 1100, and 1320 sq. ft. sizes.
3 Bed Penthouses are available in 5007 sq. ft. and 5127 sq. ft. sizes.
Payment Plan
The rate per square feet is different for each floor. The rate per sq. ft. of the units on floors 1-3 is Rs.12,000/-.
Rate per sq. ft. of Floor 4-6: 10,500 PKR
Rate per sq. ft. of Floor 7-9: 9,500 PKR
Penthouses Rate per sq. ft.: 20,000 PKR
Below we are sharing a detailed Monticello Residencia Payment Plan.
1-Bedroom Apartment (520 sq. ft.)
Area: 520 sq. ft.
Rate (Per sq. ft.): 12,000
Total Price: 6,864,000
30% Advance: 2,059,200
06 Quarterly Installments: 800,800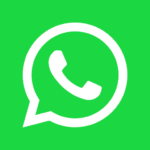 1-Bedroom Apartment (530 sq. ft.)
Area: 530 sq. ft.
Rate (Per sq. ft.): 10,500
Total Price: 6,121,500
30% Advance: 1,836,450
06 Quarterly Installments: 714,175
2-Bedroom Apartment (1020 sq. ft.)
Area: 1020
Rate (Per sq. ft.): 9500
Total Price: 10,659,000
30% Advance: 3,197,700
06 Quarterly Installments: 1,243,550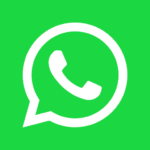 Penthouses (5007 sq. ft.)
Area: 5007
Rate (Per sq. ft.): 20,000
Total Price: 110,154,200
30% Advance: 33,046,200
06 Quarterly Installments: 12,851,300
Penthouses (5127 sq. ft.)
Area: 5127
Rate (Per sq. ft.): 20,000
Total Price: 112,794,000
30% Advance: 33,383,200
06 Quarterly Installments: 13,159,300
Features & Facilities
Electricity
Sui Gas
Water
Tiled Flooring
Wide corridors
Parking
Security
Modern Architecture
Nearby Shopping Malls
Parks
Restaurants
Mosque
Apartments Layout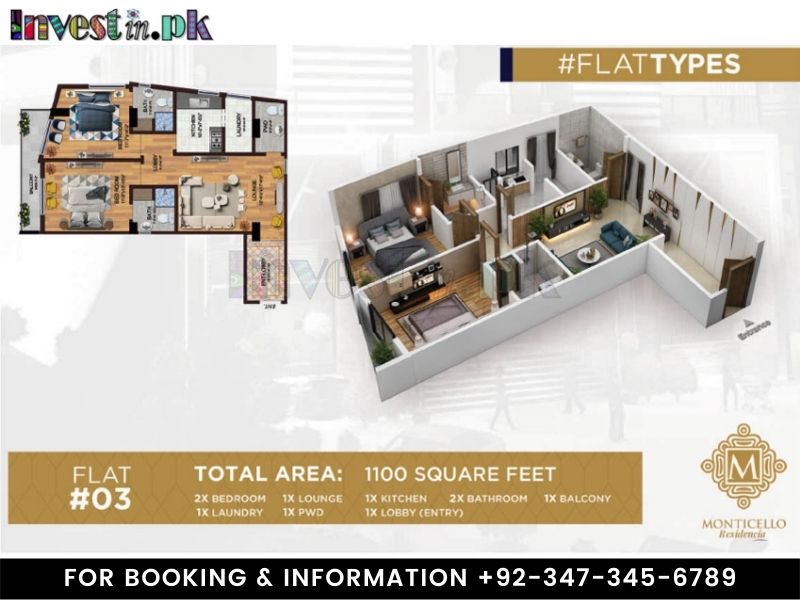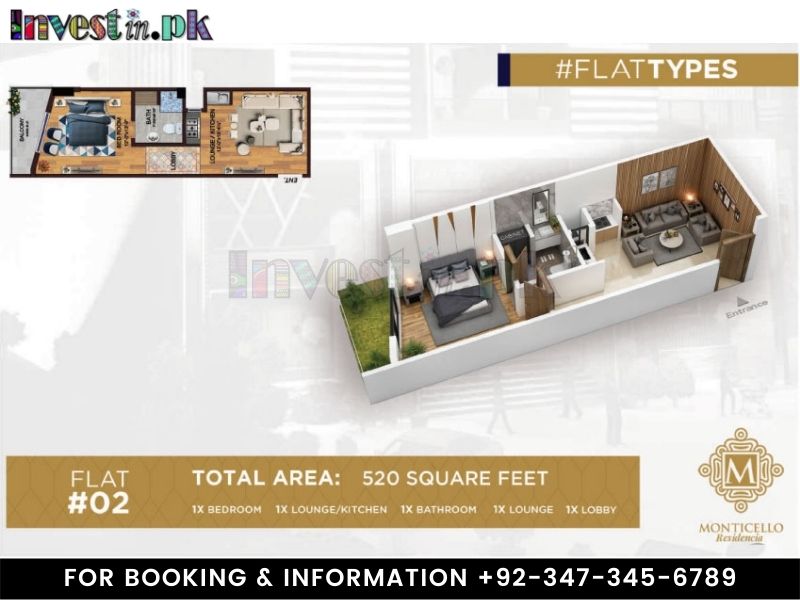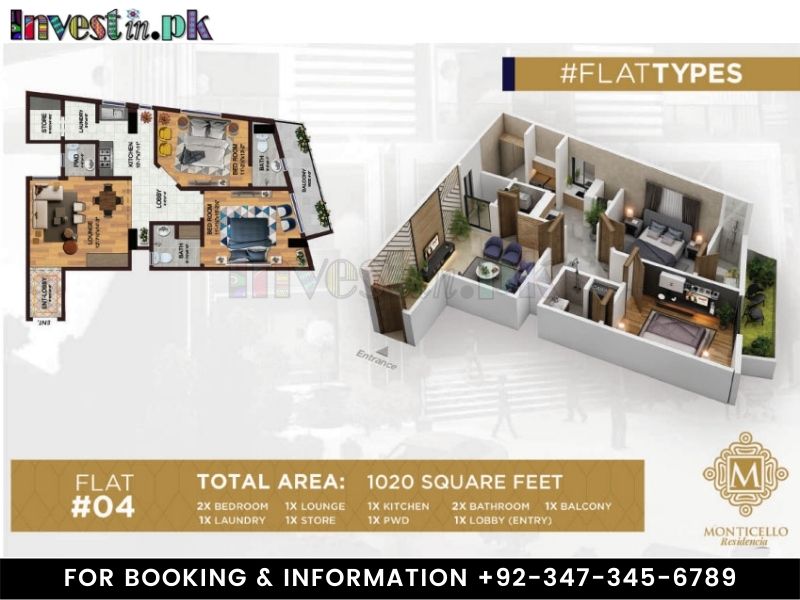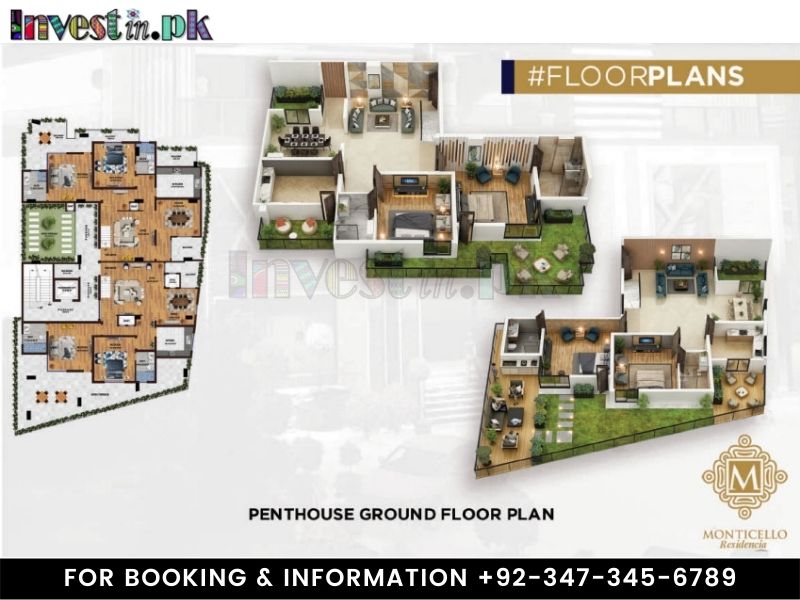 Contact Details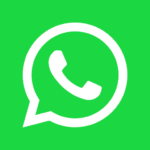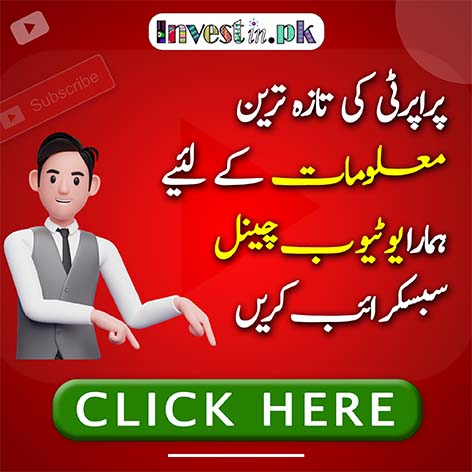 If you're looking for plots, apartments, villas, houses, shops or offices for sale then these are the best real estate investment opportunities for you: