Overview
Safari Enclave Karachi apartments in Karachi is recent ongoing residential project by Memon builders and developers and marketed by real marketing consultants. Project offers various sizes of 3 rooms, 4 rooms and 5 room's apartments, commercial shops and showrooms facing main road which provides business opportunity with low investments.  This project ideally located at adjacent to Safoor chowk off main university road.
Introduction
Safari Enclave Karachi is located at a spot like no other in the city. At an ever booming area of Sector-36/A, it's located at Scheme No. 33, opposite the Pakistan Air Force Officers Housing Scheme towards Saadi Town. Surrounded by commercial area, Safari Enclave will enjoy a prestigious location that will be beneficial to its residents in all manners. With other residential projects in the vicinity, Safari Enclave will only benefit from such a locality. Being in close proximity to University Road, ease of access to all corners of the city will be no hassle at all, with public transport easily available along the premises, residential living was never this convenient and to top it all off the business opportunities around the residency is a prime feature of Safari Enclave. All in all, Safari Enclave is an exciting package filled with all that you require. To have a home of your own in such a locality will put you on the pathway to success and happiness.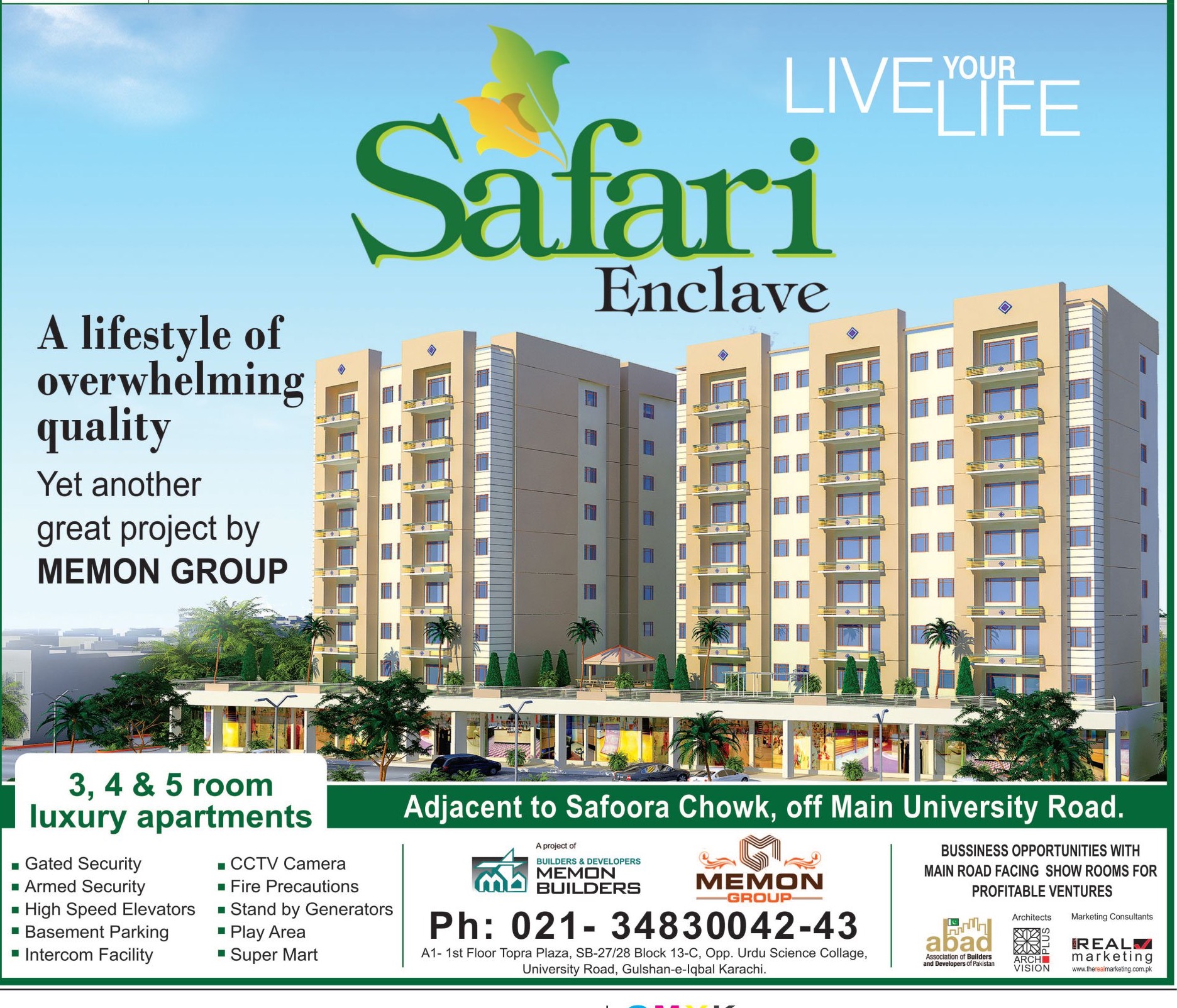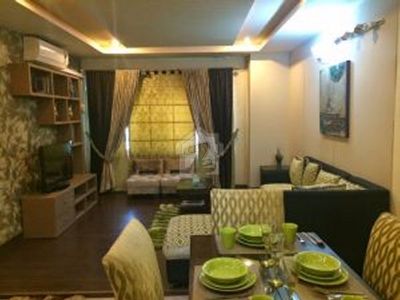 LIVE YOUR LIFE
Safari Enclave Karachi is a high profile project, located in a commercial area which is in itself a metropolis within a city, Safari Enclave is surrounded with the activities of city life. Bringing exceptional comfort and standards, the residency has a variety of living choices, with options to choose from 3, 4, and 5 rooms' apartments. Safari Enclave will have all the essentials of making a great residency live in. The design of the residency is such that every apartment reflects luxury and comfort. Consisting of ground Plus 8 floors, the design ensures that all residents have a sense of a close-knit community factor in their living with being mindful of the privacy that every individual has a right to. With innovative engineering and a well-planned structure, you and your family would be living in a world of your own
A Safari Of High Living
Safari Enclave Karachi although from the outside looks like an engineering wonder but overall it is a residential project. The interior and exterior work look very apart but they complement each other very well. The interior being the focal point is constructed in such a way that it completely syncs in with the exterior, for instance, each apartment has a balcony and every balcony has an effect on the exterior design of the project, this makes the project a very practical project from residential view because everything is planned and no extra unit in the blueprint is there just for the sake of design and image of the project.
Drawing Room
Drawing room have been furnished to excellence.  Will express a personality of their own and will be a treat for anyone stepping inside.
Lounge
The Soul of an apartment, the lounge is conceived in such a manner that it spreads luxury to all corners of the unit.
Bedrooms
Bedrooms are conceived with more space to give more natural light to the Apartment. With quality construction and great architecture, the bedroom will ensure comfort inside the walls.
Kitchen
Safari Enclave Has Focused to bring the best of the facilities to the cooking front. with wide windows that bring in natural light from the sun, the kitchen will be the focal point of the apartment.
Bathroom
The bathroom is heavily invested with top quality material throughout. The tiles are fitted in a clean and finished way giving a well-defined look.
A Business Opportunity
The project other than being a marvel of luxury living is also a business opportunity with Main Road facing Show Rooms for people interested in economic ventures. This, in turn, will make the project more attractive and will make an ideal choice for business ventures and shopkeepers.
A Lifestyle of Overwhelming Quality
Memon builders an undertaking of a larger body MEMON GROUP is a construction company that has built prestigious projects throughout the course of over 35 years. With great prestige and responsibility, Memon Builders focuses on bringing a humanistic and engineering concept to the construction sphere and has had tremendous success with the approach. The engineering team of Memon Builders has a collective experience of over three decades and that experience is utilized to its maximum capacity to bring dynamic and iconic shapes to all of our projects. Serving our ever demanding clients accordingly to their needs, Memon Builders have earned a name that is ranked very highly around the country. With most of our work being focused on Karachi, to name a few projects that have been shaped by Memon builders.
Make Believe
Memon Builders has kept in all of their projects utmost quality level of work and architectural designs that inspire the elegance living Our past has been filled up with many elegant projects that have been icons in their vicinities. Without exception, each and every project that we have built has been met with great response. Our Track Record includes:
Safari View Apartments
Safari Avenue
Safari Heights
Safari Blessing
Safari Comforts
Safari Boulevard I
Safari Boulevard II
Safari Boulevard III
Safari Sunlay Cottages
Safari Duplex
Safari Omega view
Rabbiya Garden
Safari Villas Ajmaan (U.A.E)
Safari Palm village
Safari Enclave Karachi Features
Top Level Gated Security
CCTV
Armed Security Personnel
Check Points
Fire Precautions
High Speed Elevators
24 Hour Back-up Generator
Basement Parking
Play Area
Intercom Facility
Super Mart
Safari Enclave Karachi Location Map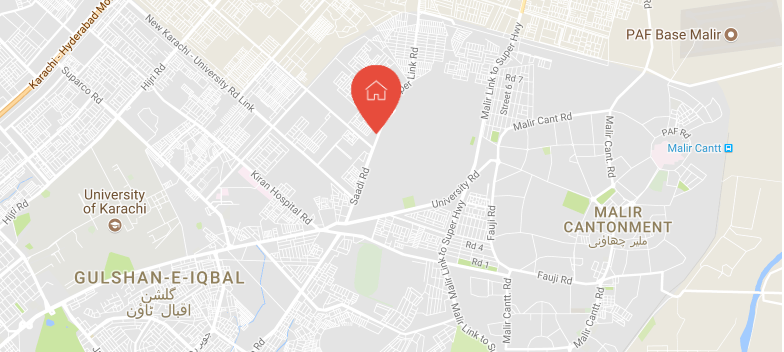 Safari Enclave Karachi Layout Plan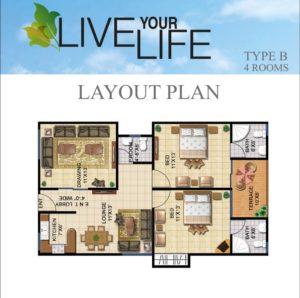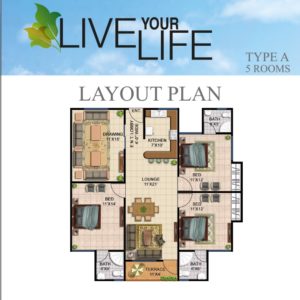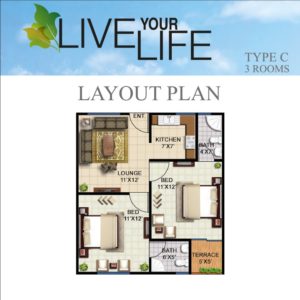 Safari Enclave Karachi Payment Plan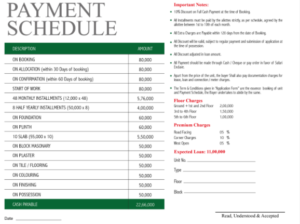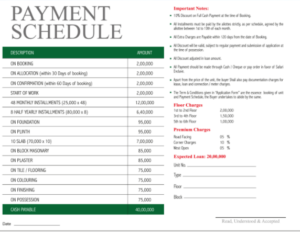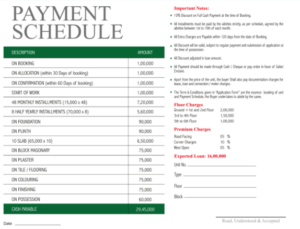 Safari Enclave Karachi Contact Details
·         Email: info@therealmarketing.com.pk
·         Site Office Contact Detail: 03354830044