Ramada Plaza is a well-known international hotel & resorts project. The Ramada plaza is operating world-wide with a mission to deliver modern living lifestyle to the people of Islamabad. Ramada is located in Bahria Town Islamabad with easy access to all the areas/sectors of twin cities.
Ramada Plaza Islamabad
Ramada is owned by the famous Wyndham Company. Each and every hotel/resort project is planned and developed according to international standards including high-quality construction, finishing, fittings, and their amenities are up to the mark.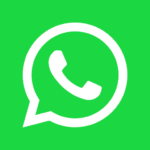 In Ramada Islamabad the suites are available in different types and sizes.
Hotel Suites
Standard Suite
Junior Suite
Executive Suite
12 Private Corporate Offices
Where is Ramada Plaza Located?
Ramada Plaza is located in Phase 4 of Bahria town Islamabad. Because of its exclusive location, it is expected that the prices of the units in this project will increase fast.
You can access all the areas of Rawalpindi and Islamabad within a few minute drive. Saddar Rawalpindi is only 10km away whereas zero point is only 23 km away.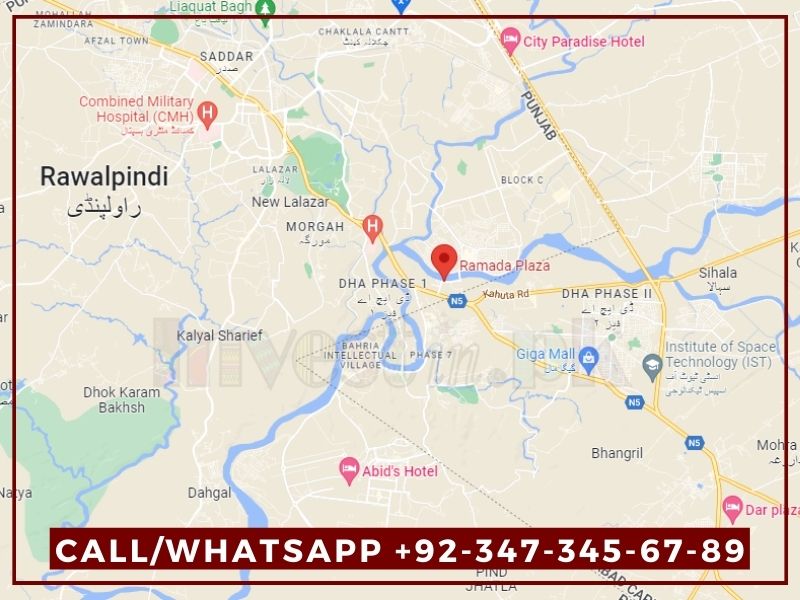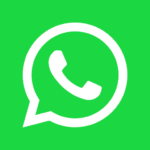 Suites In Ramada Plaza
There are 4 types of suites available in Ramada. All these suites are equipped with world-class features and facilities.
Standard Suite: 495 sq. ft.
Units Available: 160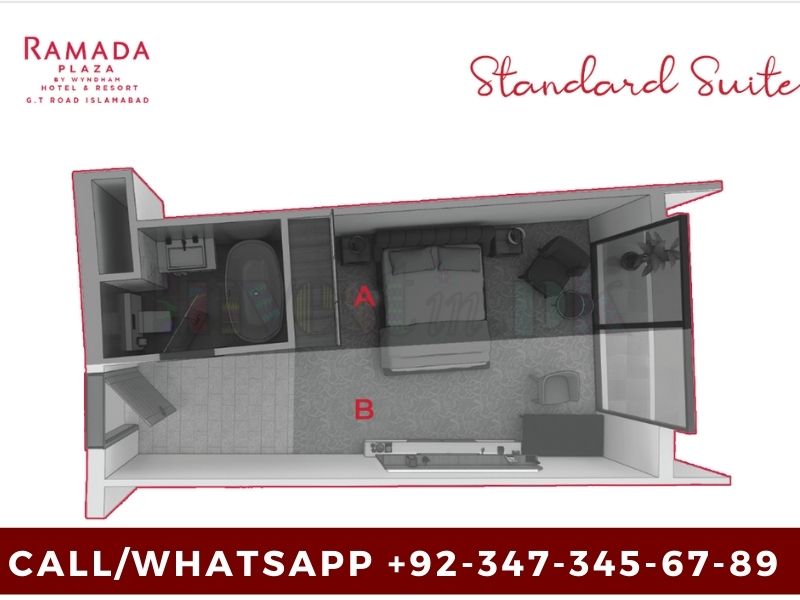 Junior Suite: 709 sq. ft.
Units Available: 10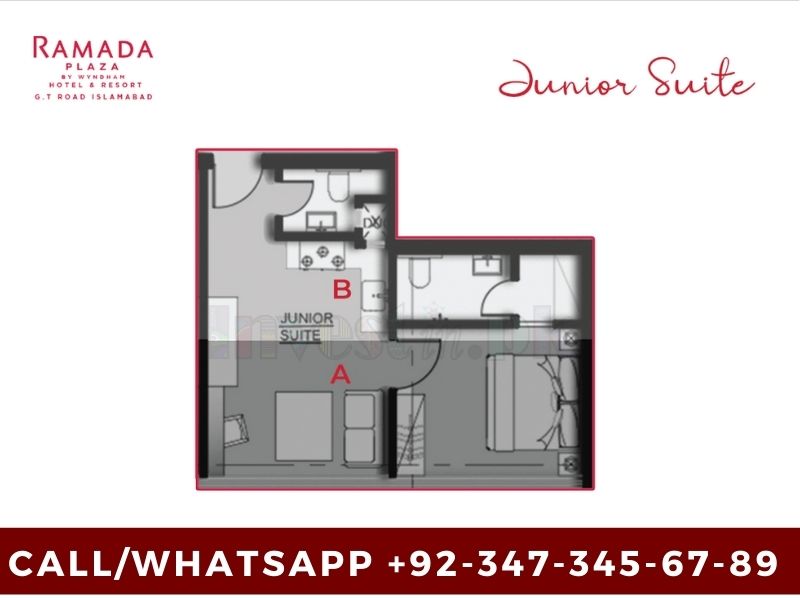 Executive Suite: 1175 sq. ft.
Units Available: 5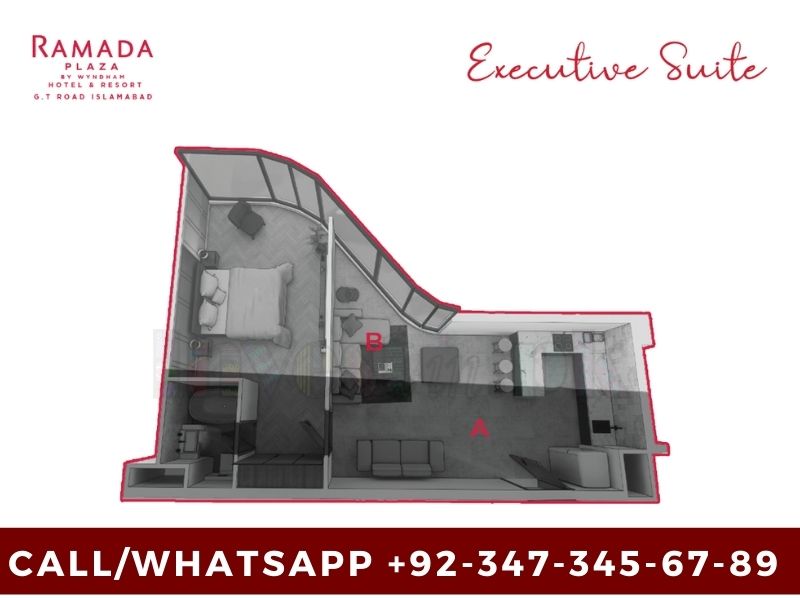 Payment Plan
The suites are available in multiple sizes. These suites can be booked by paying 25% down payment. The rate/sq. ft. of these units is Rs.27,500. Below we are sharing a detailed payment plan of Ramada suites.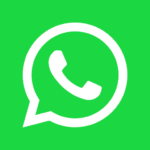 Size: 363 sq. ft.
Total Price: Rs.9,982,500
Rate/sq. ft.: Rs.27,500
25% Down Payment: Rs.2,495,625
Quarterly Installment (4 year): Rs.467,929
Size: 403 sq. ft.
Total Price: Rs.11,082,500
Rate/sq. ft.: Rs.27,500
25% Down Payment: Rs.2,770,625
Quarterly Installment (4 year): Rs.519,492
Size: 474 sq. ft.
Total Price: Rs.13,035,000
Rate/sq. ft.: Rs.27,500
25% Down Payment: Rs.3,258,750
Quarterly Installment (4 year): Rs.611,015
Size: 487 sq. ft.
Total Price: Rs.13,392,500
Rate/sq. ft.: Rs.27,500
25% Down Payment: Rs.3,348,125
Quarterly Installment (4 year): Rs.627,773
Size: 558 sq. ft.
Total Price: Rs.15,345,000
Rate/sq. ft.: Rs.27,500
25% Down Payment: Rs.3,836,250
Quarterly Installment (4 year): Rs.719,296
Size: 623 sq. ft.
Total Price: Rs.17,242,500
Rate/sq. ft.: Rs.27,500
25% Down Payment: Rs.4,310,625
Quarterly Installment (4 year): Rs.808,242
Size: 824 sq. ft.
Total Price: Rs.22,660,000
Rate/sq. ft.: Rs.27,500
25% Down Payment: Rs.5,665,000
Quarterly Installment (4 year): Rs.1,062,187
Size: 1239 sq. ft.
Total Price: Rs.34,072,500
Rate/sq. ft.: Rs.27,500
25% Down Payment: Rs.8,518,125
Quarterly Installment (4 year): Rs.1,597,148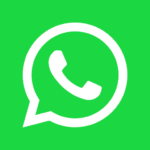 Floor Plan
Basement: Parking for Cars & Bikes
Lower Ground: 27,890 sq. ft. (covered area)
Ground Floor: 20,580 sq. ft. (covered area)
First Floor: 15,000 sq. ft. (covered area)
Second Floor: 12,330 sq. ft. (covered area)
Third Floor: 15,250 sq. ft. (covered area)
Features & Facilities
Modern Architecture
Secured Gated Community
Tiled Flooring
Underground Car Parking
Lifts
Wide Corridors
Security
CCTV Surveillance
Spa & Sauna
Health Club
Swimming Pool
Tennis Court
Squash Court
Jogging Track
Cinema
High-quality finishes & fittings
Contact Details