Grande Palladium is the latest real estate project located in Islamabad. The project is a well-planned multi-story building with well-planned commercial and residential units available at affordable rates.
Grande Palladium Islamabad
The project is a well-planned project of Earthlink developers. Because of its ideal location, and planning the project is ideal for business, living, and investment purposes. The developers are aiming to make this project a luxurious real estate project with the provision of high-quality features and facilities.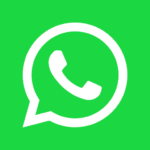 Location
The project is located in Bahria town phase IV which is only 100 meters away from G.T Road, and only 2 minutes away from Civic Center. You can access all the nearby areas of the twin cities within a few minutes including Bahria Phase 7, Rawat T-chowk, Saddar Rawalpindi. Below we are sharing a list of all the nearby areas.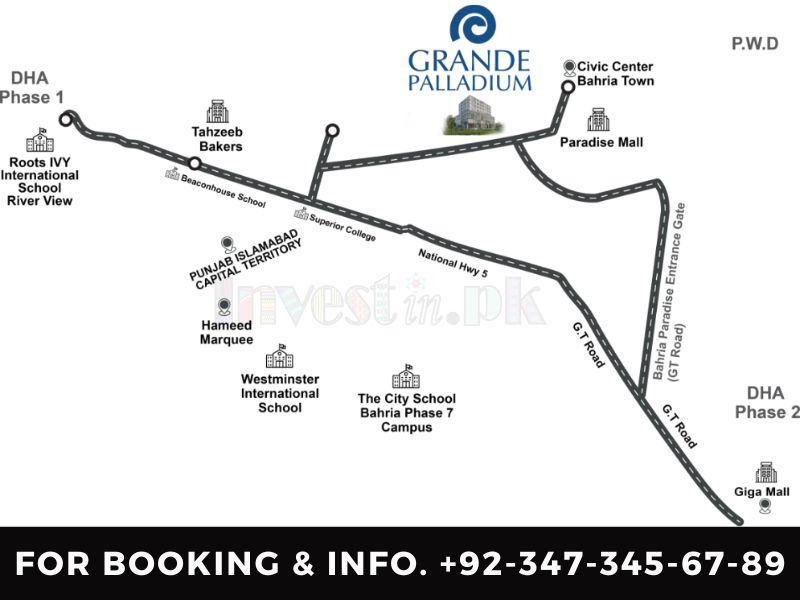 G.T Road: 100 meters
Civic Center: 2 min
Bahria Town Phase 7: 5 min
T-chowk Rawat: 7 min
Saddar Rawalpindi: 20 min
New Islamabad Airport: 40 min
Payment Plan
The Units in Grande Palladium can be booked by paying a 30% down payment and the remaining amount can be paid in 36 monthly installments.
Shops In Grande Palladium
Floor: Lower Ground
Type: Shops
Price Range (PKR): 9 Million – 32 Million
Down Payment: 30%
Possession: 10%
36 monthly Installments
Floor: Ground
Type: Shops
Price Range (PKR): 10 Million – 42.5 Million
Down Payment: 30%
Possession: 10%
36 monthly Installments
Floor: 1st
Type: Shops
Price Range (PKR): 6 Million – 20 Million
Down Payment: 30%
Possession: 10%
36 monthly Installments
Floor: 2nd
Type: Shops
Price Range (PKR): 4.5 Million – 14.5 Million
Down Payment: 30%
Possession: 10%
36 monthly Installments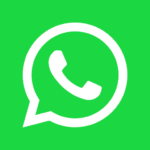 Floor: 3rd
Type: Shops
Price Range (PKR): 4.1 Million – 9.7 Million
Down Payment: 30%
Possession: 10%
36 monthly Installments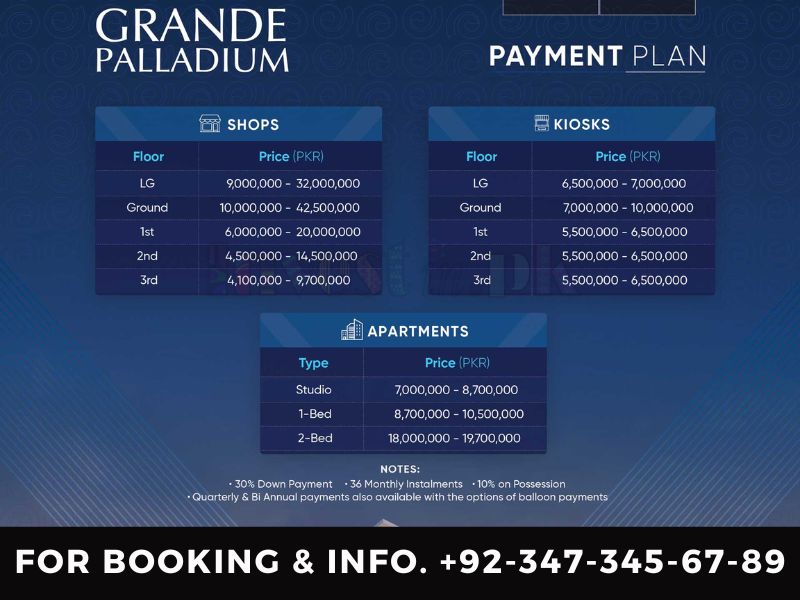 Kiosks In Grande Palladium
Floor: Lower Ground
Type: Kiosks
Price Range (PKR): 6.5 Million – 7 Million
Floor: Ground
Type: Kiosks
Price Range (PKR): 7 Million – 10 Million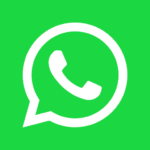 Floor: First
Type: Kiosks
Price Range (PKR): 5.5 Million – 6.5 Million
Floor: 2nd
Type: Kiosks
Price Range (PKR): 5.5 Million – 6.5 Million
Floor: 3rd
Type: Kiosks
Price Range (PKR): 5.5 Million – 6.5 Million
Apartments In Grande Palladium
Type: Studio Apartments
Price Range (PKR): 7 Million – 8.7 Million
Type: 1-Bed Apartments
Price Range (PKR): 8.7 Million – 10.5 Million
Type: 2-Bed Apartments
Price Range (PKR): 18 Million – 19.7 Million
Features & Facilities
Prime Location
Easily Accessible
Beautiful Views from balconies
Electricity, Sui gas, Water
Beautiful Architecture
Commercial Atrium
Cafes & Restaurants
24/7 Security
Dedicated Car Parking
ATMs
Management Services
Cargo & Service Elevators
Grocery Delivery
Tiled Flooring
CCTV Surveillance
Images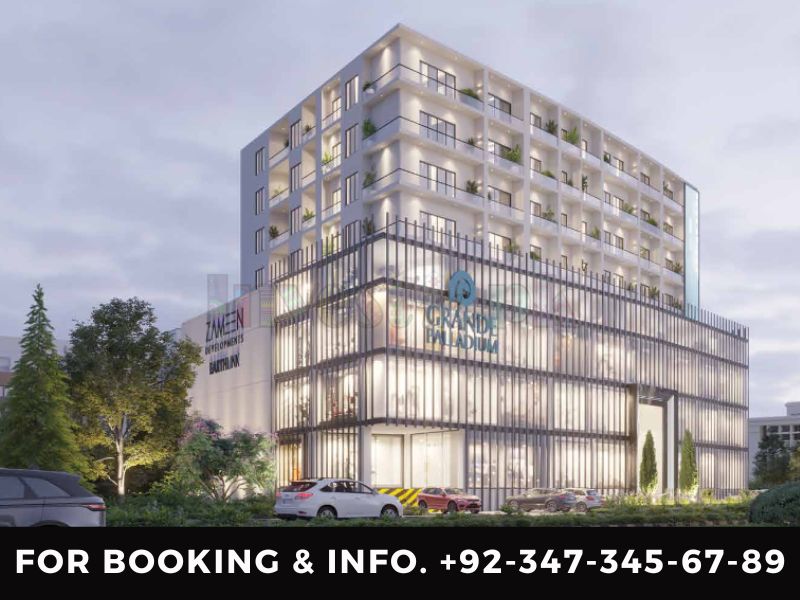 Contact Details