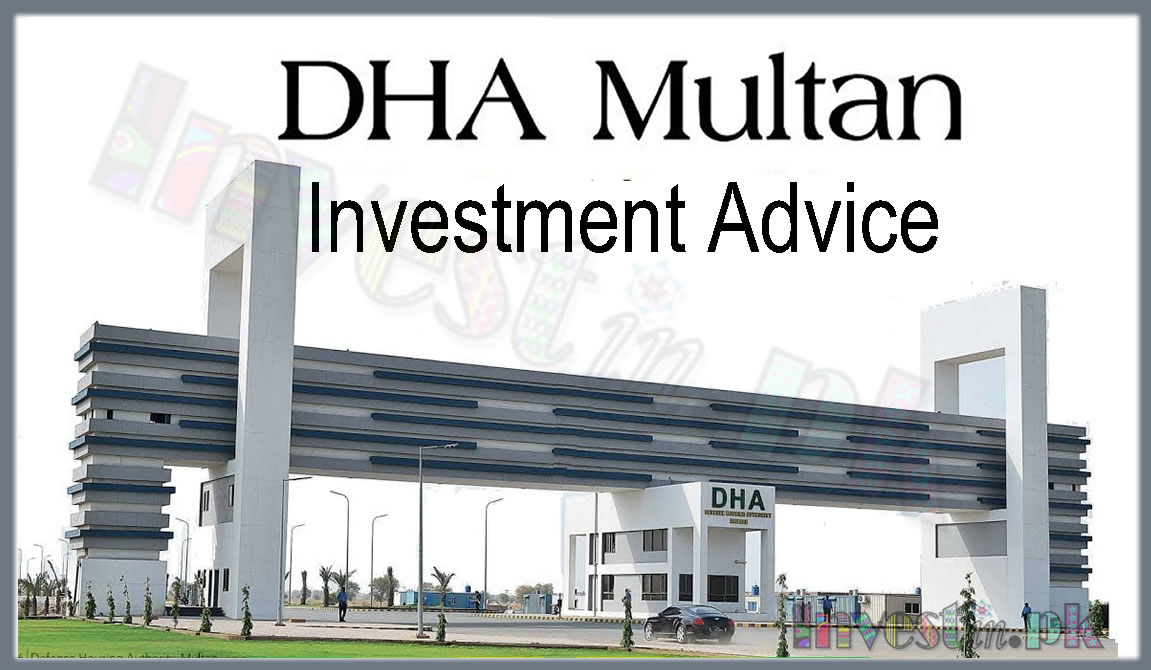 DHA Multan's first balloting has been done on the 30th of July 2019 with blocks starting from A till W proposed in the Layout Plan. DHA Multan is a recently popped up investment opportunity with its own returns and risks.
The first most important thing is that there is a high chance of oversupply of plots and the balloting of this project was huge. Multan is not a very populated city and one of the hottest cities (in terms of temperature) in Pakistan so, these factors reduce the overall demand. The price of the plots will be determined in terms of demand and supply.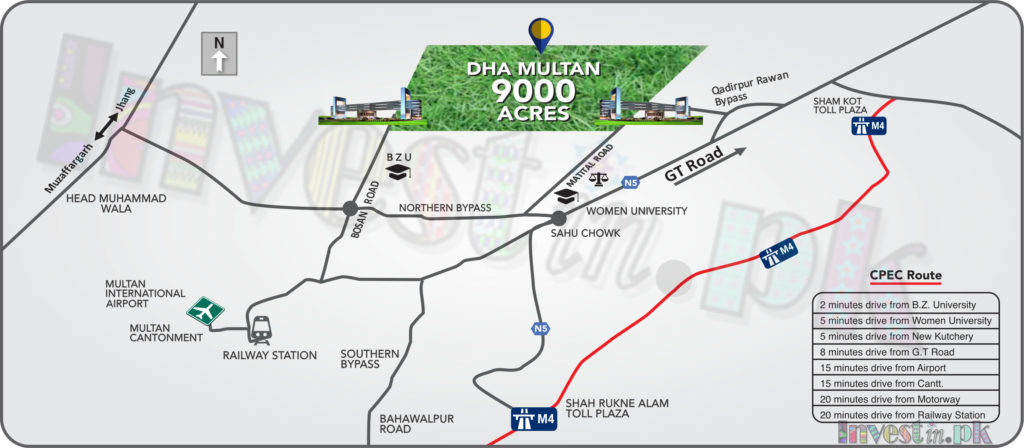 Some areas are considered ''good areas'' with quick appreciation in investment are described as:
Developing blocks: Q being the most developed (still developing) followed by M, K, V, R and U and people who got plots in these areas are being considered the real winners.
There are 2 graveyards proposed in the N block; one being small and the other is a large one.
There are possible chances of earlier possession of X block compared to other non-developed blocks due to its entrance from Mattital Road Main Block.
Plots which are located at 65 feet and wider road are considered good with main road corner plots are also considered good areas.
The plots in undeveloped blocks (all blocks except Q, M, K, V, R & U blocks) or on Ring Road Circle or near Bosan Road should also expect a good return on investment though they do not match with partially developed blocks.
People who didn't get any plots in these developing or other highlighted areas should either go for shift/exchange in good areas or otherwise, they should consider a long-term investment. The prices of the good areas may not be affected by the oversupply but other areas will get affected due to the huge inventory of plots available.
Some people have got plots in yellow-colored areas on the layout map. These areas (pockets) are still to be acquired by the society. If those areas don't get acquired before the possessions, then plots in those areas will be reallocated somewhere else.
We wish best of luck to all those people who have invested or interested in an investment in DHA Multan.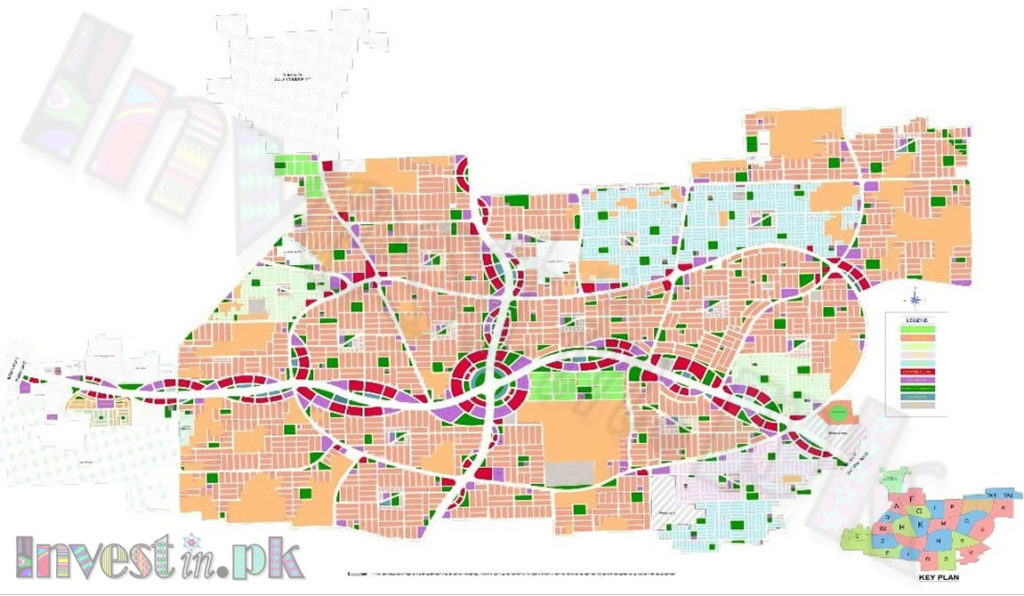 ---
See More: DHA Multan Complete Sector Maps