Overview
Shah Kamal Garden Kasur is one of the great and marvelous housing project has been launched at the prime location of the city Kasur. The project has been triggered by Shah Kamal Developers to give the people a peaceful and affordable living space. Now, you can build a customized home according to your own will and taste into the most beautiful and peaceful locality of Kasur city. The project is located at the very prime and strategic location at Depalpur Road near Kamal Chishti Darbar, Kasur.

If you're looking for a safe and secure investment then check out Eighteen Islamabad, Goldcrest Views, The Garden Residence, Blue World Trade Center and DHA Quetta
Introduction
Shah Kamal Garden Kasur is one of the most modern developments of the city that is offering different sizes of plots according to the various family sizes Kasur City is one of the old and historical cities of Pakistan which is now growing at a fast pace as the everyday is passing. The real estate sector of the city has also increased just because the people from remote areas has started settling in Kasur so to fulfill their residential needs many new housing schemes are launched. Shah Kamal Garden is offering different sizes of residential plots of 3 Marla, 5 Marla and 10 Marla at an affordable installment plan. The booking is open now and can be made with 10% down payment and balance amount will be payable in 36 monthly installments.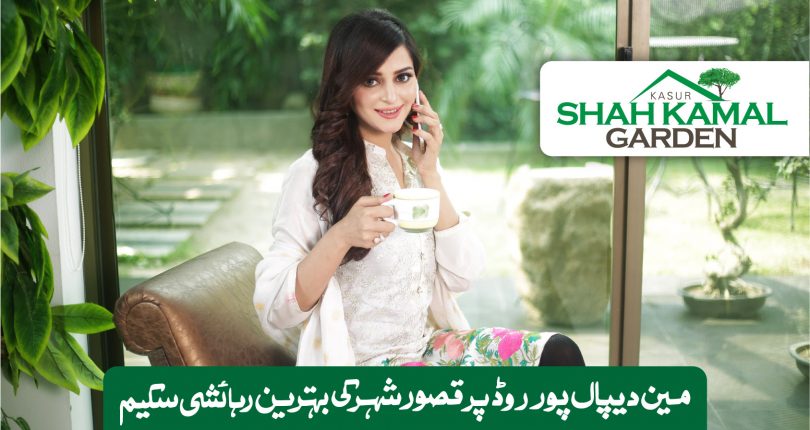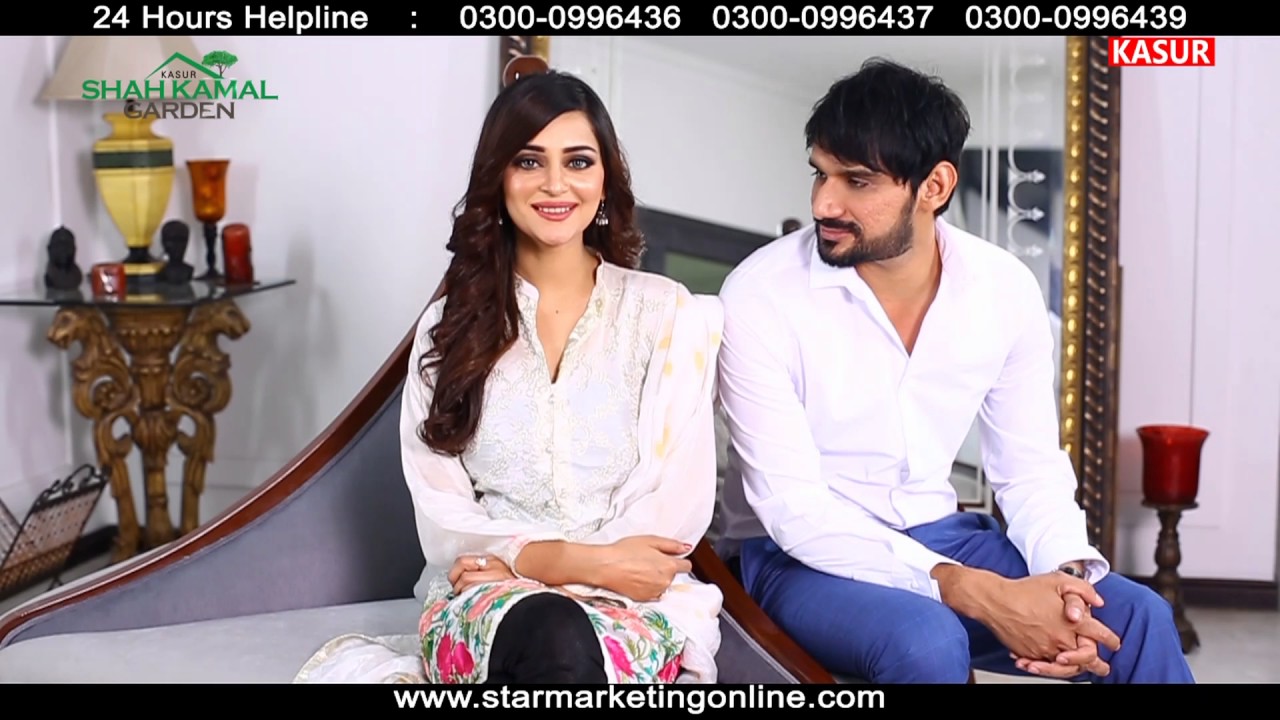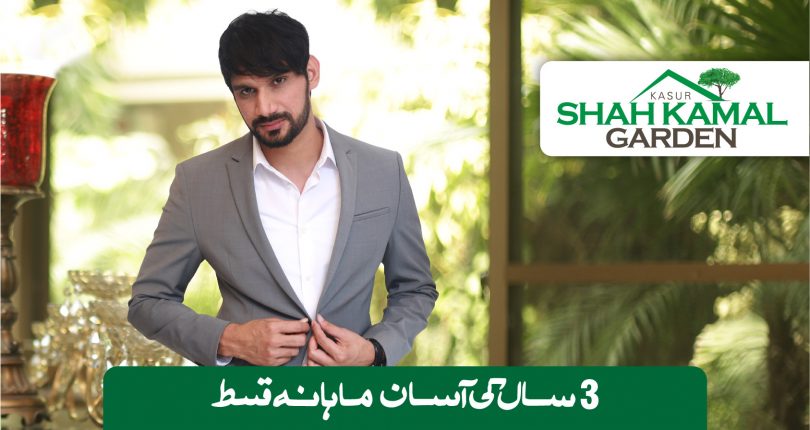 Developers
This prestigious and the greatest project called Shah Kamal Garden has been presented by the renowned Shah Kamal Developers.  They are one of the prestigious and recognized real estate group of Pakistan which has previously delivered many commercial and residential projects. Shah Kamal Developers is relatively a new real estate developer, but with incredible enthusiasm and a strong vision for the real estate sector of Pakistan. They have been working with a vision to set new trends in housing. Shah Kamal Developers as a company always strive to meet new challenges to bring quality, and customer satisfaction remains fully integrated. The vision of Planease Developers is to offer steady development in real estate industry of Pakistan thro.ugh revolutionary projects on the way to maximize returns for our stakeholder.
You might also like
Project Plan
The Shah Kamal is the prestigious and ideal housing scheme that is providing the people of Kasur a high standard of living with the exceptional range of facilities and amenities. The project is planned with all the best possible facilities required for a luxurious and comfortable life. The facilities include green belts, wide roads, and streets, a community center, underground sewerage system, round the clock high security and all life necessities like water, electricity & gas availability, parks and play areas. The developers have planned to provide plots of 3 Marla, 5 Marla and 10 Marla, where you can build a home according to your own choice and will.
Shah Kamal Garden Kasur Location Map
Shah Kamal Garden is an ideal project which has been set up at the prime and most prestigious place of the city at Depalpur Road, Kasur. The Location is said to be the central area of Kasur which has a direct link to Lahore-Kasur Road, Kasur Bypass, Ferozepur Road and Qadiwind Road.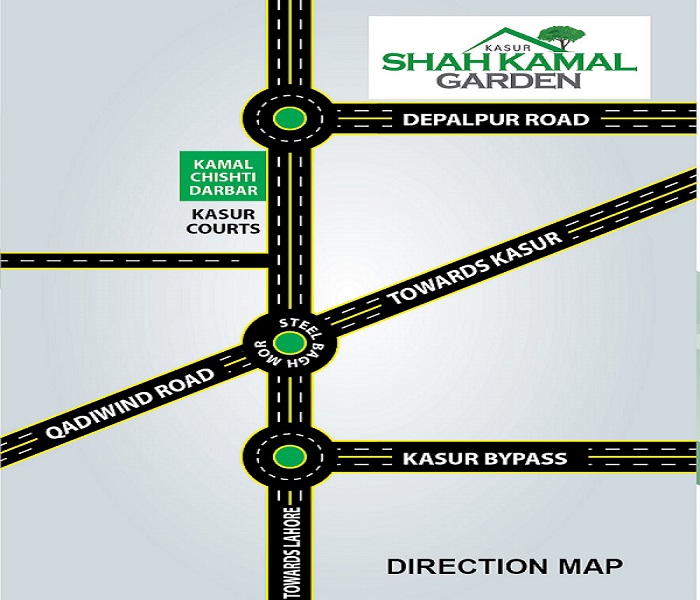 Shah Kamal Garden Kasur Payment Plan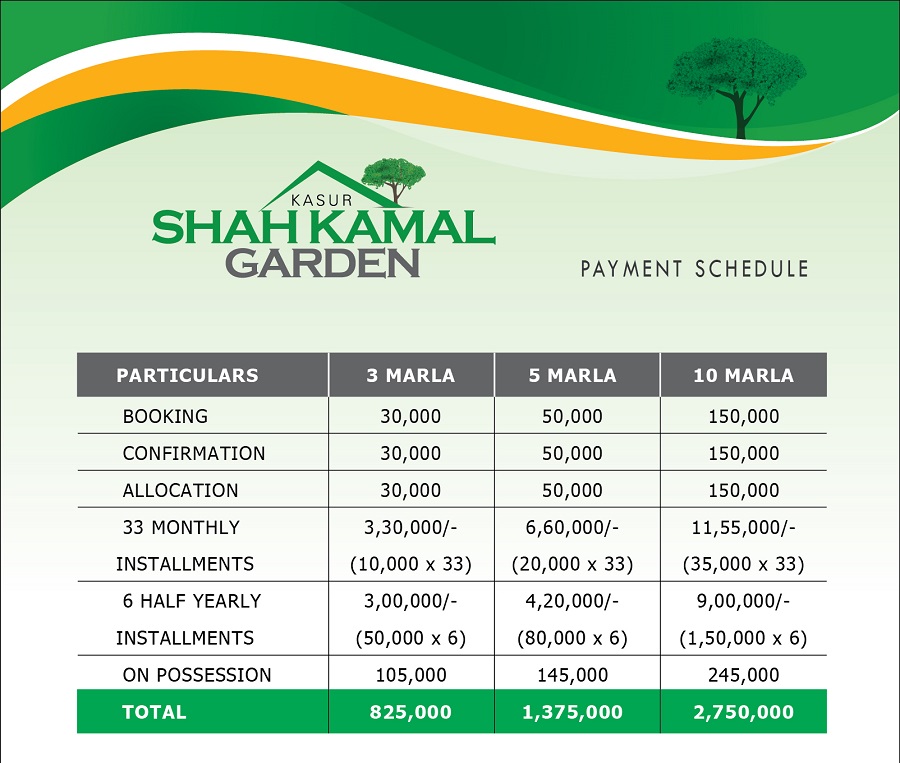 Shah Kamal Garden Kasur Booking Details
The developers of the project are providing a very convenient and affordable payment plan for the interested investors. The investors can purchase any plot both in cash payment and installment basis. On installment basis the booking can be made with a down payment of 10% and 10% will be payable at the time of possession. The balance amount will be payable in 33 monthly or 6 half yearly installments.
Shah Kamal Garden Kasur Features
State of the art modern planning
Wide roads
Green belts
Modern sewerage system
High security
Masjid
Parks
Play areas
Water
Electricity
Shah Kamal Garden Kasur video
 Shah Kamal Garden Kasur Contact Detail
UAN: 042- 111-111-160
Email: www.starmarketingonline.com
Phone: +92 300 0996436, +92 300 0996437, +92 300 0996439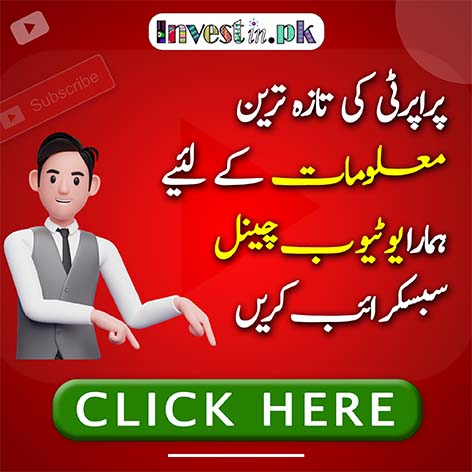 If you're looking for plots, apartments, villas, houses, shops or offices for sale then these are the best real estate investment opportunities for you: