GULBERG BUSINESS CENTER is ideally located at Civic Center Gulberg Greens Islamabad, in the heart of Green Farm Houses. GULBERG BUSINESS CENTER is located approximately 1 KM from Islamabad Highway and 3 KM from Benazir International Airport Islamabad/Rawalpindi.
GULBERG BUSINESS CENTER is the ongoing mixed-use residential and commercial project in Islamabad. GULBERG BUSINESS CENTER is offering 1 & 2 Bedroom Apartments, Corporate Offices, and Retail Shops. Apartments, Offices, and Shops in GULBERG BUSINESS CENTER can be booked on cash payment and also on easy installments. GULBERG BUSINESS CENTER is one of the top housing and commercial developments of Islamabad due to state of the art planning, prime location, and provision of all general amenities. GULBERG BUSINESS CENTER is ideal for living, establishing business and real estate investment in Islamabad.
Gulberg Business Center Islamabad Features
Miraculous Surroundings Earthquake resistant design
State of the artform work, Best quality reinforcement, and Ready-mix concrete
Top-quality Marble/ Porcelain Tiles flooring
12mm glass door(1st floor, Ground floor, and Lower Ground shops)
Underground and Overhead water tanks/ Separate Fire Fighting Tanks.
Top-quality Electric switches and light fixtures
Wooden polish and paint tested and approved by the professionals and consultants Plastic emulsion paints for interior walls.
CCTV cameras
Freehold property
Above 600 car parking in Gulberg Business Park
Well planned Layout
Two high-speed lifts
Aluminum windows with glass
Top-quality tiles in bathrooms and kitchens
High quality concealed electric cables
24 hours water supply
Telephone lines with fiber-optic cables
Heavy standby Generators/Solar power system
Premium quality finishing
Nearest Mosque and Park
Beautiful lobby for offices and apartments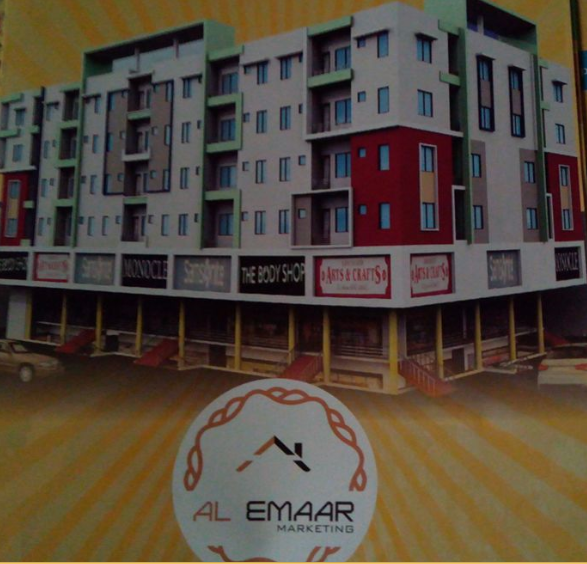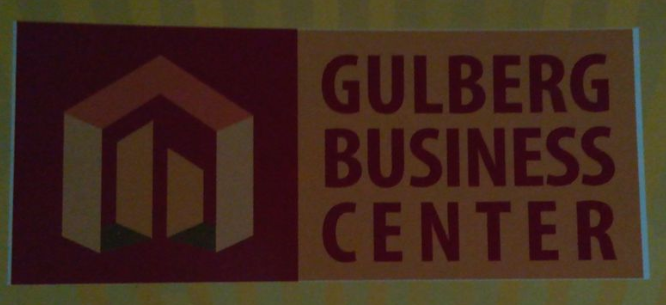 Contact For Booking & Details:

Malik Ahmad Nawaz
Click Number to Call Now!
+923008555173
+923215295985
+923335526849
Office No. 311, Arooj Arcade, F-10 Markaz, Islamabad