Say goodbye to chaotic procedures to maintain society files and documents in paper. An end-to-end society management service for all types of societies and apartment complexes is now available which helps in maintaining updated data and results in customer satisfaction.

If you're looking for a safe and secure investment then check out Eighteen Islamabad, Goldcrest Views, The Garden Residence, Blue World Trade Center and DHA Quetta
GIS Plus Total Solutions (Pvt.) Ltd. is a technology company which is now providing complete Smart Housing Management Solution in Pakistan.
The main focus of the system is to provide housing societies a smart Geographic Information System (GIS) based real time management system that enables a housing society to operate efficiently in all concerned areas which includes land/property management( vacant plots, sold plots, single story construction, double story construction, covered areas, plots available for sale, house for sale/ rent etc.), utility management (electricity, gas, water, telephone/internet and sewage etc), incidents reporting, points of interests mapping  and facilitate to generate reports for decision making & analysis. The proposed system provides a facility to register a request through a web portal and mobile as well as utilizing the existing arrangement.
Furthermore, an Apartment Information System has been developed where complete information on apartments within large and medium apartment complex can be maintained similar to plots and houses management.
Geo Web Enabled Framework
GIS has been a faithful partner for public service departments providing visual interpretation, analysis, data management and integration tools that rely on a variety of automated systems to support daily operations such as planning, performing tasks, updated databases, and providing users to access to this data. The housing society management support system presents an online geospatial integration of solutions that allow housing societies to effectively manage land management system and complaint management system. It also provides a platform to share spatial data related to points of interest and occurred incidents. This results in better communication and coordination between efforts of all stake holders and same are the basic ingredients of societies providing advance living opportunities to their resident. Our system can be used as a source of revenue and marketing tool for housing societies.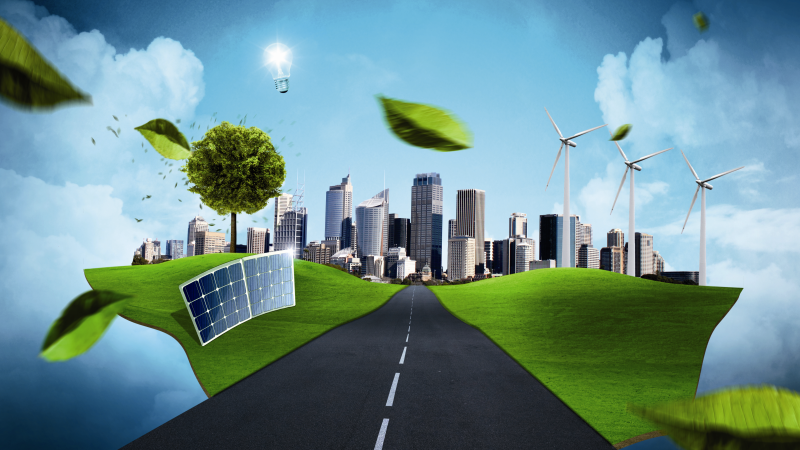 Land Management System
A tool which can be used for administrative decision making regarding land management covering updated information on plots and   houses.
You might also like
Apartment Information System
It provides apartments a smart GIS based real time management system that enables them to operate efficiently in all concerned areas of Land & Property Management System.
Financial Management System
Real time online automated land information related  to procurement of land within integrated financial system to provide real time information on property sale/ purchase.
Complaint Response System
An integrated complaint handling 24/7 facility covering information display, initiating prompt response and  reporting/ analysis of utility services.
Incident Reporting
Users can report and map any incident occurred in area. The management can initiate quick remedial measures and may also acquire reports for subsequent trend & analysis.
Points of Interest Mapping
Promotes enrichness in terms of mapping the available resources/ facilities for the community.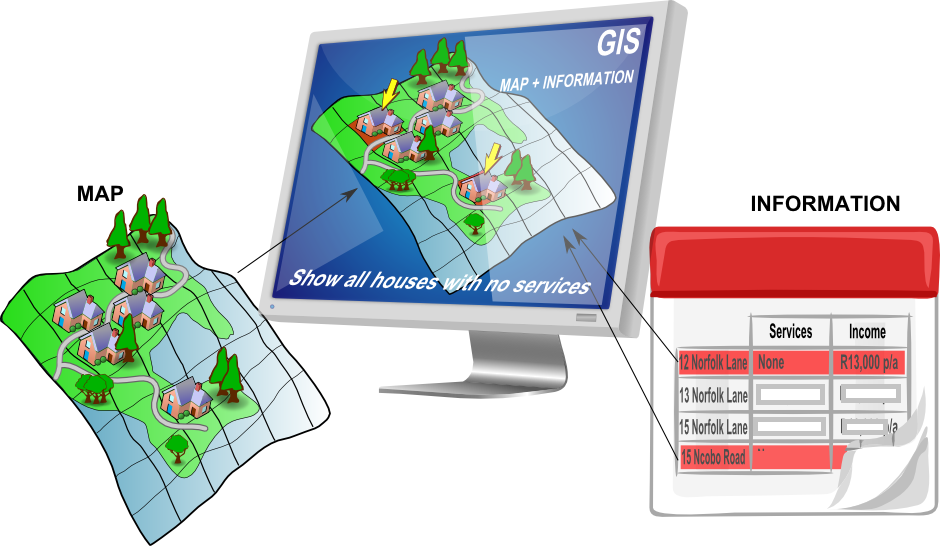 Contact:
Dr. Ali Tahir
Founding CEO GIS Plus Total Solutions (Pvt.) Ltd.
+92-322-5020145
ali.tahir@gisplus.net
Innovation Drive, NUST,  H-12 Campus, Islamabad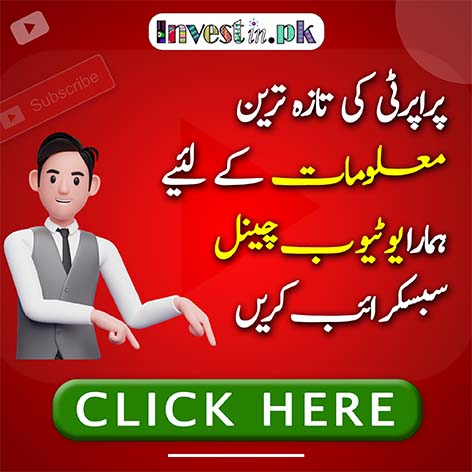 If you're looking for plots, apartments, villas, houses, shops or offices for sale then these are the best real estate investment opportunities for you: