Mall of Arabia Islamabad Overview
Mall of Arabia Islamabad is located on the Prime location of Islamabad Expressway. Mall of Arabia Islamabad is a new high rise in Islamabad consisting of residential and commercial units.
The vision of mall of Arabia incorporates out connection with the Arab world,inspired by our shared history and traditions as well as the glorious friendship we have enjoyed with great Arab leaders like Shah Faisal bin Abdul Aziz whose generosity to the people of Pakistan is forever commemorated in the gift of grand icon Faisal mosque and subsequently Faisal avenue.
To further highlight ou nation's connection ith Shah Faisal and the Arab World, Mall of Arabia is situated ideally on the twin cities'
principal commercial and Residential Route (Faisal Avenue). MOA sweeps across nearly 15 kanals of pime eal estate in one of the most
dynamic areas of Islamabad, as evidenced by the poposed Maste Plan to make this the ibant Donton Islamabad.
Right in the middle of DHA and Bahria Town, and accessible from Koral Chowk and T Chowk as well as PWD, the Route leads to
landmarks symbolizing out shared history e.g. Faisal Mosque. Positioned to provide commercial and social value to the residents of the
twin cities, as well as visitors coming from outside the city.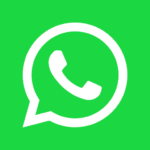 The mall offers residential apartments, shops and offices for sale. It is an ideal investment opportunity for investors.
Mall of Arabia Facilities
Spacious Lobby
Firefighting system
High-Security
24/7 Electricity
24/7 Water Supply
Spectacular views
Internet Connection
Built-in Wardrobes
Open Floor Plans
Car Parking
Modern Kitchen Design
Modern Bathroom Design
Modern Sanitary Wares
Wide Stairs
Wide Corridors
Fast Moving lifts
Top quality tiles used for flooring
Top quality wood-work
Affluent lifestyle
Centrally Air Conditioned
Light and ventilation
Banks & ATMs
Just 10 mins Drive from Zero Point. Signal Free Road to complete Soon.
High-Quality Construction
Parking space
Shopping Mall
Mall of Arabia Islamabad Location
The mall is ideally located at Jinnah Garden Road just off the Islamabad Highway, Islamabad, Pakistan. It is only minutes away from all main locations of Islamabad like Zero Point, Serena Hotel, Bahria Town, etc. It is located opposite of Soan Garden and only minutes away from PWD Double Road which is a popular business hub of the area. The location is ideal for a mall like Mall of Arabia.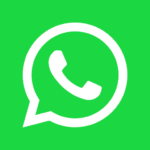 Mall of Arabia Islamabad Location Google Map
Mall of Arabia Islamabad Floor Plan
A shared past. A lifetime of friendship. Arab tradition is rooted in the veneration of the past and the celebration of hospitality. Inspired by the timeless art, architecture and grandeur of Arabic history and named Mall of Arabia due to this same connection with the Arab could as demonstrated by the late Shah Faisal, Amazon Malls & Hotels invite you to rediscover this friendly and honoured relationship and indulge in its unique traditions. Experience and appreciate the deep-rooted heritage, exquisite architecture, could-class shopping and incompatible entertainment under our magnificently opulent roof.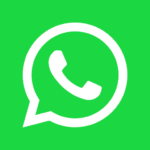 Mall of Arabia Islamabad Payment Plan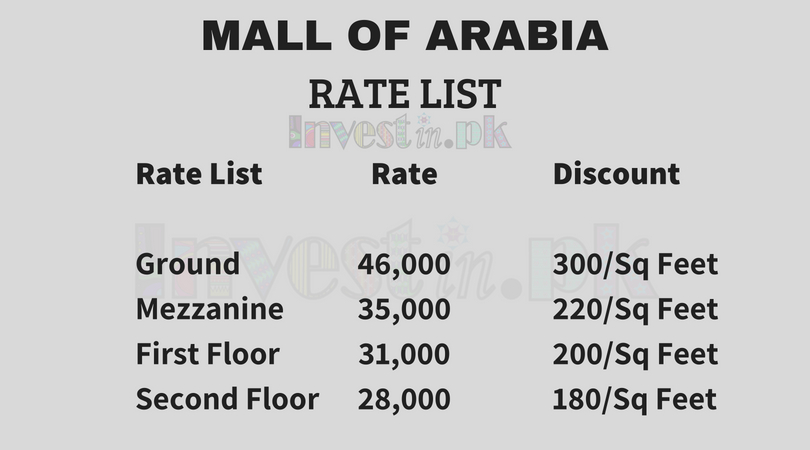 The mall offers shops, apartments and offices on easy instalments.
Mall of Arabia Islamabad Contact Details
Contact for Booking and Details…
Zohaib: 0345-1000741