Overview
Senate Housing Society is accessible from Japan Road (links with main G.TRoad (Islamabad Expressway) Islamabad.
The Senate Secretariat Employees Cooperative Housing Society (SSECHS) constituted / registered in 1996 with Cooperative Department, ICT, Islamabad having total membership of 972 while the total amount deposited in the Society's Account was Rs. 0.1 Million.
After approximately 9-years of in-activism, the society got re-activated through elections for Management Committee, purchase committee and Amendments in the byelaws.
Development Update July 2016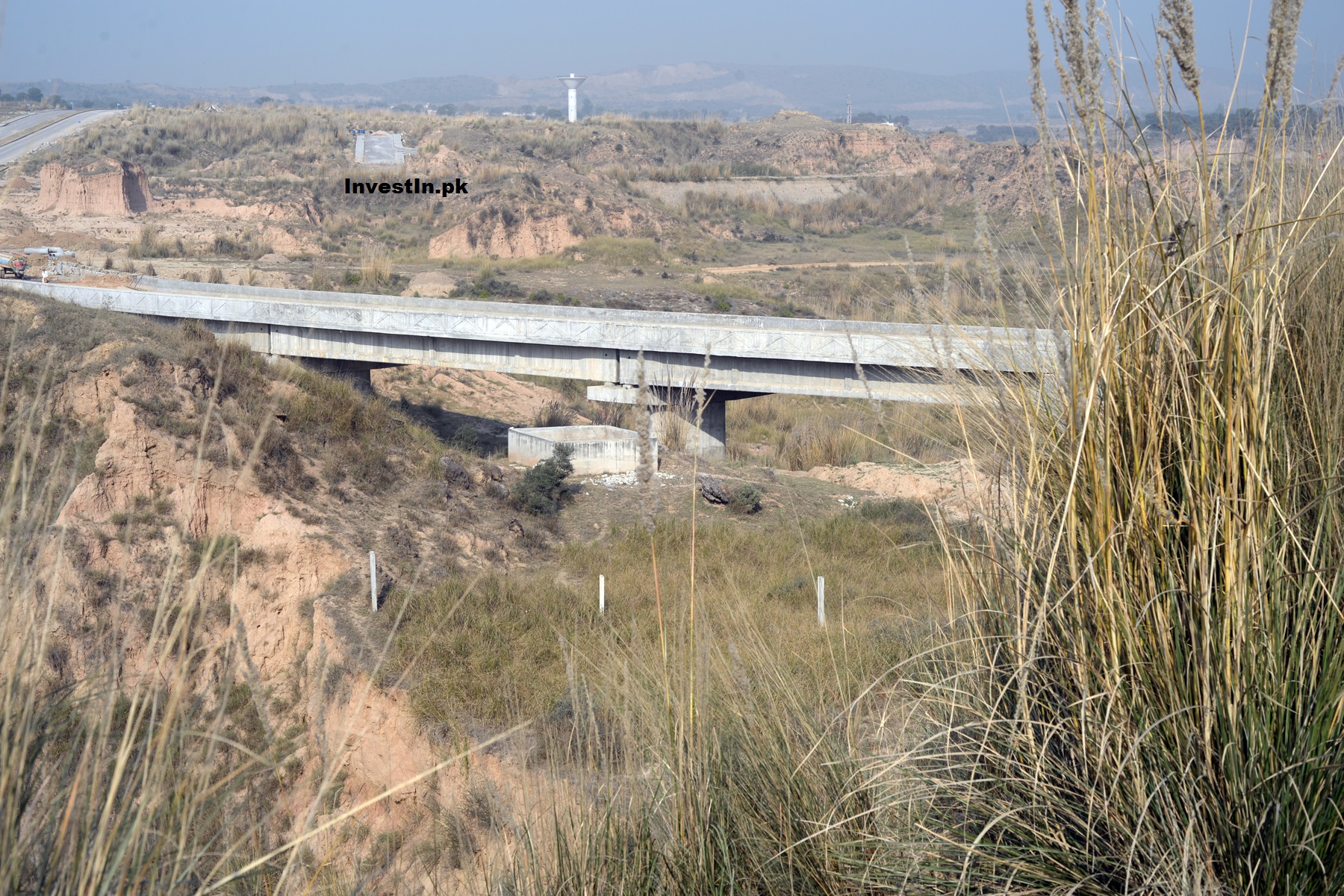 Features
Modern sewerage management system
Emergency medical and surgical centres
Modern infrastructure and international standard roads
Recreational areas and parks
Quality educational institutions
State-of-the-art commercial areas
Graveyards
mosques
Waste recycling and disposal systems
Location
Payment