Overview
Apex Business Avenue Islamabad shows a great variety of living units by offering multiple sizes and variant architecture. There are 3, 2, and 1 bed apartment to choose from.  It is the Business Avenue, the biggest and the central commercial hub Situated on the Main Gulberg Expressway.
Introduction
Apex Business Avenue Islamabad is the new habitat in the land of perfection and compassion, called the Gulberg Greens, Islamabad. Gorgeous living units combined with ultra-modern lifestyle facilities of entertainment and health is what Apex Heights brings you this season. Apex Business Avenue – Islamabad has the location people would give fortunes for. It is the Business Avenue, the biggest and the central commercial hub of Gulberg Greens. Needless to mention, the Gulberg Greens already falls in the most proximate location of Islamabad, i.e. the main Gulberg Expressway. Every unit has attached bathrooms, balconies, proper vents for light and air, stylish kitchen, and a well-ordered living room. All the apartments, big and small, come with all the facilities provided within the apartment for residents. So don't worry, if you are looking for a 1 bed unit, you would still be treated as royalty.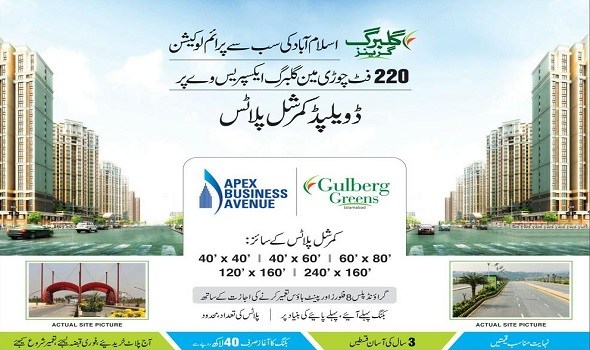 Security and Safety
Security and safety at Apex Heights are vital. Modern security monitoring systems are planted with a manual team of security personnel to deal with situations at hand. Safety is also given a big share in the planning and construction of the project. Fire safety, natural disaster safety, children safety, and property safety are the priority concerns of Apex's management committee.
Apex Business Avenue Islamabad Features
Car parking areas
free of load shedding
passages
reception lobby with lifts and elevators
uninterrupted water and gas supply
walkways
wireless network signals
Apex Business Avenue Islamabad Location Map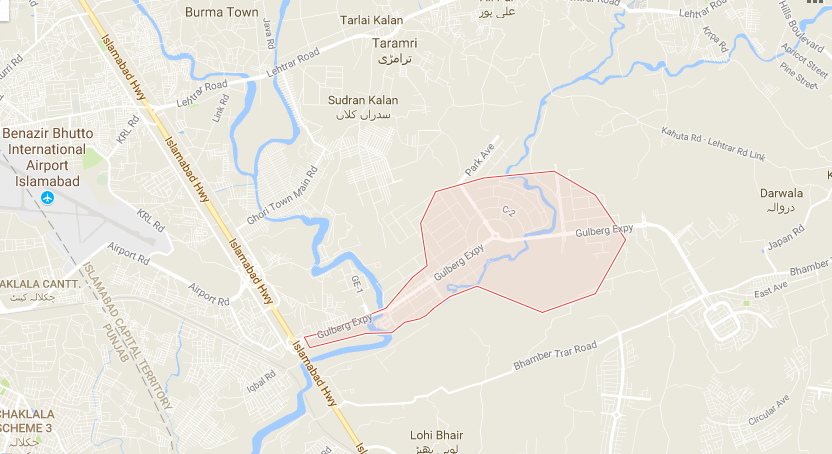 Apex Business Avenue Islamabad Layout Plan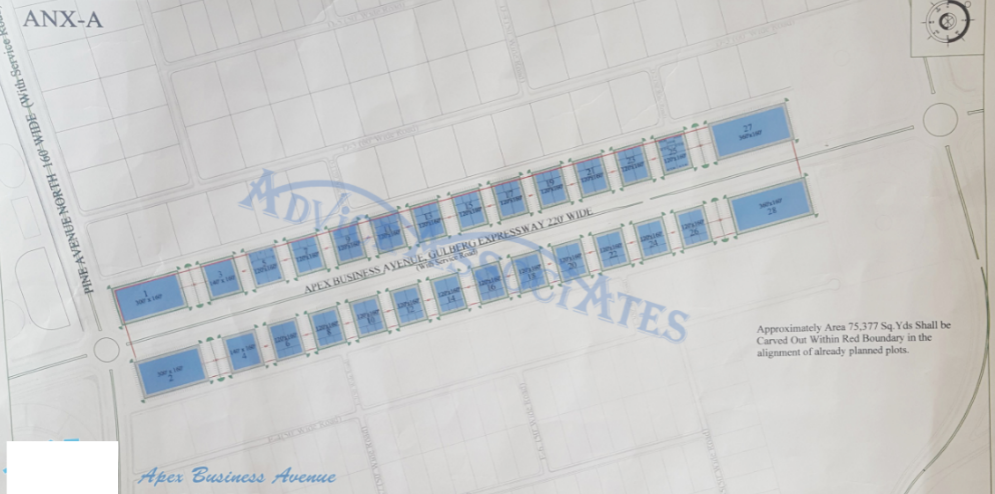 Apex Business Avenue Islamabad Payment Plan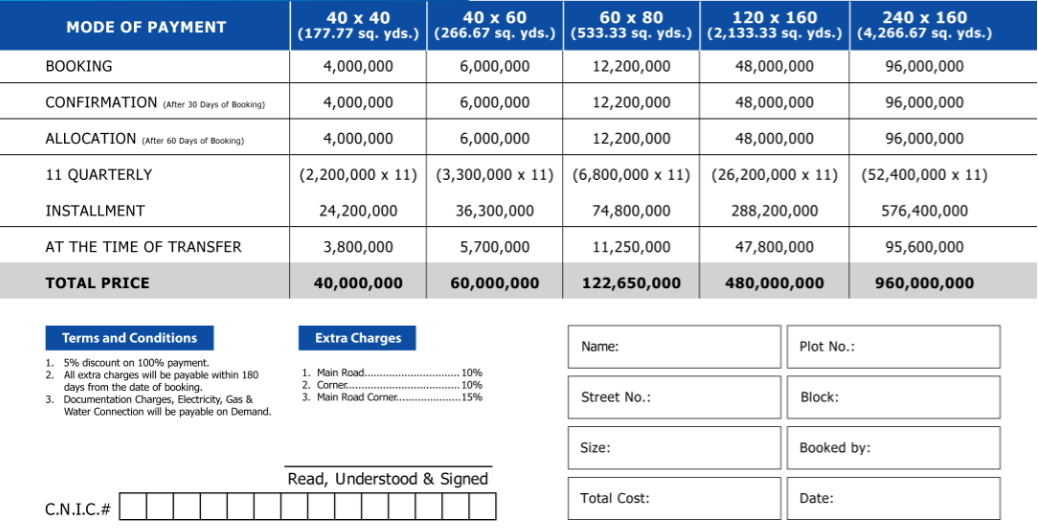 Apex Business Avenue Islamabad Application Form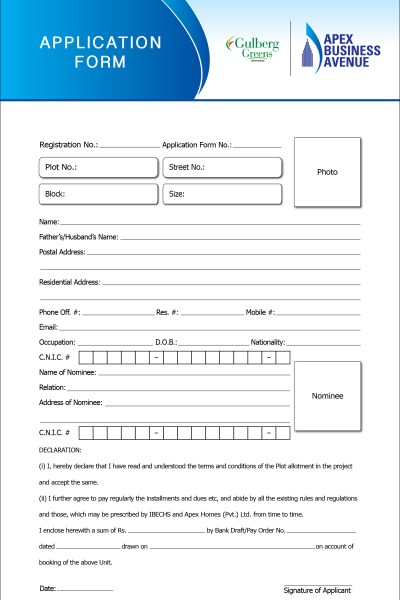 Apex Business Avenue Islamabad Booking Details
In addition to the extra economical prices of living units, shops, and showrooms at the Apex Height, convenience knocks your door 10 times with a booking plan which starts at 10% only.
Pay 10% now and the rest in a 33-months easy instalment plan. You can visit any of the Star Marketing's site offices in Islamabad today and get first-hand knowledge about how you can pay further.
So, there is no more waiting. Book your residential or commercial unit today to avail an unbelievable pre-launch discount.
Apex Business Avenue Islamabad Contact Details
Phone: 111-111-160
Email: www.starmarketingonline.com