Overview
Royal Orchard is to be located in the most elegant location of Peshawar in the heart of the city, which makes it the most unique and amazing place to reside in

If you're looking for a safe and secure investment then check out Eighteen Islamabad, Goldcrest Views, The Garden Residence, Blue World Trade Center and DHA Quetta
Royal orchard housing schemes are a well-recognized name the league of high – end housing projects across Pakistan. Unmatched in structural planning, design and civic facilities, the projects are a master piece of modern construction and unique features of international standards.
Each scheme is a manifestation of the lifestyle of its inhabitants since each house is a custom built unit to perfectly accommodate the personality and lifestyle of its owners.
The crafting and the designing of each aspect is done with artistic perspective which just adds more charm to each unit. Each housing scheme is surrounded by lush greenery from all the sides which gives a fresh airy atmosphere to live in. it is a delight to live in a home that offers a wealth of features and amenities.
Features
Loadshedding free
Solar system and backup Generator system
Sweet Water
Gated community
Royal Medical complex
World Class Mini Golf Club
Parks
Spacious parking
Community Transportation
Underground Electricity
Roots Millenniun schools
Close Circuit Cameras
Grand Jamia Masjid
Play Grounds
Laser Fountains
Lush Green Environment
Location
available on facebook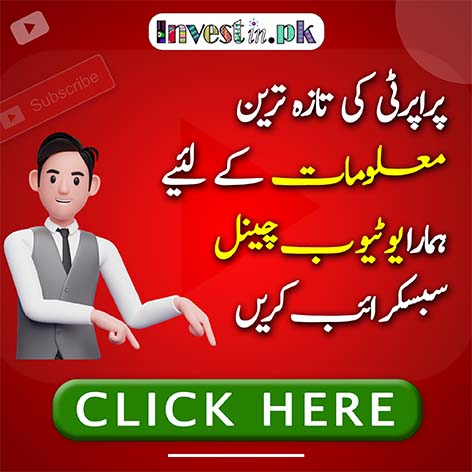 If you're looking for plots, apartments, villas, houses, shops or offices for sale then these are the best real estate investment opportunities for you: