Overview
Park One is located in the posh sector of Islamabad in F-10 which makes it an ideal place to live in
Park one tower is being constructed by Apco group. It's an eighteen tower story complex with a shopping mall with the modern style apartments in the poshest and elegant location of Islamabad , with nearby schools, petrol station, and the Main F-10 Market makes it an ideal location to live in.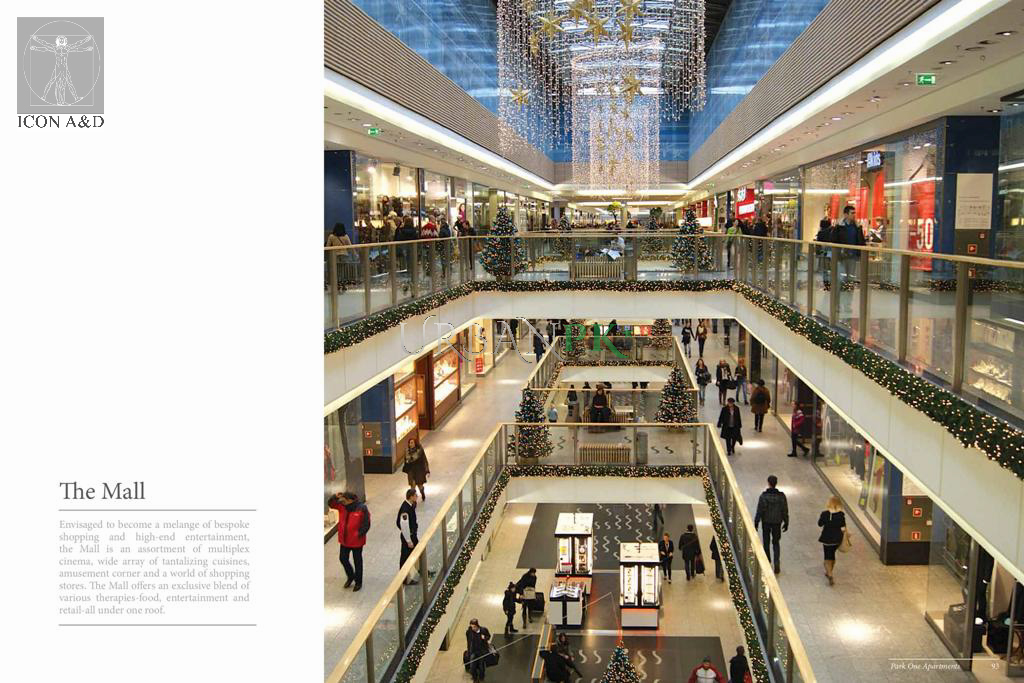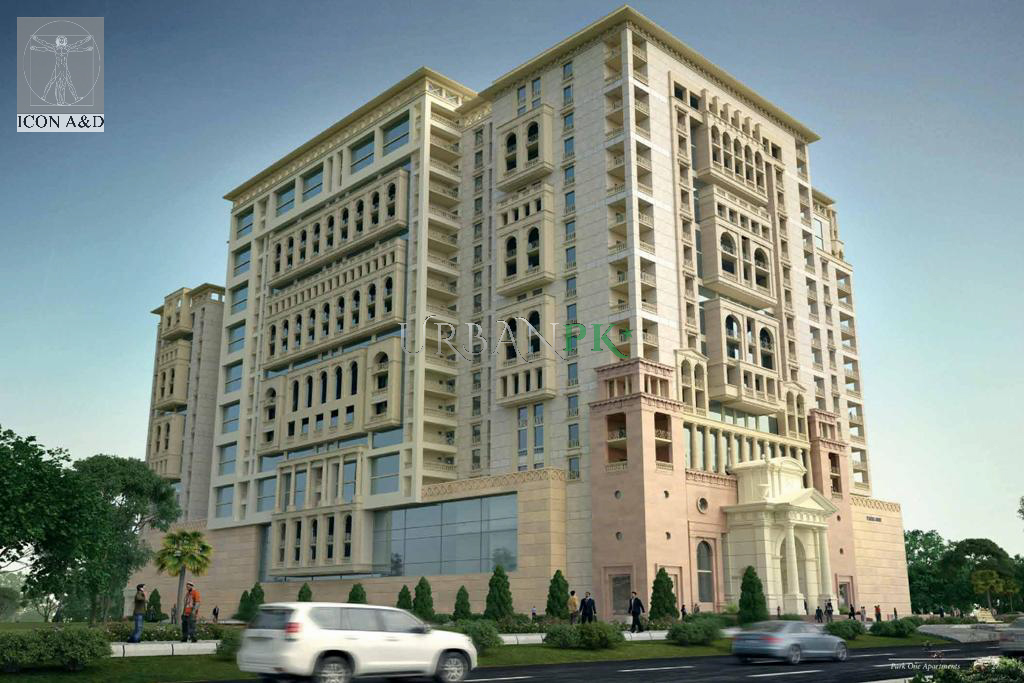 Features
Telephone
Sewerage and Drainage System
Roads
Postal service
Recreational activities i.e. clubs, cafe, etc.
Boundary wall & security systems
Gas
Water supply
Electricity, underground cables
Green Landscaping
Self-reliant maintenance system
Health care facility
Mosque
Nearby Schools
Nearby petrol station
Location
available on facebook
Contact For Booking & Details:

Malik Ahmad Nawaz
Click Number to Call Now!
+923008555173
+923215295985
+923335526849
Office No. 311, Arooj Arcade, F-10 Markaz, Islamabad