Overview
Margalla View Housing Scheme is an elegant place  located in the midst of the Capital , D-17 Islamabad
Margalla View Housing Society (MVHS) is a housing project of M/S Twin City Housing (pvt) Ltd, located at Islamabad Zone 2 Sector D-17 adjacent to Sandamar Dam near Margalla Hills Terrain with access from GT road. The Society will have access from under-construction Margalla Road so the distance from D-17 to F-10 will be about a 15 minutes drive. The Society is fully developed and ready for construction with more than 500 houses built where families are living and more construction is going on.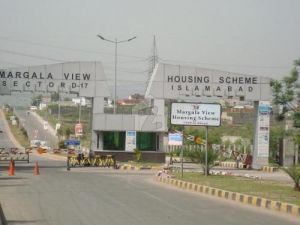 Features
Margalla View Housing Scheme (MVHS) has all facilities like water, sewerage, gas, electricity etc available and it is worth living at an affordable cost. Margalla View is the first housing scheme in Islamabad/Rawalpindi to install Highly Energy Efficient LED Street lights; also it has imported state-of-the-art water filtration plant from Netherlands for the supply of pure filtered water to the residents of Margalla View Society.
Layout Plan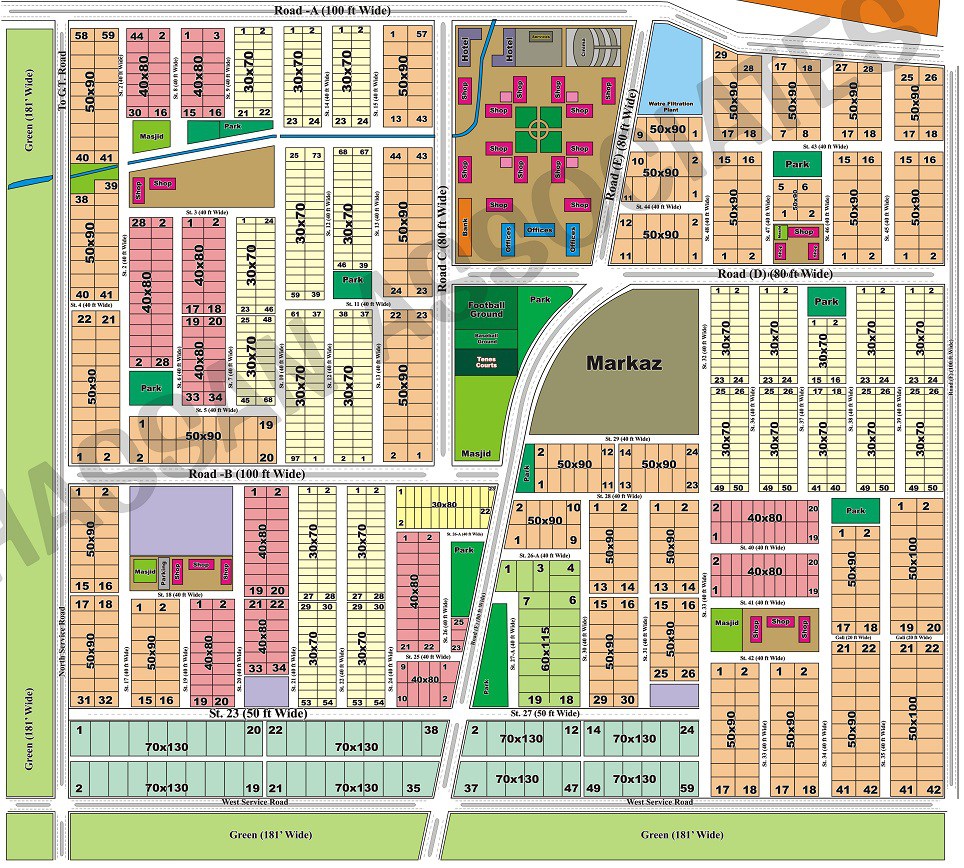 Location
D17 is at a distance of around 24 KM from Zero Point Islamabad, and hence its location is ideal for residence near main Islamabad. Its access from Margalla Road will reduce this distance up to more or less 15 KM.Its distance from New Islamabad International Airport is about 12 kM , that makes it a society at a reasonable distance and perfect for living by overseas Pakistanis. More and more people have started construction of their houses in this society and all commercial facilities are also available in the main civic center of Margalla View.