Overview
AGOCHS of Islamabad is a Housing Project located nearby the PWD Housing Scheme located at main Islamabad Highway and is close to the Sihala Check Post.

If you're looking for a safe and secure investment then check out Eighteen Islamabad, Goldcrest Views, The Garden Residence, Blue World Trade Center and DHA Quetta
The value of plots in Phase-I is increasing due to the start of development work. The price is still achievable for those with low income, so a best opportunity for low income level people to invest their saving in such society and to earn profit after when the society developed fully and price increase of plots and homes as well. AGOCHS Phase-1 is 20% occupied by houses and with over 60 homes under construction right now. Ideal time to buy and build immediately before prices go up by end of this year, when property dealers will start pushing up prices artificially.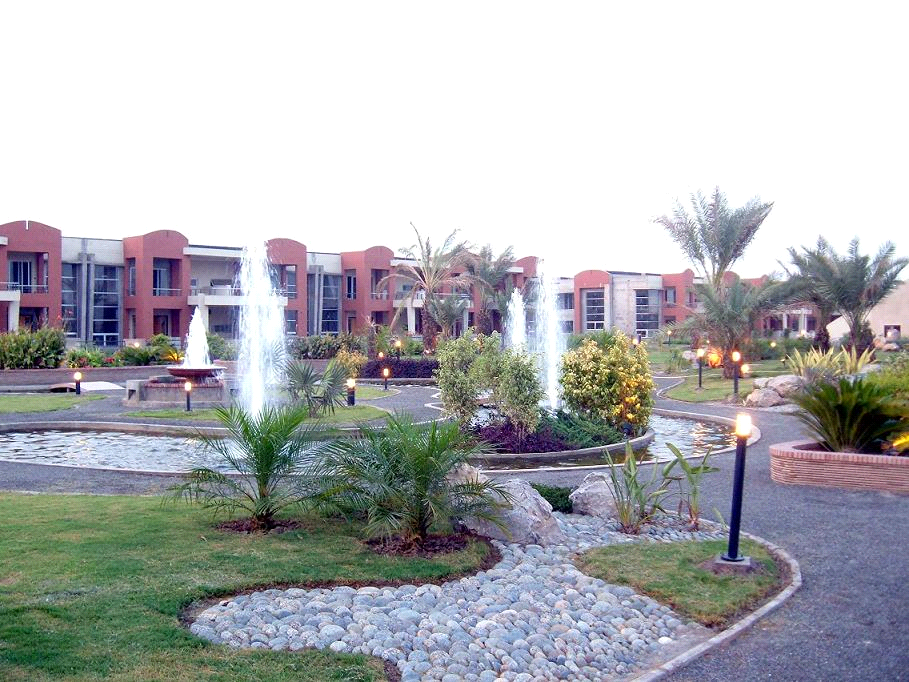 Features
Electricity Availability
Gas availability
Telephone facility
Water supply
Layout Plan
Location
It is located near PWD Housing scheme at main Islamabad Highway and is close to the Sihala Check Post.
You might also like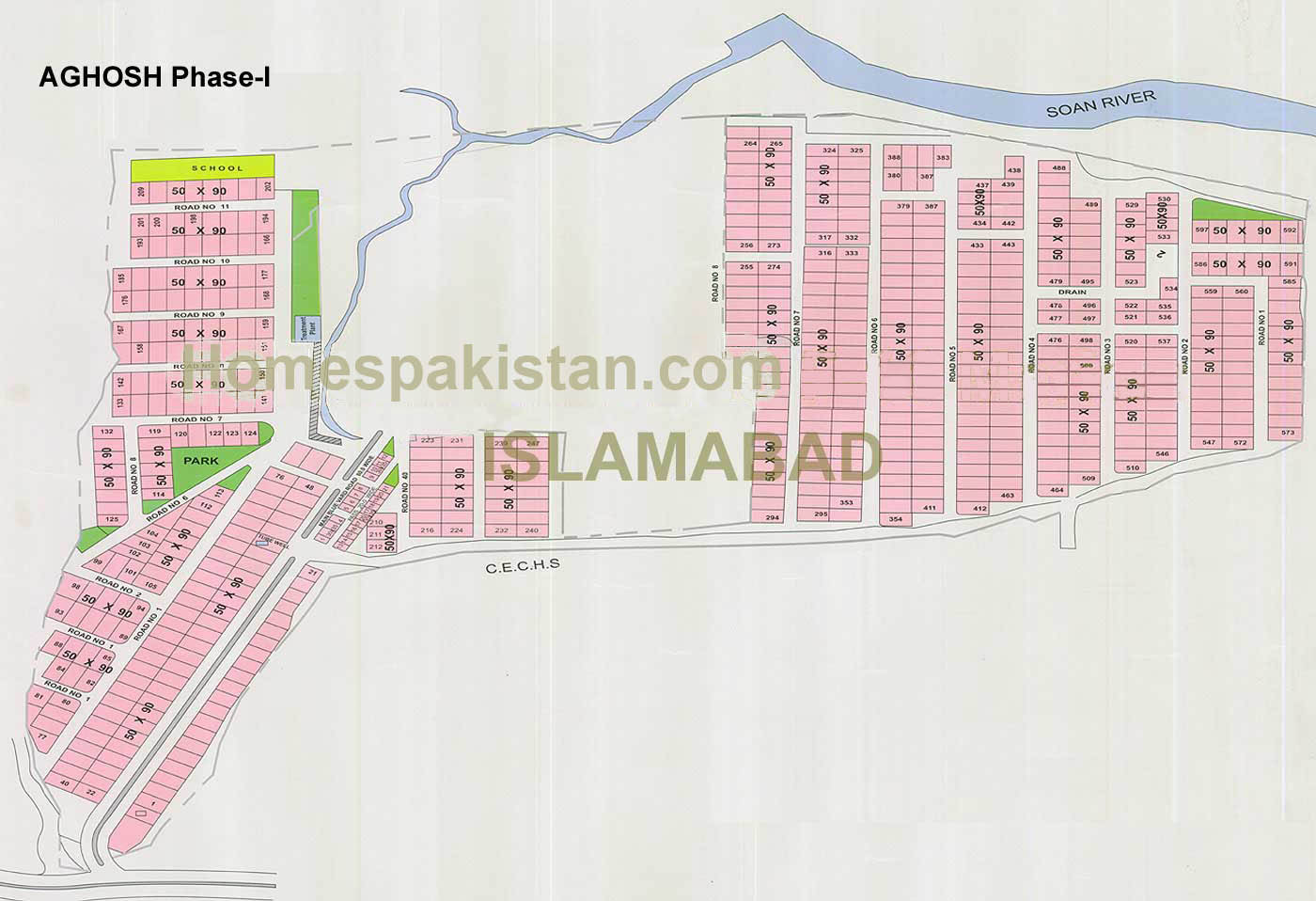 Location Map
If you're looking for plots, apartments, villas, houses, shops or offices for sale then these are the best real estate investment opportunities for you: