The world's most popular cities are home to 47 percent of all tourists, based on an independent research group called Euromonitor International. According to the study, the most popular cities in the world, including Hong Kong, Bangkok, and London together, attract more than 72 million tourists every year.
The most iconic sites in the world are located in some of the finest cities all around the world, from Asia to Europe to the Middle East and North America. Travelers looking for inspiration can find a list of the best places to visit in the world below.
10 Best Tourism Cities In The World
Below we are sharing a list of 10 best Tourism Cities in the world. The cities that are mentioned in the list are a must visit.
1. Singapore
2. Paris, France
3. Dubai, United Arab Emirates
4. Istanbul, Turkey
5. Islamabad, Pakistan
6. New York City, USA
7. London, England
8. Hunza Valley, Pakistan
9. Tokyo, Japan
10. Seoul South Korea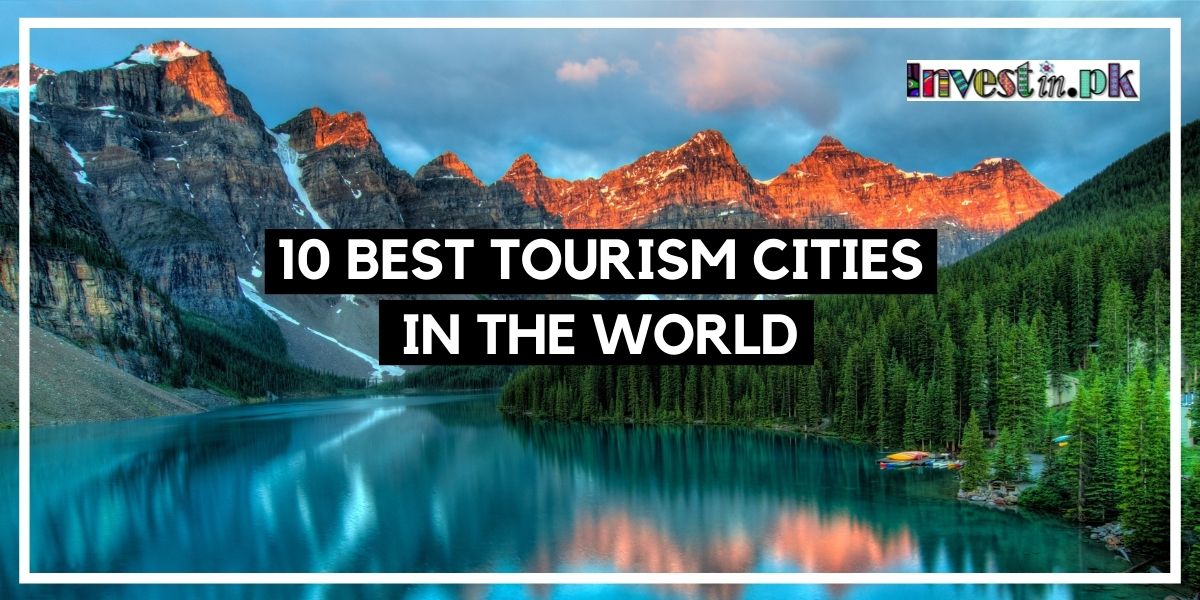 1. Singapore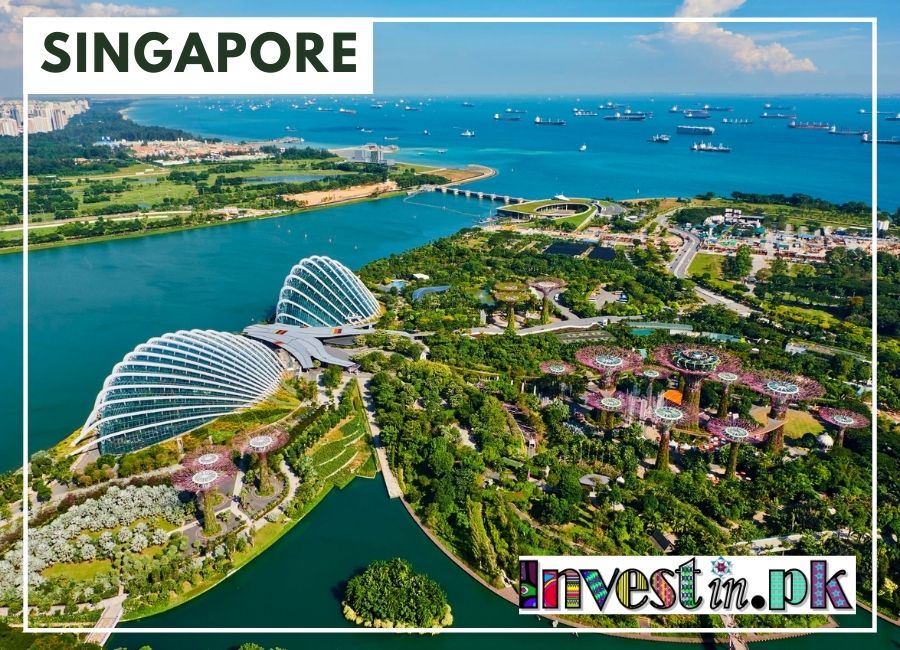 In addition to its reputation for safety and cleanliness, Singapore is a popular business and leisure destination.
There are a variety of cultures present in Singapore, with Malay, Indian, Chinese, and British influences all playing a role in creating this relatively young country. The city is known for its malls and department stores, like Dubai. There are also some amazing garden areas in Singapore that offer an escape from the vast urban landscape. Singapore also has a beautiful marina, Chinatown district and a vibrant nightlife.
2. Paris, France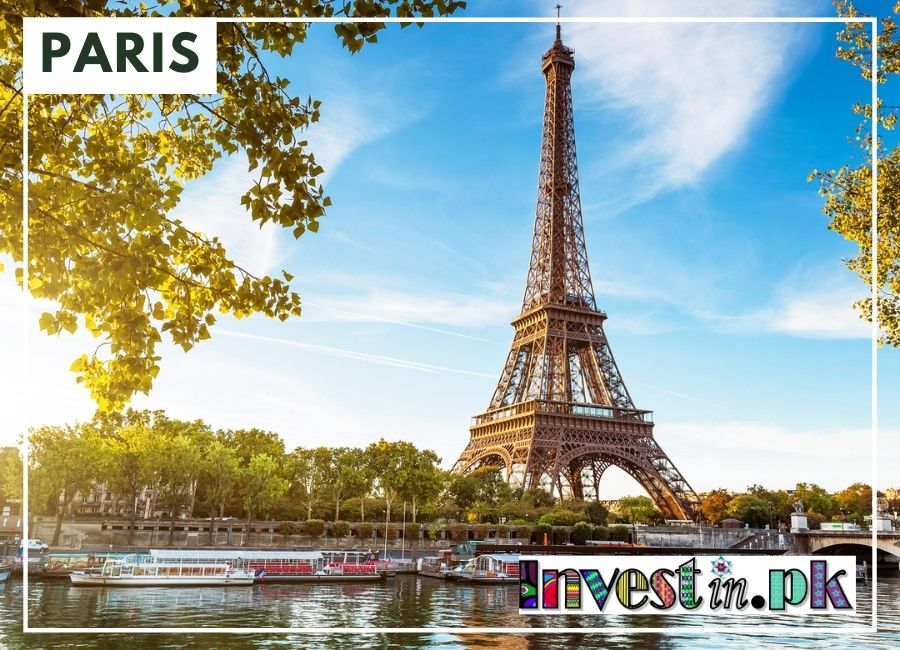 Paris, France remains one of the most loved cities in the world because it's an iconic place to celebrate life's milestones like milestone vacations, engagements, and honeymoons. It is an easy place to visit for quick getaways, as flights and tours are available regularly.
Paris is enjoyed by many travelers as a place of art and for museums and galleries, such as the Louvre Museum and the Musee d'Orsay. In addition to the Eiffel Tower, the Notre-Dame Cathedral, and the Arc de Triomphe, many travelers want to see them in person.
3. Dubai, United Arab Emirates
Emirates, Dubai is known for its luxury lifestyle. People enjoy vacationing in Dubai because not only is it a global business hub, it has many attractions that cater to the rich. The Burj Khalifa, the world's tallest building, is in Dubai, where tourists can also find some other attractions that are among the largest in the world, such as shopping malls and aquariums.
Those who travel to Dubai want to experience its grandiose fantasy atmosphere. There are few places in the world that offer the sights, sounds, colors and other sensory experiences found in Dubai. In addition to Dubai's nightlife and beaches, visitors come to enjoy this extravagant city's natural and man-made beauty.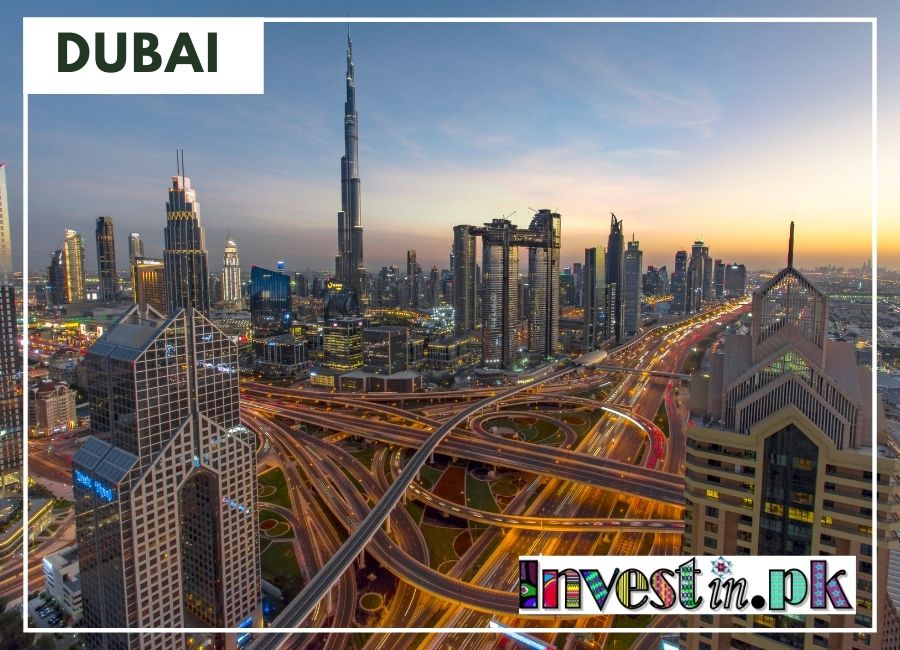 4. Istanbul, Turkey
Istanbul, Turkey, is one of the most famous cities in the world, so it's not surprising that people want to visit. It is surrounded by cafés, shops, and chic hotels as well as historic mosques and palaces. In Istanbul, the relaxed vibe attracts a crowd that enjoys afternoon tea or shopping at the local thrift store.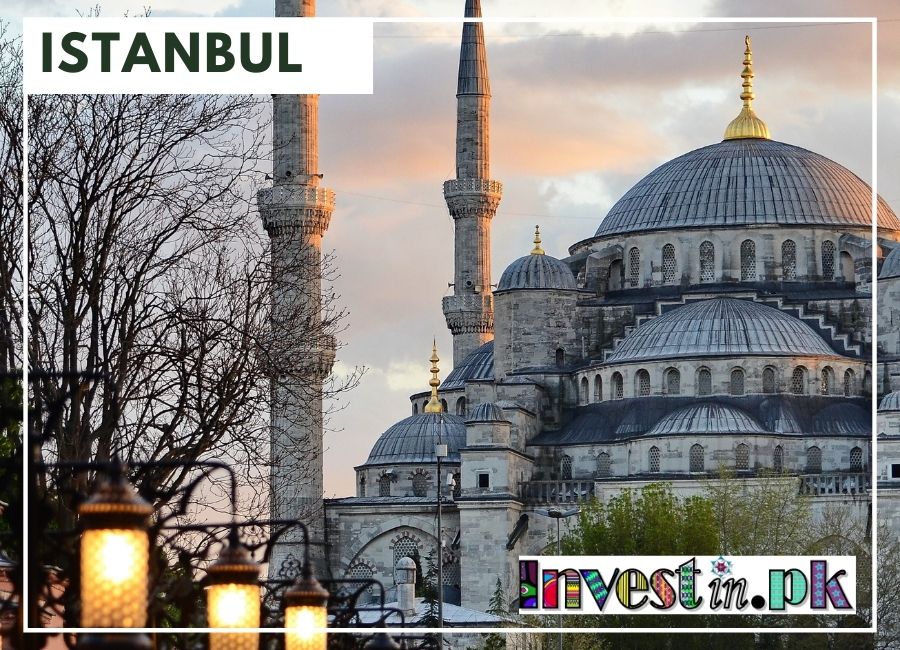 5. Islamabad, Pakistan
Islamabad is the federal capital of Pakistan, which is well known for its capital city profile. During the 1960s, it was built as a planned capital to replace Karachi as the capital. Margalla hills surround half of Islamabad. The lush green hills surround the city so beautifully. In Pakistan, Islamabad is unique since it is located at the feet of hills and forests. Islamabad's Margalla hills can be seen almost everywhere, starting from the moment you land. A road through Margalla hills serves as an enticing gateway connecting Punjab with Khyber Pakhtunkhwa.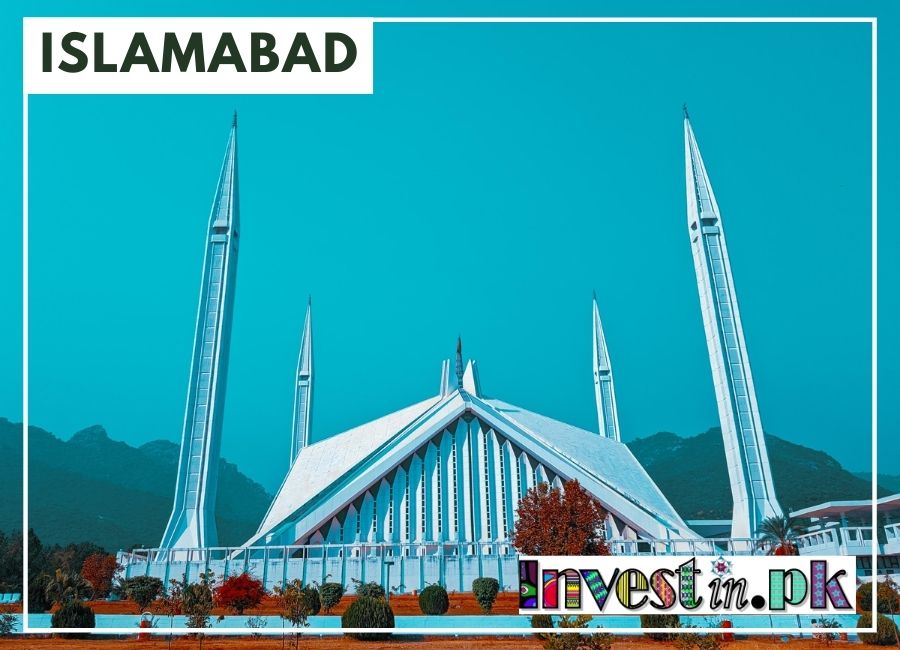 6. New York City, USA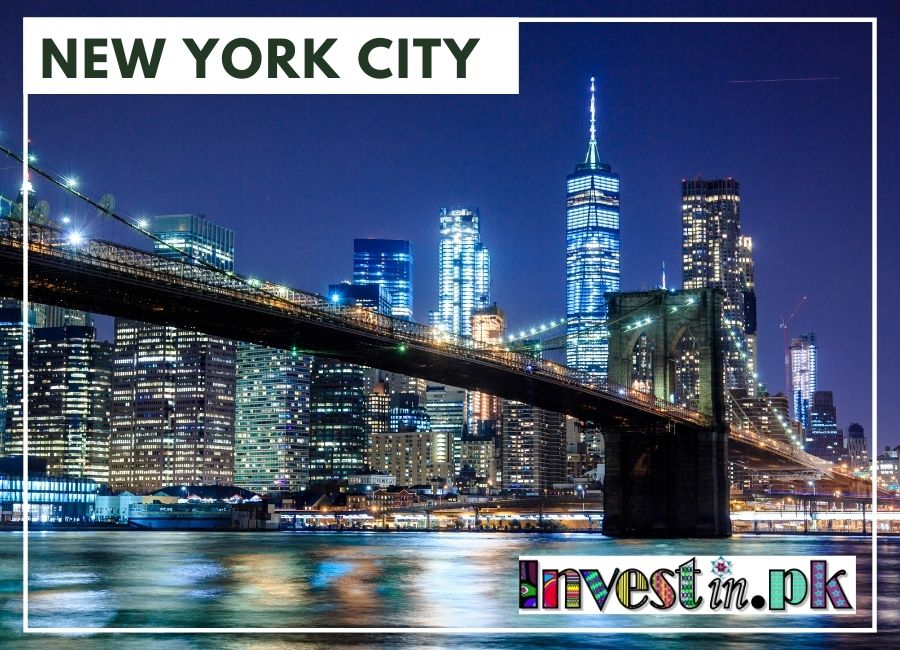 7. London, England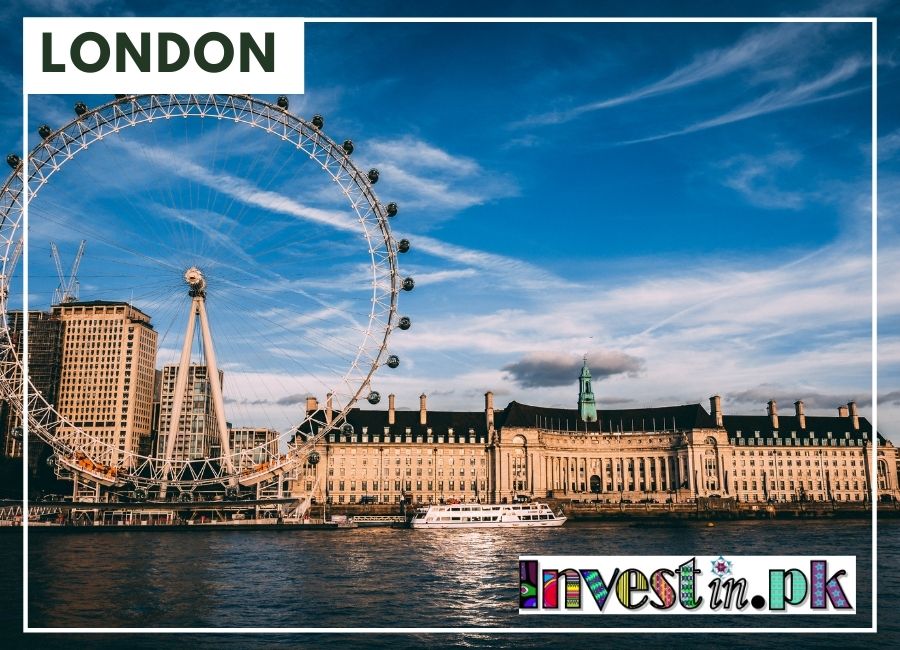 8. Hunza Valley, Pakistan
Mountains in the Hunza Valley are known for their rugged beauty and snow-capped peaks. Even though Rakaposhi lies in the neighboring Nagar Valley, most people visit Hunza simply to see the snow-covered mountains of Rakaposhi. Karimabad, Hunza, offers a view of the summit towering in front of you. Other popular mountains in Hunza include Passu Peak, Ultar Peak, Kuksel Sar, Shisper Peak, Gulmit Tower, and Destghel Sir. Many of these mountains wear snow veils for most of the year. The people of Hunza valley have a rich culture, and they uphold themselves to and demonstrate the highest degree of pluralism. Diverse cultures are respected, and they use it to strengthen society and create opportunities. There are three distinct languages spoken in Hunza, but don't worry; they are proficient in English and Urdu as well.
The people of Hunza are friendly, helpful, and courteous. You will also find women working as carpenters, masons, teachers, managers, entrepreneurs, and so on along with men.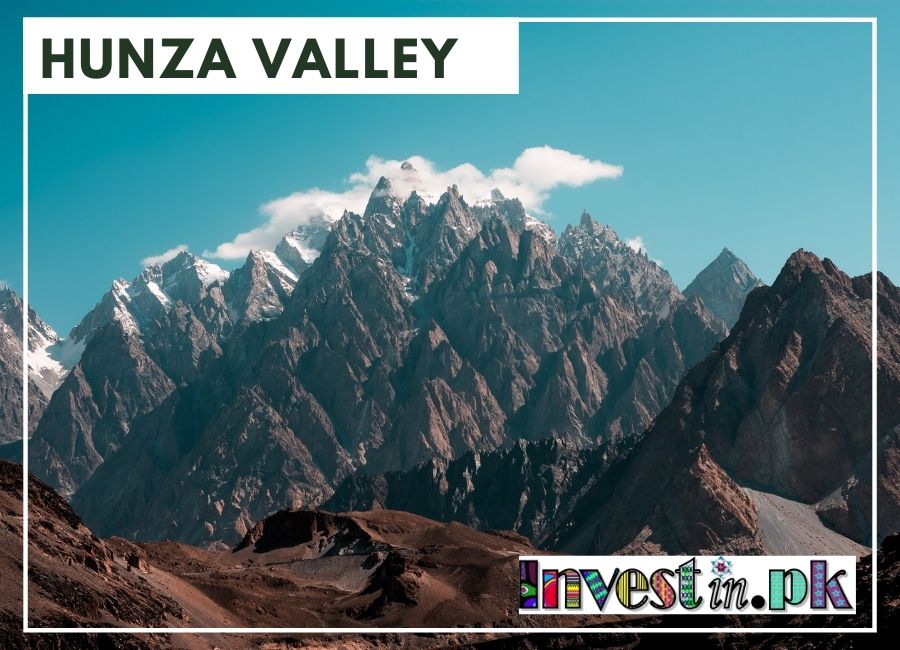 9. Tokyo, Japan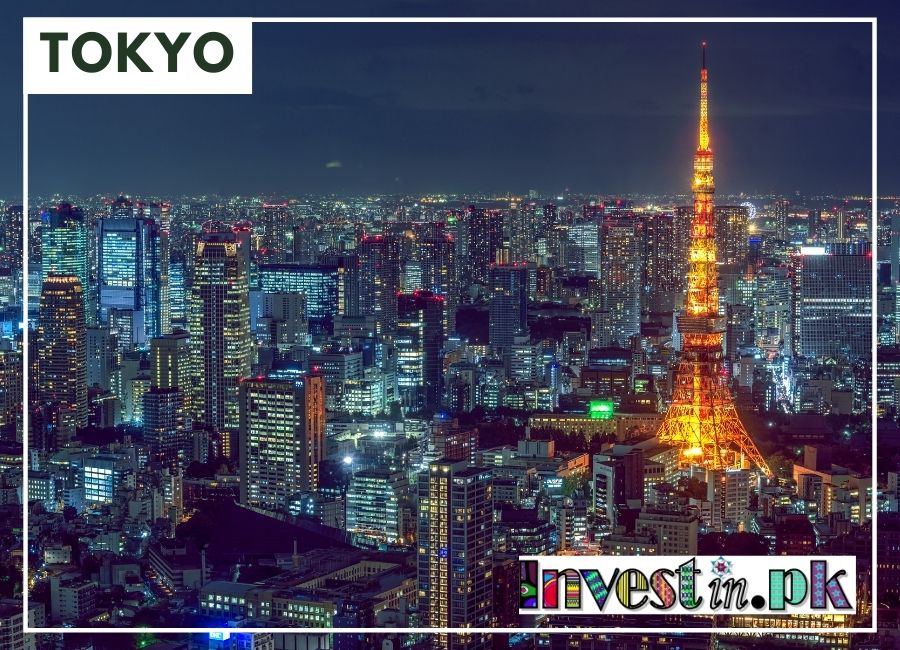 10. Seoul South Korea