Naya Nazimabad is own of the latest housing projects in the city of Lights Karachi. The developers are aiming to provide world-class living at affordable prices to the people of Karachi city. It's a project of Javedan Corporation Limited which has a team of highly experienced professionals who are working hard to make this project a remarkable housing project in Karachi.
Naya Nazimabad
The developers are calling it a piece of heaven because they are aiming to provide every necessary amenity for the residents of the project. It's a Secured gated community and every part of this mega project is well-planned and developed according to international standards. This mega project is further divided into 6 different residential and commercial parts. Below we are listing down all 6 parts that are in Naya Nazimabad Karachi.
Rahat Residency I
Rahat Residency II
Signature Tower
Globe Residency Apartments
Plots & Bungalows
Commercials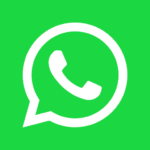 Naya Nazimabad Location
The project is ideally located on main Mangopir Road, Naya Nazimabad, Karachi. The location is easily accessible from all the nearby areas of the city. The project also has access to nearby hospitals, Universities, Colleges, Shopping Malls, Banks, and many other government offices.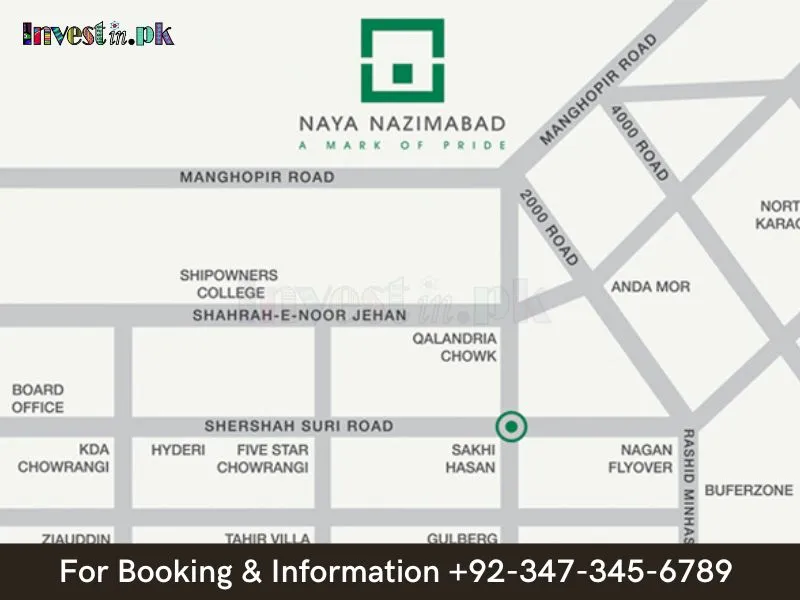 Plots In Naya Nazimabad
The project offers residential plots of different sizes at easy installment plans. The mega project is divided into 8 different blocks named Block-A, Block-B, Block-C, Block-K, Block-L, Block-M, and Block-N. Each block of the project is well planned and well developed with wide carpeted roads, carpeted streets with street lights, Parks, Commercial areas, schools, playgrounds, mosques, and much more.
Plot Size: 120 sq. yd.
Plot Type: Residential
Plot Size: 160 sq. yd.
Plot Type: Residential
Plot Size: 240 sq. yd.
Plot Type: Residential
Plot Size: 400 sq. yd.
Plot Type: Residential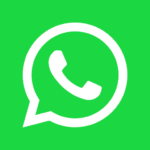 Rahat Residency 2
Rahat Residency 2 is situated in Naya Nazimabad. It's a high-rise project offering residential apartments in 2-bed, and 3-bedroom sizes. The project is situated in Block D of Naya Nazimabad. The size of a 2-bedroom apartment is 1250 sq. ft. The total price of a 2-bed apartment is Rs.16 Million. The size of 3-bedroom apartment is 1745 sq. ft. The total price of the 2-bed apartment is Rs.23 Million.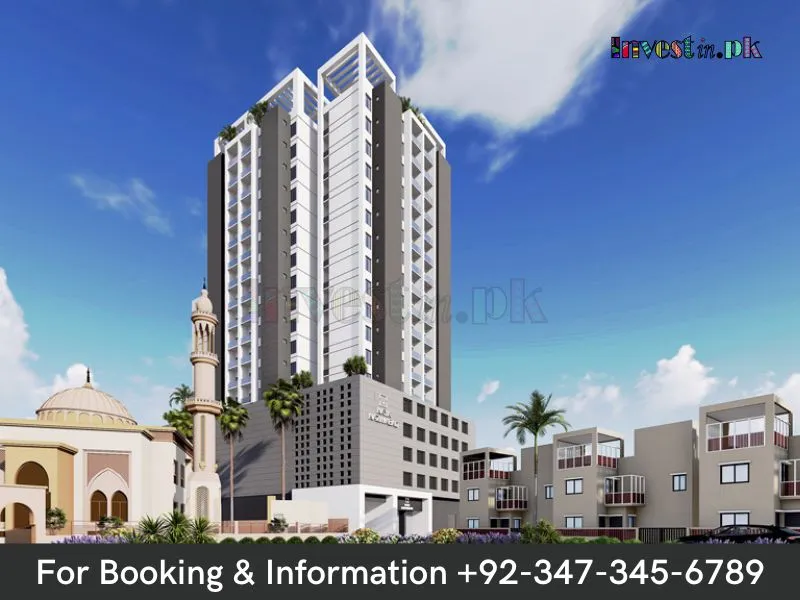 Signature Tower
Signature Tower offers modern and executive apartments in Naya Nazimabad. Its a high0rise project situated right next to Gymkhana Cricket Stadium. The residents can enjoy beautiful views of the city.Signature towers offers 3-Bedroom, and 4-bedroom executive apartments at affordable payment plan.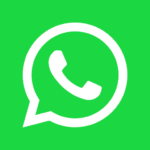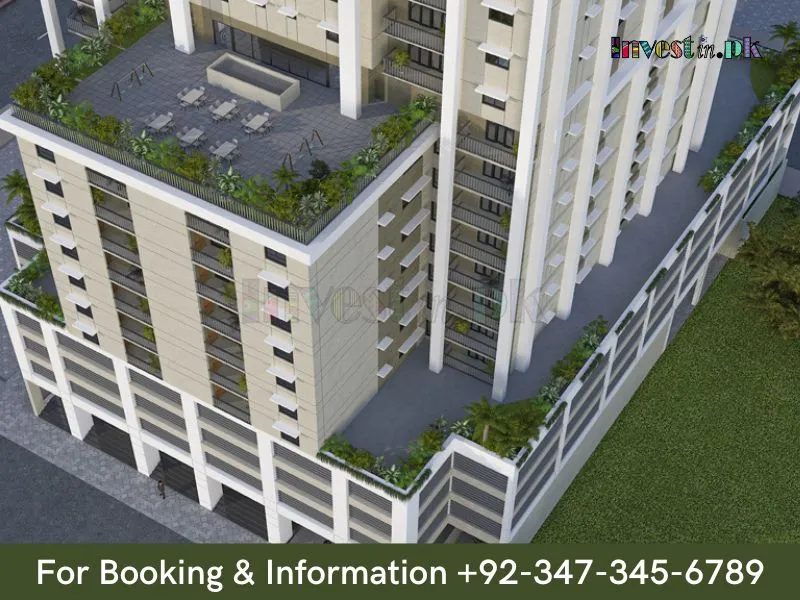 Bungalows In Naya Nazimabad
Naya Nazimabad is also offering well-planned modern Banglows. All Banglows have beautiful elevation, modern finishing, well-planned bedrooms, bathrooms, and kitchen. The Banglows are available in Single and double story. The bungalows are available in 120, 160, and 240 square yards sizes.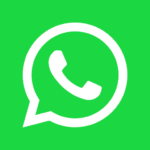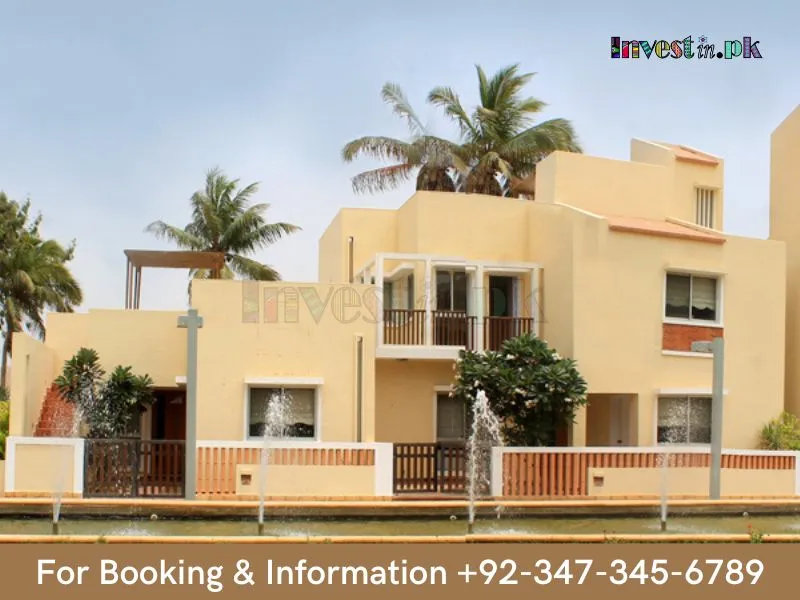 Features & Facilities
Exclusive Location
Gated Community
Electricity
Sui Gas
Water
Carpeted Roads
Wide Carpeted Streets
Parks & Playgrounds
Jamia Masjid
Gymkhana
Stadium
Weeding Hall
Basketball Academy
Cricket Academy
Football Academy
Horse Riding Club
Medical Centers & Hospital
Banks & ATM's
Educational Institutes
Vocational Training Center
Shopping Centers
Security Staff
CCTV Surveillance
Sewerage & Waste Management
Contact Details