Overview
Chaudhary Saddique Residencia Faisalabad project is equipped with quality products and offers 11 luxurious floors airy, absolutely copiously designed and well-ventilated apartments that ensure the breeze plays through. Chaudhary Saddique Residencia is located very close to the City near Kashmir Bridge, Main Canal Road, Faisalabad.
Introduction
Chaudhary Saddique Residencia Faisalabad are inaugurated with the plan to bring opulence surroundings with the perfect consistency of environment and protection. CS residencia is considered to be a place where you can sense the occurrence of relieving, sumptuousness and peaceful life with brilliant security services .CS residencia project has been built exactly according to the conditions which are considered to be necessary to meet the requirements of a standard family and can be useful to chase the utmost levels of class and competence for its dwellers. CS residential apartments and Penthouses are eventually equipped with worth products and current amenities. The modern techniques introduced in these luxurious apartments are a milestone in itself. By keeping in mind the physical fitness of residents the availability of club house, a gymnasium and swimming pool are considered to be essential and accessible. CS luxurious project is providing the facility of community center for any kind of get-together, a firefighting system for the sake of security and play area especially for kids, a swimming pool and ambulance services for their residents. From the perceptive Homeowner & keeping in sight the requirements and high standards of excellence and competency, the CS residential apartments are being built to the exact specifications in order to make it one of the most prominent landmark. CS Residents are granted with all modern amenities and the meaningful designs and layouts are considered to be intrinsic. CS residential apartments for sale are offering an exceptional selection of floor plans can be chosen from contemporary floor designs.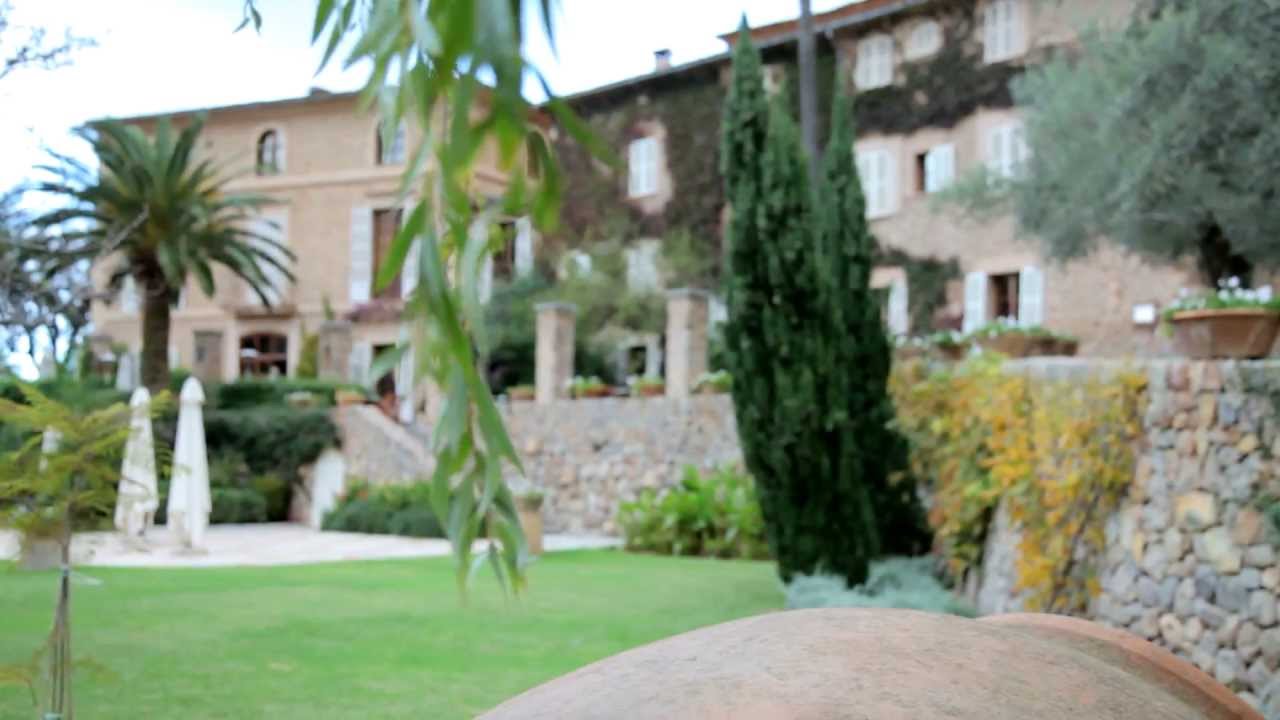 Chaudhary Saddique Residencia Faisalabad Features
Luxury Apartments
Magnificent Life Style
Free car parking
24/7 power back up
Walled & gated Residence
Penthouse with Glass Boundary
Roof top swimming pool
Roof Top BBQ
Dedicated lifts
First aid along with Ambulance and fire brigades by Developers
Easy Access to Public places
Chaudhary Saddique Residencia Faisalabad Location Map
Ideal located near Kashmir Bridge, Main Canal Road, Faisalabad. Three International renowned educational institutions are at walking distance from CS Residencia. City's biggest Departmental Store and Hospitals are at the door step of CSR Residencia. Basic infrastructure obliges general facilities, transportation, living necessities and facilities abundantly available. The site has easy access via public or private
Major Benefits of this project actually belong to the location
Easily approachable from all parts of the city
Surrounded by Posh Housing Societies.
International Education Institutions are nearby
City's biggest Departmental store and hospitals are nearby.
Chaudhary Saddique Residencia Faisalabad Layout Plan
Master Plan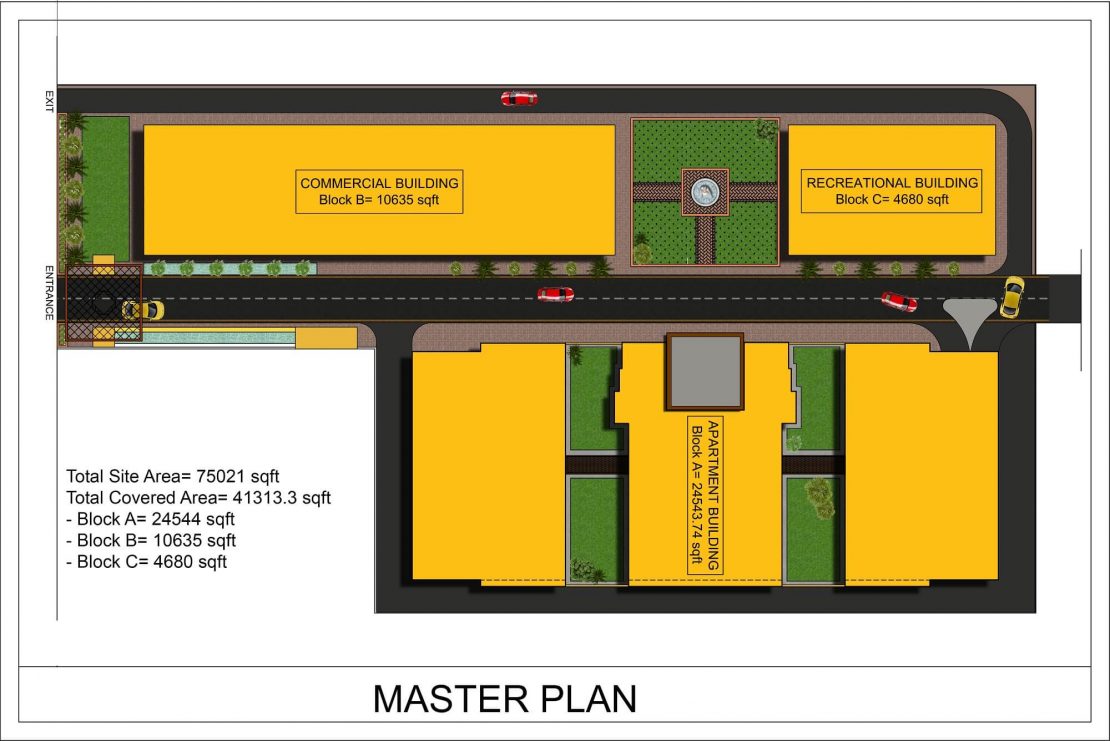 Layout Plans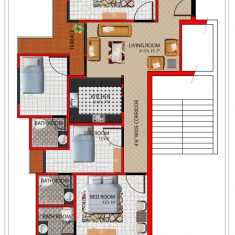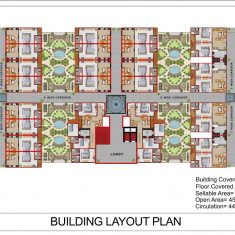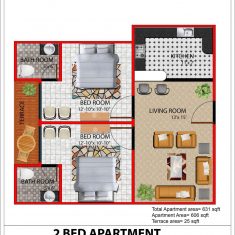 Chaudhary Saddique Residencia Faisalabad Payment Plan

Booking Details
Booking 10%
Confirmation 10% within One Month
On Possession 10%
36 monthly instalments
Discount
5% discount on Cash
Extra Charges
10% on Corner Apartments
No Hidden Charges
Chaudhary Saddique Residencia Faisalabad Booking Procedure
Duly fill the application form
Pay Order for the booking amount in the favor of " Chaudhary Siddique Residencia"
Two copies of your CNIC,
Two passport-size photographs,
Two copies of the Nominee's CNIC
Site Office Address: Main Canal Road, Kashmir Bridge, near United Hospital, Faisalabad.
Bank: Dubai Islamic Bank
Account No: 0381570001
Branch Code: 022
Chaudhary Saddique Residencia Faisalabad Contact Details
Site Office: Near Kashmir Bridge, Main Canal Road, Faisalabad.
Phone:  +92 341 1119990, +92 341 1119991
Email Address: csresidencia@fastmarketingonline.com