Overview
The Shopping Mall is situated in a stunning location in the center of F-11 Markaz ,the business hub of Islamabad.

If you're looking for a safe and secure investment then check out Eighteen Islamabad, Goldcrest Views, The Garden Residence, Blue World Trade Center and DHA Quetta
The Shopping Mall is a project of style and is going to capture Islamabad for its unique designing and its facilities that would be provided to the people of Islamabad. Its a covered shopping mall for the 21st century. The Shopping Mall provides many value added services to its customers, making every shopping an enjoyable one. The Shopping Mall strives to offer its valued shoppers the best of shopping facilities. The architecture and design of this internationally styled mall provides an ideal platform for brands and the customers a unique holistic shopping experience. Buyers will find luxury products and international brands in The Mall. The Mall innovative design makes shopping easier. Shops offer a wide range of products such as garments, shoes, electronics and books from popular publishers and vendors.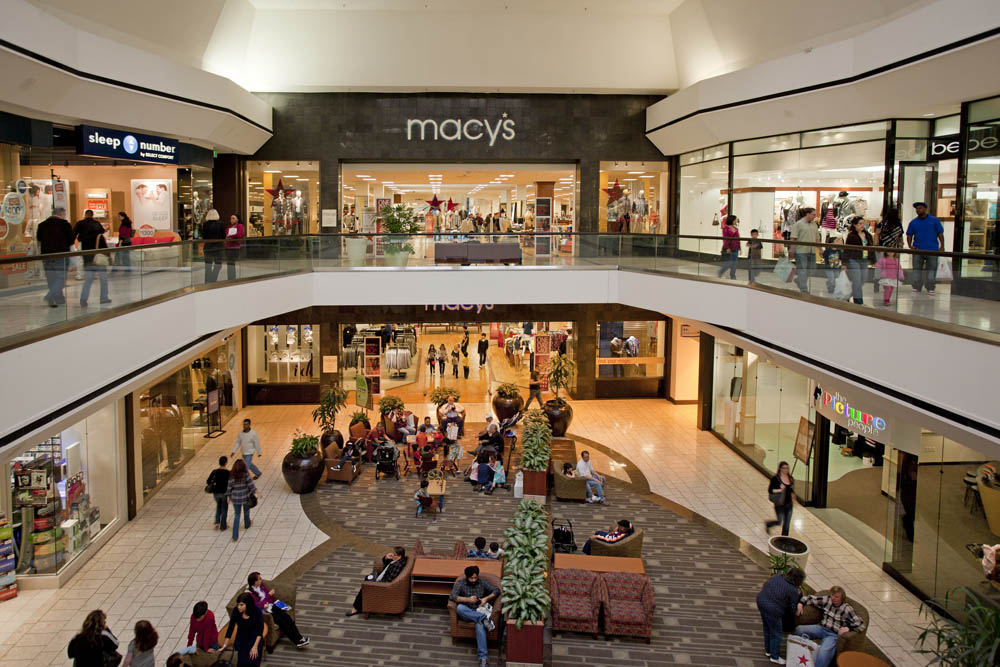 Features
It boasts state of the art facilities including International Brands.

Auto temperature control central air conditioning and heating systems.

Fall-safe security system comprised of ultra-modern CCTV surveillance.

High speed and auto safety controlled escalators and elevators.

You might also like

Four-side open.

Two main gates, open parking,two fire fightings.

Each floor is set according to a specific theme.

Every floor will be equiped with separate toilets for both men and women.

Third floor will be Food court and roof floor will be exclusively devoted for B.B.Q and sitting area.

To ensure proper hygiene;the "The Mall" sanitation services staff will have attendants on standing during working hours.
Location
The Shopping Mall is situated in a stunning location in the center of F-11 Markaz ,the business hub of Islamabad.
https://goo.gl/maps/eeDGhJjLmRS2
Payment
Rs. 7,650,000 to 72,100,000 – Shops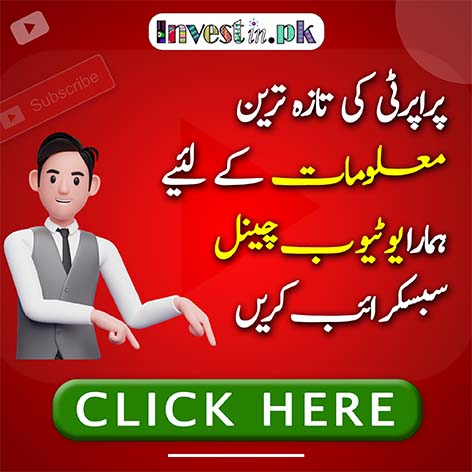 If you're looking for plots, apartments, villas, houses, shops or offices for sale then these are the best real estate investment opportunities for you: