DHA Quetta Early Bird
This scheme is an exclusive time-limited scheme which offers prelaunch Discounted rates to only first 1200 customers to get a plot in Sector A, Phase I, DHA Quetta. Sector A is located in Phase I DHA Quetta, it is the closest Sector to the Main Entrance Gate and currently in Early Bird Scheme. There are only 1 Kanal, 1200 plots being offered for sale in the DHA Quetta Early Bird Scheme.
If you're looking for a safe and secure investment then check out Eighteen Islamabad, Goldcrest Views, The Garden Residence, Blue World Trade Center and DHA Quetta
Its the first time ever for DHA Pakistan to offer such exclusive deals in which the plots are being offered for sale
At Discounted Price
Exclusively for a Specified Sector
The location of the sector will be Released Before the Balloting.
Sector A Phase I is the sector in which these plots will be Offered to First Come First Serve Customers or Investors.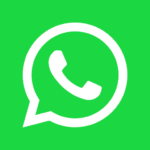 Early Bird Balloting
DHA Quetta Early Bird Balloting will be held on 30 March 2022. The balloting of 5 marla marketing files and allotment of locations are part of this balloting event. If you want information about blotting results you can contact us via Call/WhatsApp.
Advantages of Investing
You will get 1 Kanal Plot in Sector A, Phase I, DHA Quetta. If you miss this chance, one can only get a plot in other sectors but not in Sector A Phase I.
You might also like
Your Plot will be located closest to the Main Entrance Gate of DHA Quetta.
Payment Plan & Payment Method
Anyone can get exclusive advantage from this DHA Quetta Early Bird scheme. There are some requirements and some payments which are required in order to get the benefits.
If you have an Open file/ affidavit,  Intimation Letter or Allocation Letter, you can invest or Buy in this scheme.
The development charges are to be paid in Full i.e. PKR 23,50,000 only. These charges are to be paid to the authorized dealers of DHA Quetta Only. All the authorized Dealers are mentioned on the DHA Quetta Website.
GLOBAL MERCHANTS are one of the Authorized dealers of DHA Quetta and they are offering you to BUY or INVEST in this EXCLUSIVE first come first Served limited offer via contact. In order to buy or invest, CALL US/ WhatsApp at +92347-345 67 89.
DHA Quetta.
DHA Quetta is the first housing scheme Launched by the Defence Housing Authority (DHA) in the Balochistan Province. DHA is famously known for bringing us very beautiful and well-developed societies in  Major Cities of Pakistan. DHA societies are always lavished with state of the art Amenities and ALl the luxurious and modern features in Pakistan.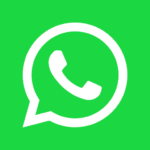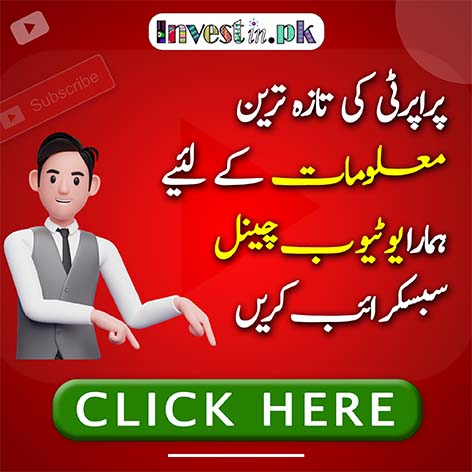 If you're looking for plots, apartments, villas, houses, shops or offices for sale then these are the best real estate investment opportunities for you: