Up-to-date Petrol and Diesel Prices In Pakistan
Below we are answering questions that are mostly asked.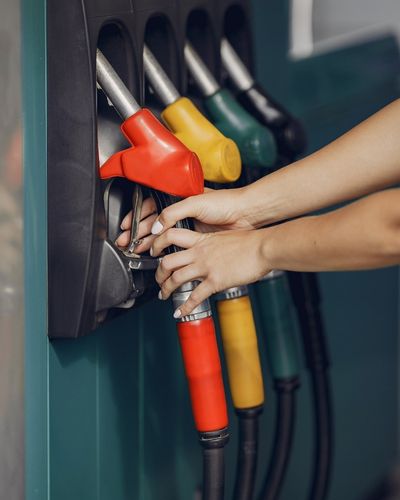 Petrol Prices In Pakistan
The demand for petrol is fairly inelastic since it is a necessity. Fuel prices in Pakistan are determined by the fluctuating international market and Pakistan's foreign exchange rate since petroleum products are imported. Recent price hikes in petroleum products caused by limited supply and unprecedented price increases on the international market have caused an unexpected global price increase.
Additionally, the Pakistani rupee has depreciated rapidly over the last few months and the PTI government has been removed. As a result of subsidies, petrol prices in Pakistan have reached a record high of Rs.267.0. Pakistan imports crude oil from oil-producing countries since it doesn't have any oil wells. The international price of crude oil, known as Brent crude, and Pakistan's fluctuating exchange rate determine the nature of this trade.
History of Petrol Prices In Pakistan
| | | |
| --- | --- | --- |
| Date of Change | Petrol | Diesel |
| March 2023 | 267.0 | 280.0 |
| Feb 2023 | 272.0 | 227.0 |