In today's world, with an increased population, everyone dreams of owning a beautiful house where they can live a modern, secure, and comfortable life with their families. But with the increasing population, the demand for property is also increasing resulting in the sheer increase of prices in Real Estate in Pakistan.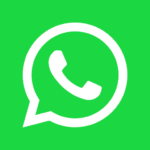 New Housing Projects for Overseas Pakistanis by the Government of Pakistan
When it comes to overseas Pakistanis work hard in different countries around the world to facilitate their families in Pakistan. Overseas Pakistanis have a good interest in investing their hard-earned money in good real estate projects through which they can earn a good return on Investment.
When it comes to investing in Pakistan real estate you should always invest in government-approved projects. Below in this article, we are listing down all the Housing Projects for Overseas Pakistanis.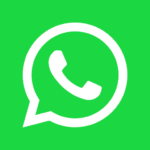 Recently the government of Pakistan has announced 4 housing projects for overseas Pakistanis. The finance minister of Pakistan has ordered the Capital development authority to start the work on all these housing projects as soon as possible. According to the initial information, the 4 housing projects for overseas Pakistanis are:
1. Nilore Residencia
2. Nilore Heights
3. Ghandhara Enclave
4. Kuri Overseas Enclave
Nilore Residencia
Nilore Residencia is a well-planned housing project in Islamabad that is well planned and will be developed with high-quality materials. According to the orders of Prime Minister of Pakistan Shehbaz Sharif, the developers are aiming to provide every facility for the residents within all housing projects. The initial information the residential plots are available in 5 Marla, 7 Marla, and 10 Marla Sizes whereas the commercial plots in nilore residencia are available in 2 Marla, and 4 Marla sizes.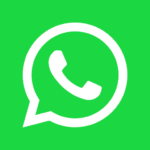 Nilore Heights
Nilore Heights is a state-of-the-art residential project offering modern apartments of different types and sizes for overseas Pakistanis. The PM of Pakistan has ordered to develop & deliver housing projects in record time. He also directed to equip the residential projects with international standard amenities so that overseas Pakistanis can enjoy the international level living lifestyle in Pakistan too. Nilore Heights is offering 1-Bedroom, 2-Bedroom, and 3-Bedroom sizes. Each apartment is well-planned and constructed with high-quality materials and fittings. Secured entrances, tiled flooring, CCTV Surveillance, electricity, Sui gas, and water are also available in the project.
1-Bedroom Apartment
2-Bedroom Apartment
3-Bedroom Apartment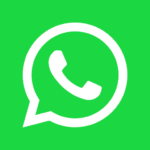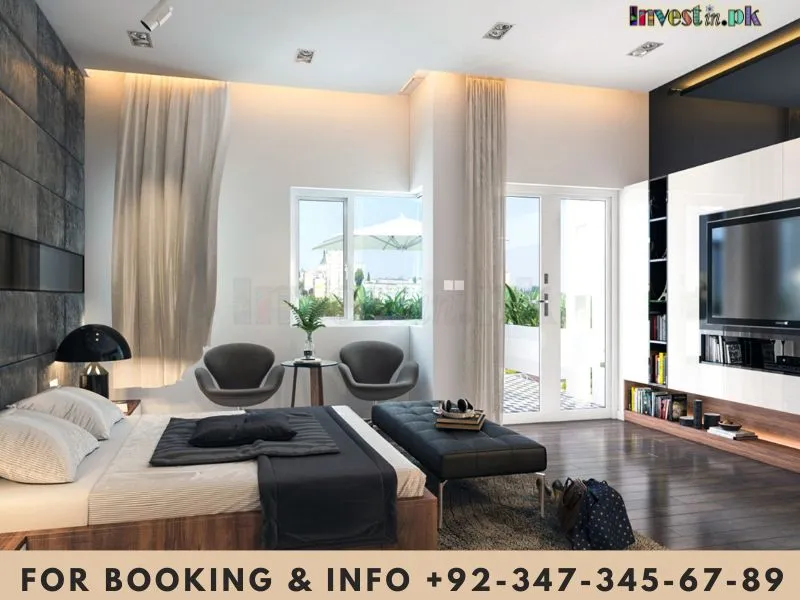 Ghandhara Enclave
Real estate experts are predicting that Ghandhara Enclave is an upcoming mega-housing project of the capital that aims to provide a modern living to people at affordable pricing. The Finance Minister has predicted that Ghandhara Enclave will fetch approximately 1.3 Billion Dollars from Overseas Pakistanis. According to initial details, Ghandhara Enclave will be offering residential and commercial plots of multiple sizes at easy installments plan.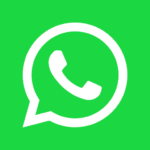 Kuri Overseas Enclave
The government of Pakistan is aiming to provide an amazing living lifestyle for overseas Pakistanis. For overseas Pakistanis, the authorities have announced 4 housing projects. Kuri Overseas Enclave is the fourth project on the list. Mr. Ishaq predicted that the project will fetch approximately 770 million dollars from Overseas Pakistanis.
Payment Plan
According to the initial information, the government is aiming to offer the property at an ideal affordable rate and easy installments. The property can be booked by paying a small down payment and the remaining amount can be paid in easy installments. According to the latest information the residential plots are available for sale in 5 Marla, 7 Marla, and 10 Marla sizes whereas the commercial plots are available in 2 Marla, and 4 Marla sizes. For the latest and up-to-date payment plan feel free to contact our experts via call or WhatsApp.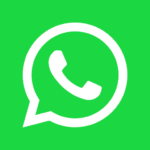 No Objection Certificate (NOC)
As we all know that all these 4 projects are announced by the government of Pakistan it is sure that all these projects will be approved by all the government authorities and NOCs of all these projects will soon be approved.
Features & Facilities
As we mentioned above all these housing projects are for overseas Pakistanis which means that all the projects are equipped with world-class amenities including international standard town planning, wide carpeted roads, electricity, gas, water, street lights, Parks, Restaurants, Health Clinics, Security, and much more.
Prime Location
Wide Carpeted Roads & Streets
Electricity, Water, Gas
Street Lights
Parks & Playing Areas
Educational Institutes
Health Clinics
Banks & ATMs
Shopping Centers
Security
Secured Entrances
Mosque
Nearby Universities
Sewerage System
Waste Management
Internet & Cabel TV Facilities
Contact Details